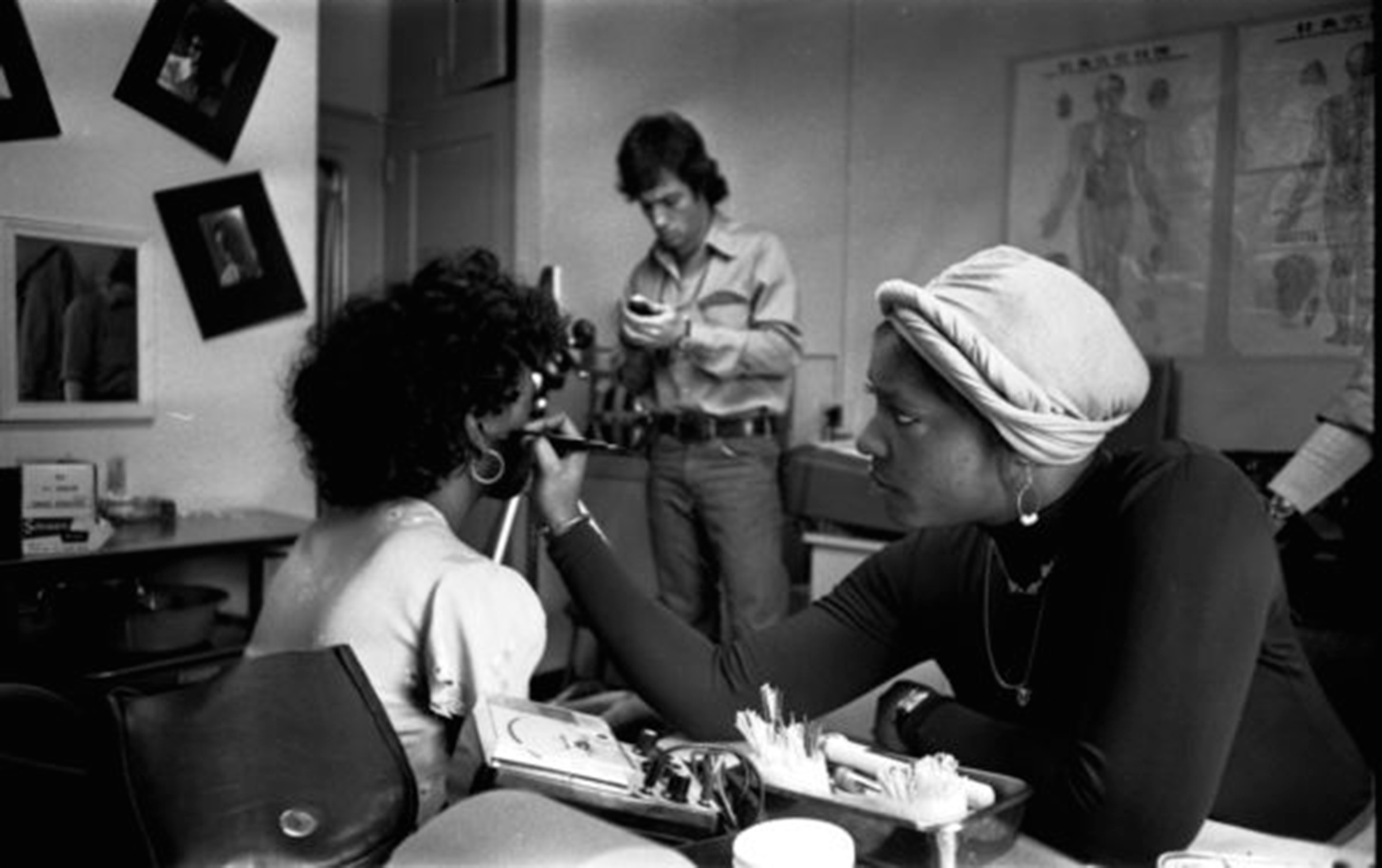 L'histoire du premier programme de désintoxication par acupuncture aux États-Unis créé par Dr Mutulu Shakur avec les membres des Black Panthers et des Young Lords.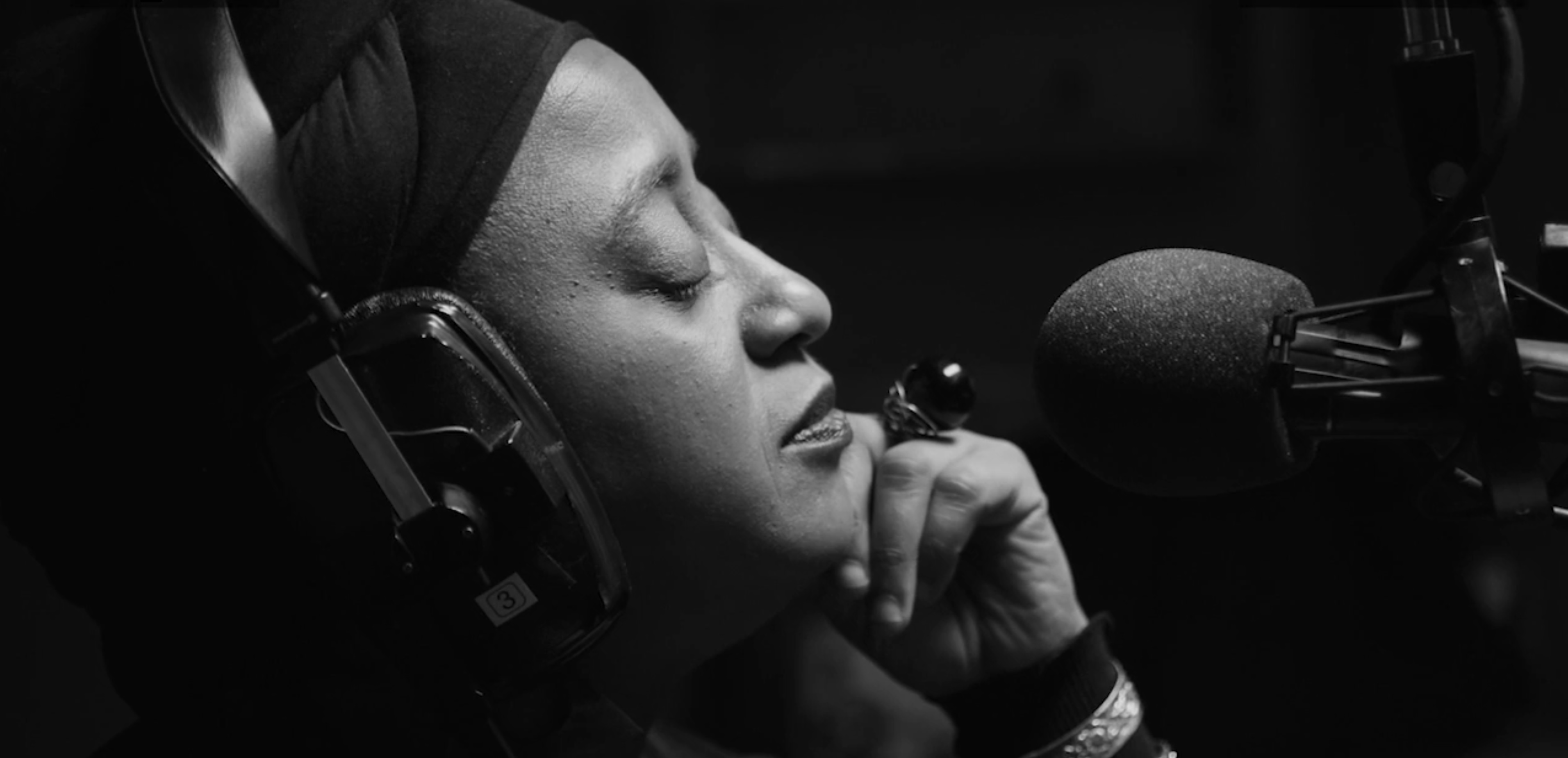 Dear Jackie is a cinematic letter to Jackie Robinson, the first African American player in Major League Baseball and a civil rights activist.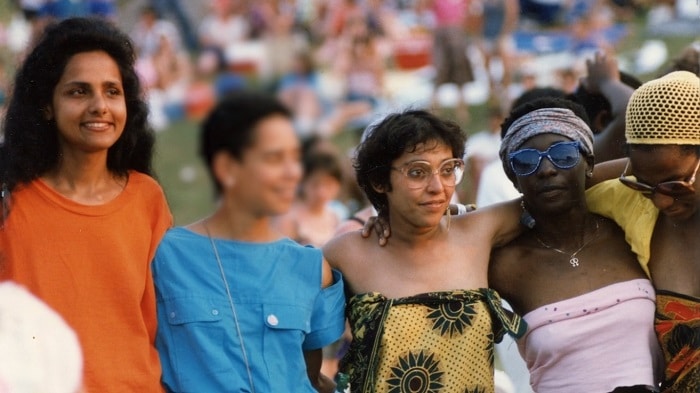 Award-winning documentary on the history of Black queer activism in Toronto, on communities that have faced every adversity from invisibility to police brutality.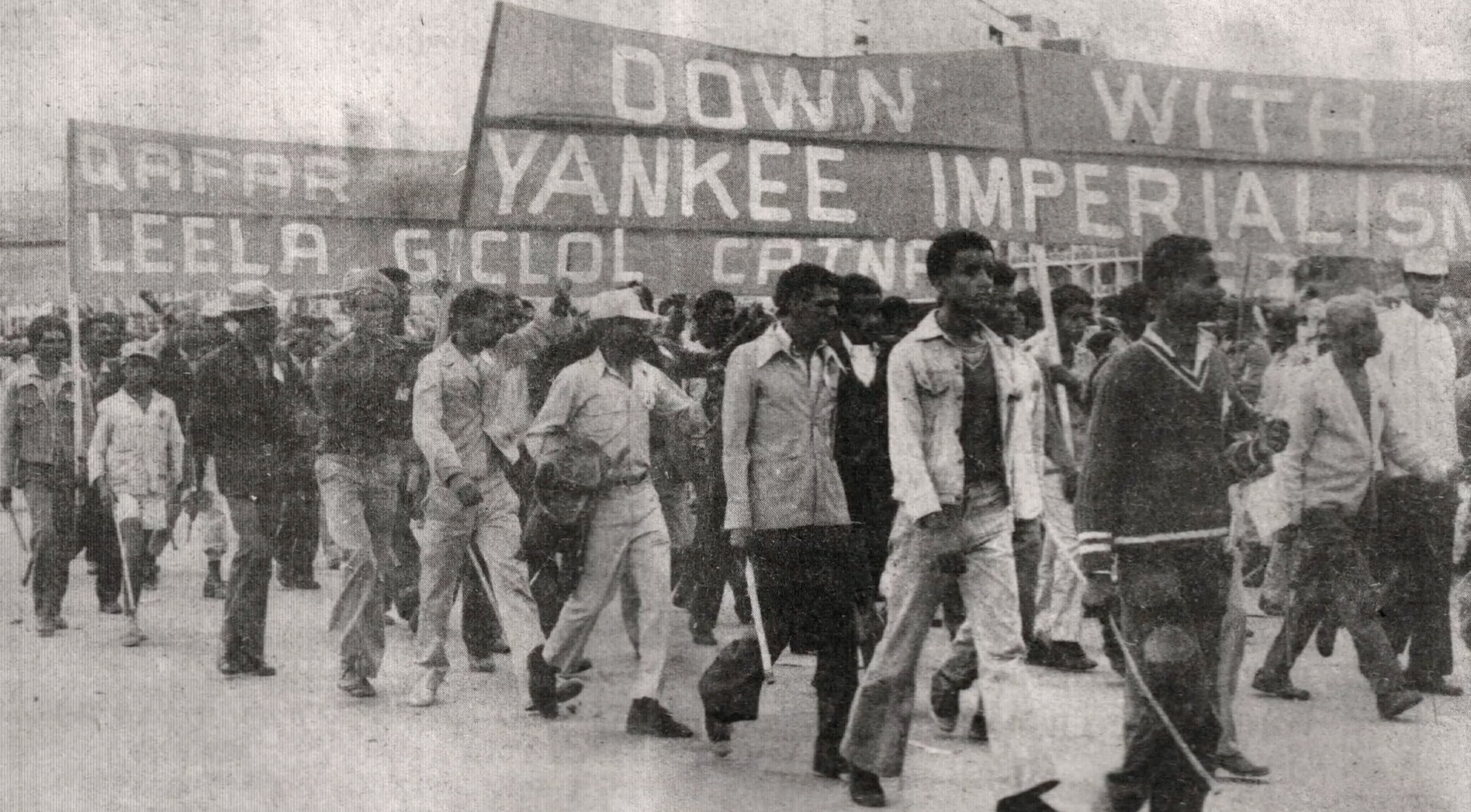 A riveting portrait of a family history cast against the 1974 Ethiopian Revolution, telling the story of an upper-class woman who became a communist rebel.
Nos efforts de distribution sont profondément portés sur l'impact, l'activation et le chagement social à échelle locale et globale. Nous représentons et diffusons des titres politiques remarquables sur une large et diverse gamme de platformes et de lieux, y compris les écoles et les universités, les communautés éloignées, les bibliothèques, les festivals, les plateformes de diffusion et en ligne, et les lieux de projection alternatifs. Notre objectif est de diversifier l'expérience de projection de films et de présenter des histoires et des perspectives des marges, pour lever les gens de leurs sièges, et les transporter dans les rues.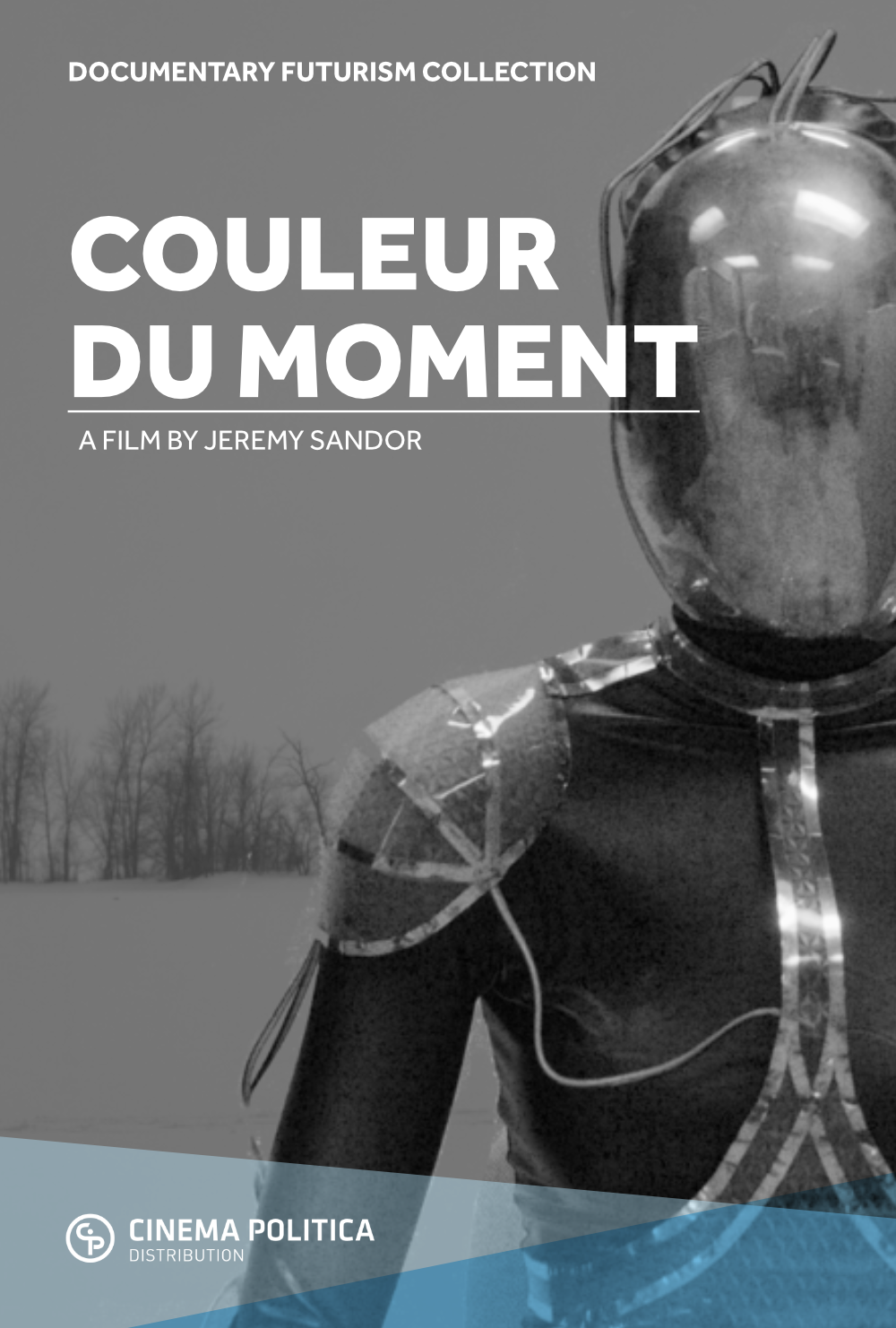 Jeremy Sandor · 2018 · 15m
Jeremy Sandor · 2018 · 15m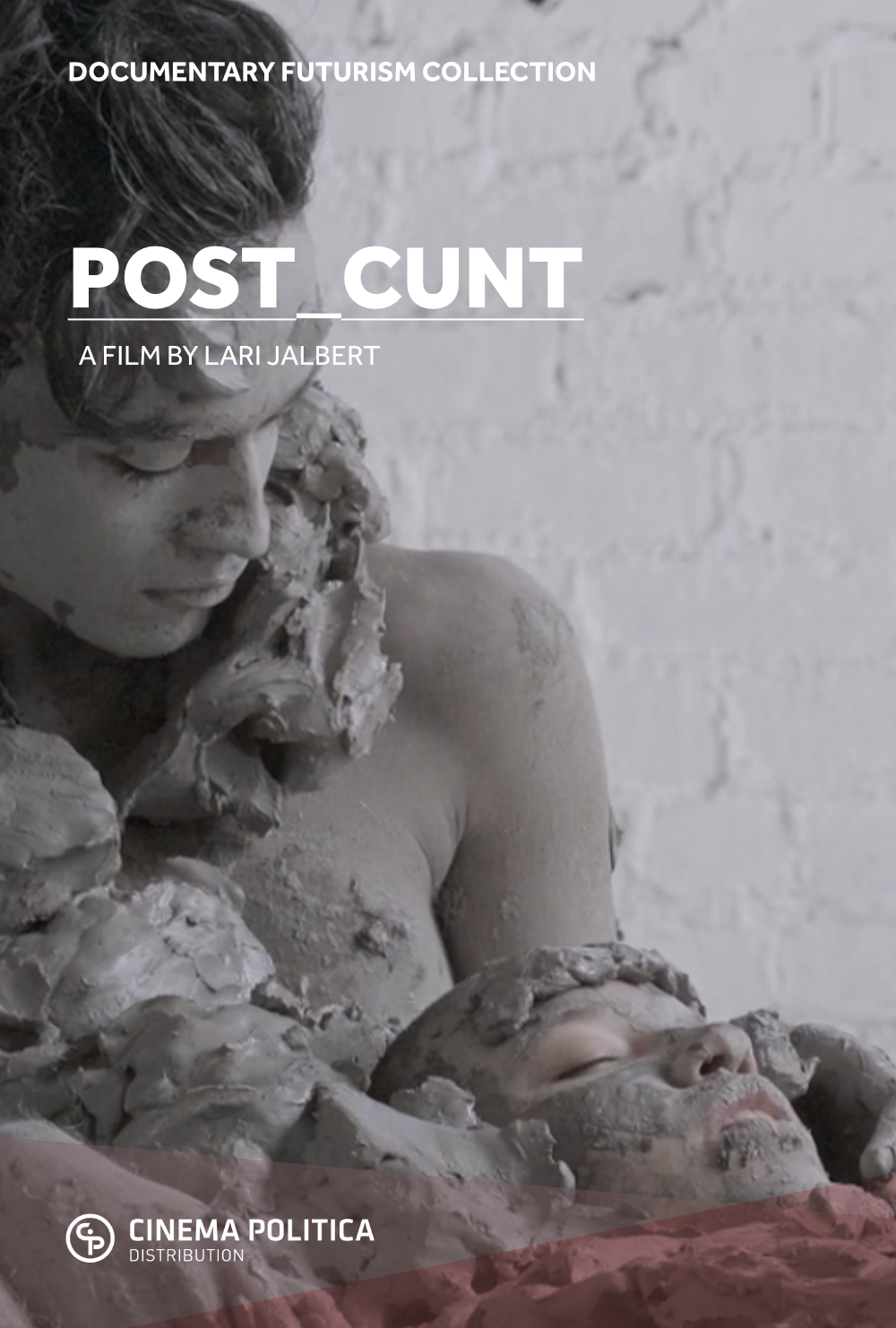 Lari Jalbert · 2018 · 20m
Lari Jalbert · 2018 · 20m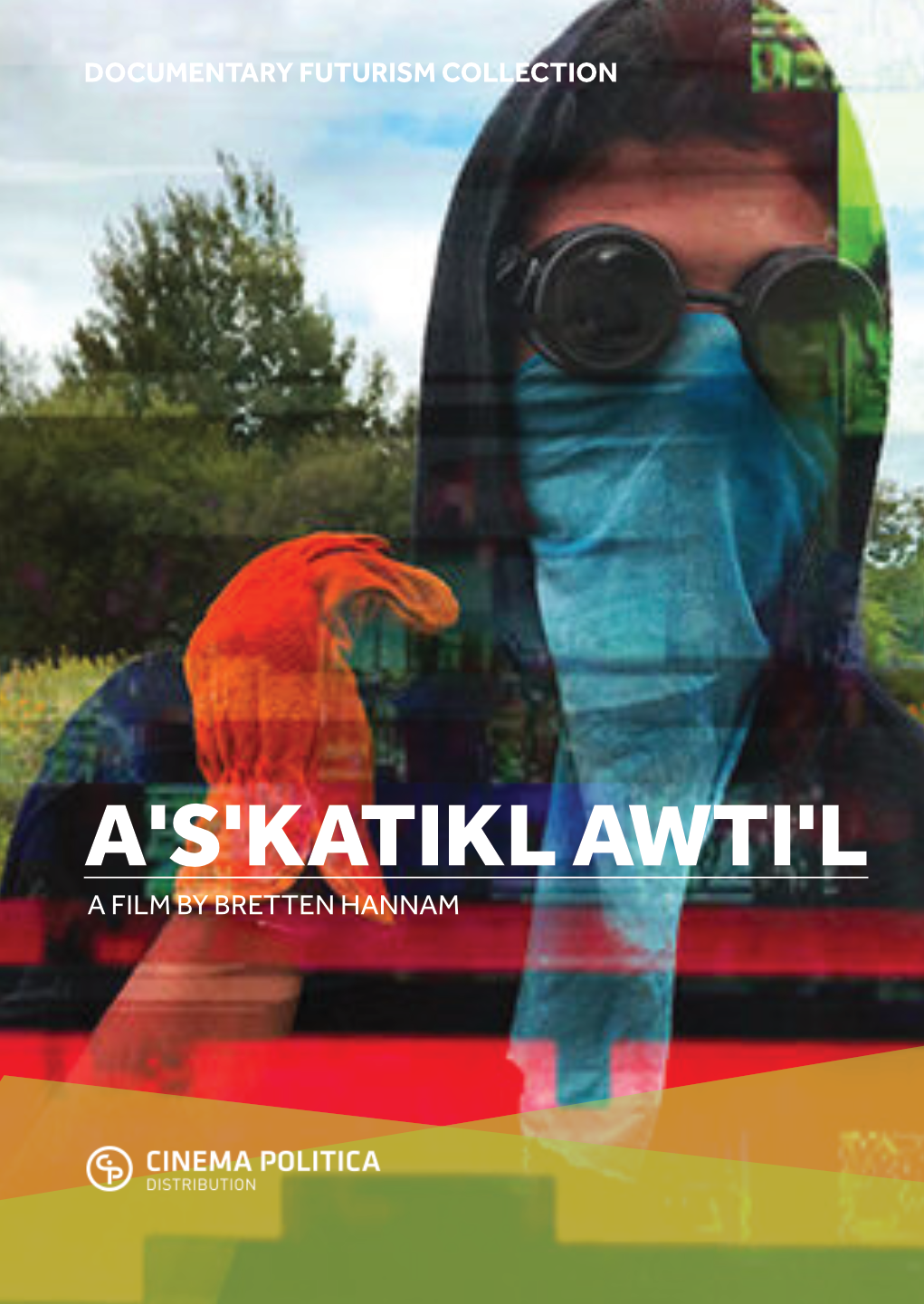 Bretten Hannam · 2018 · 8m
Bretten Hannam · 2018 · 8m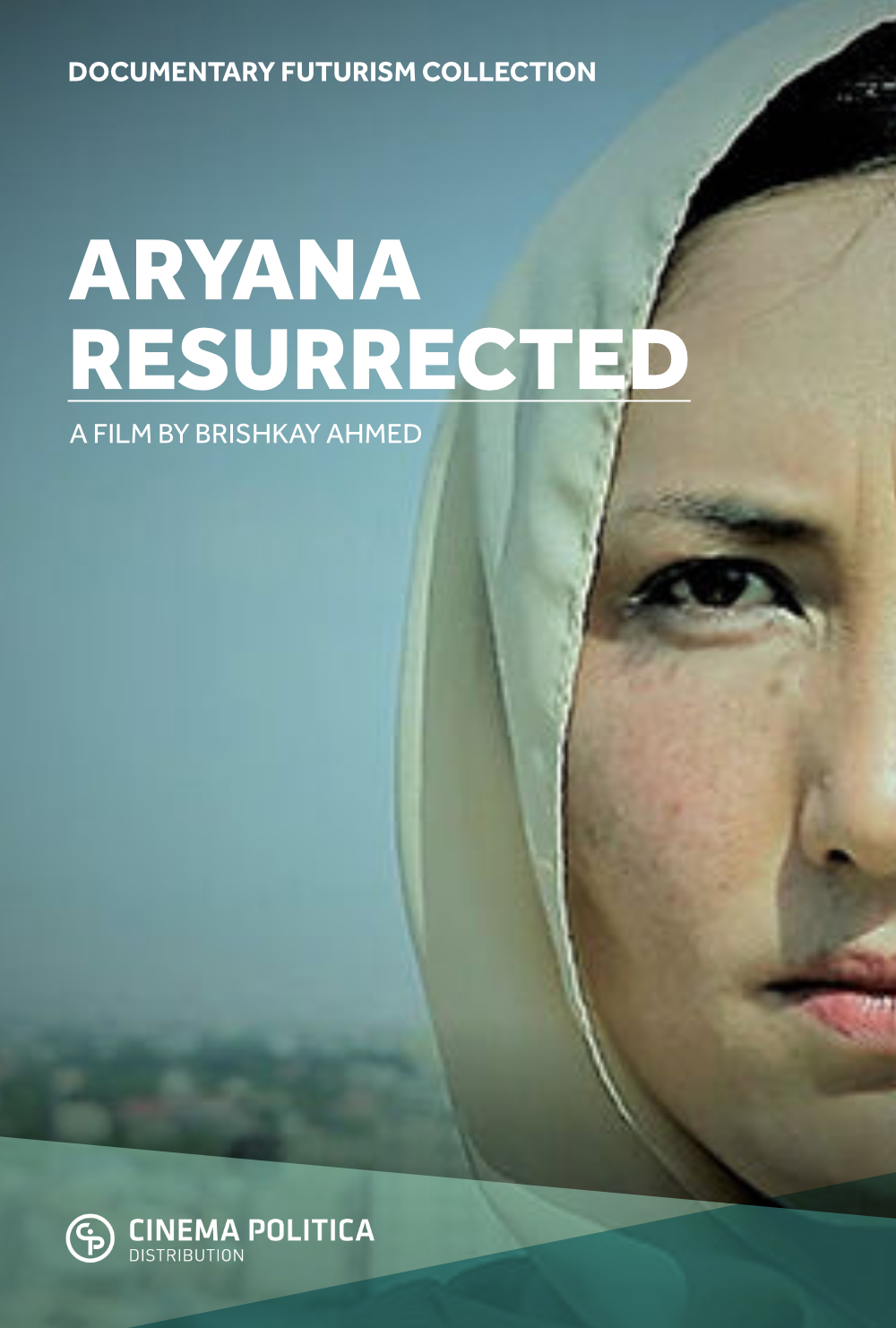 Brishkay Ahmed · 2018 · 10m
Brishkay Ahmed · 2018 · 10m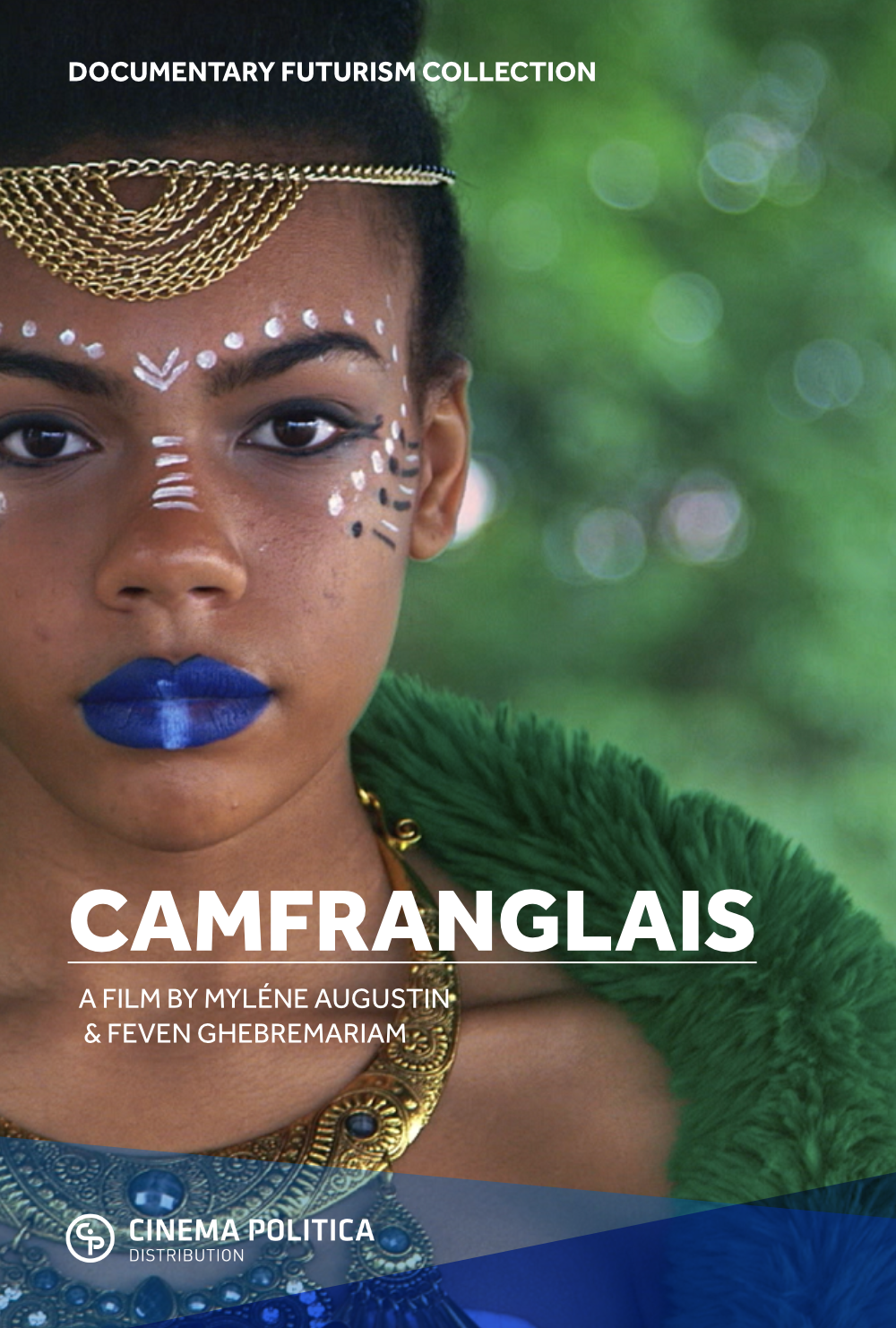 Mylène Augustin & Feven Ghebremariam · 2018 · 12m
Mylène Augustin & Feven Ghebremariam · 2018 · 12m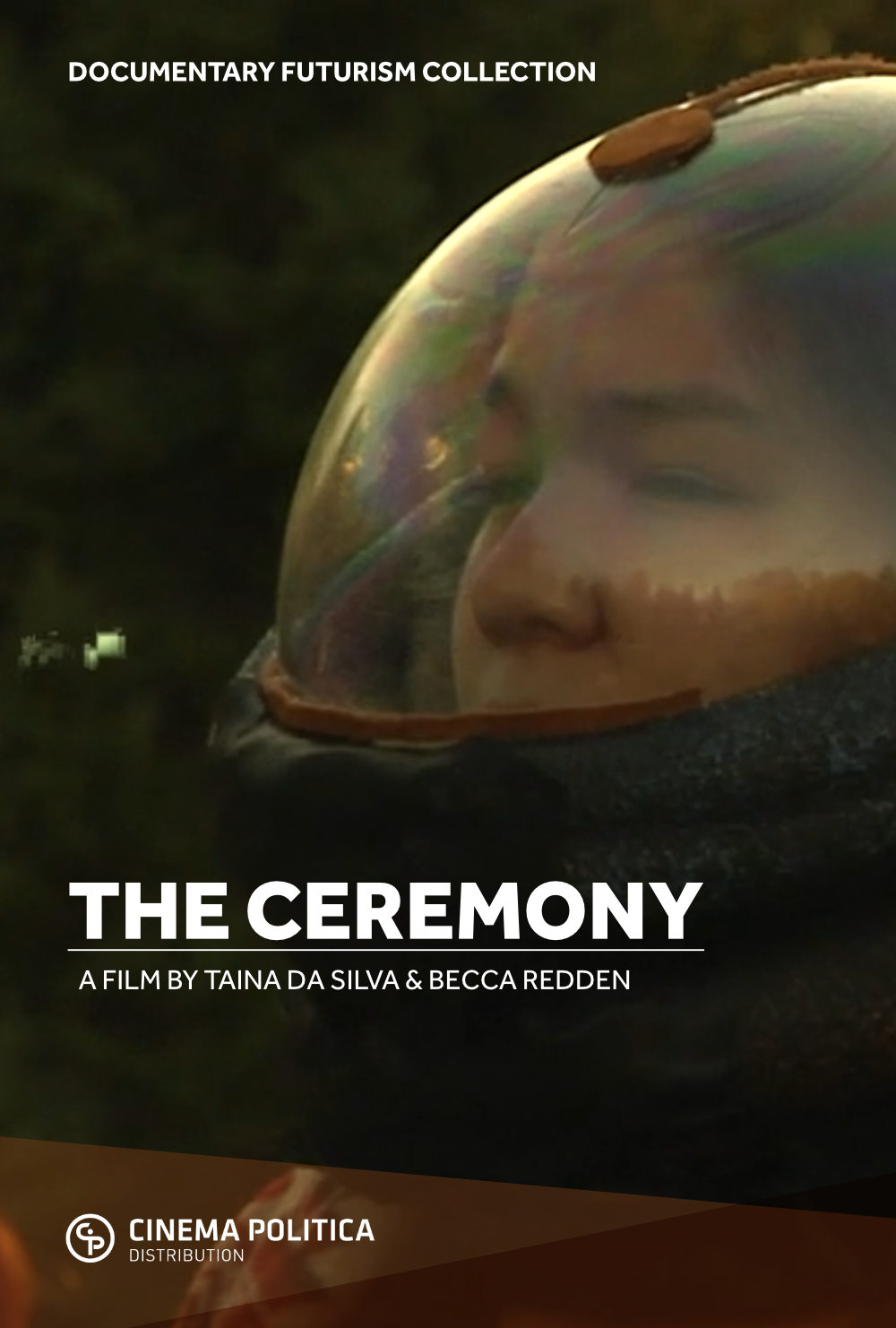 Taina Da Silva & Becca Redden · 2018 · 16m
Taina Da Silva & Becca Redden · 2018 · 16m