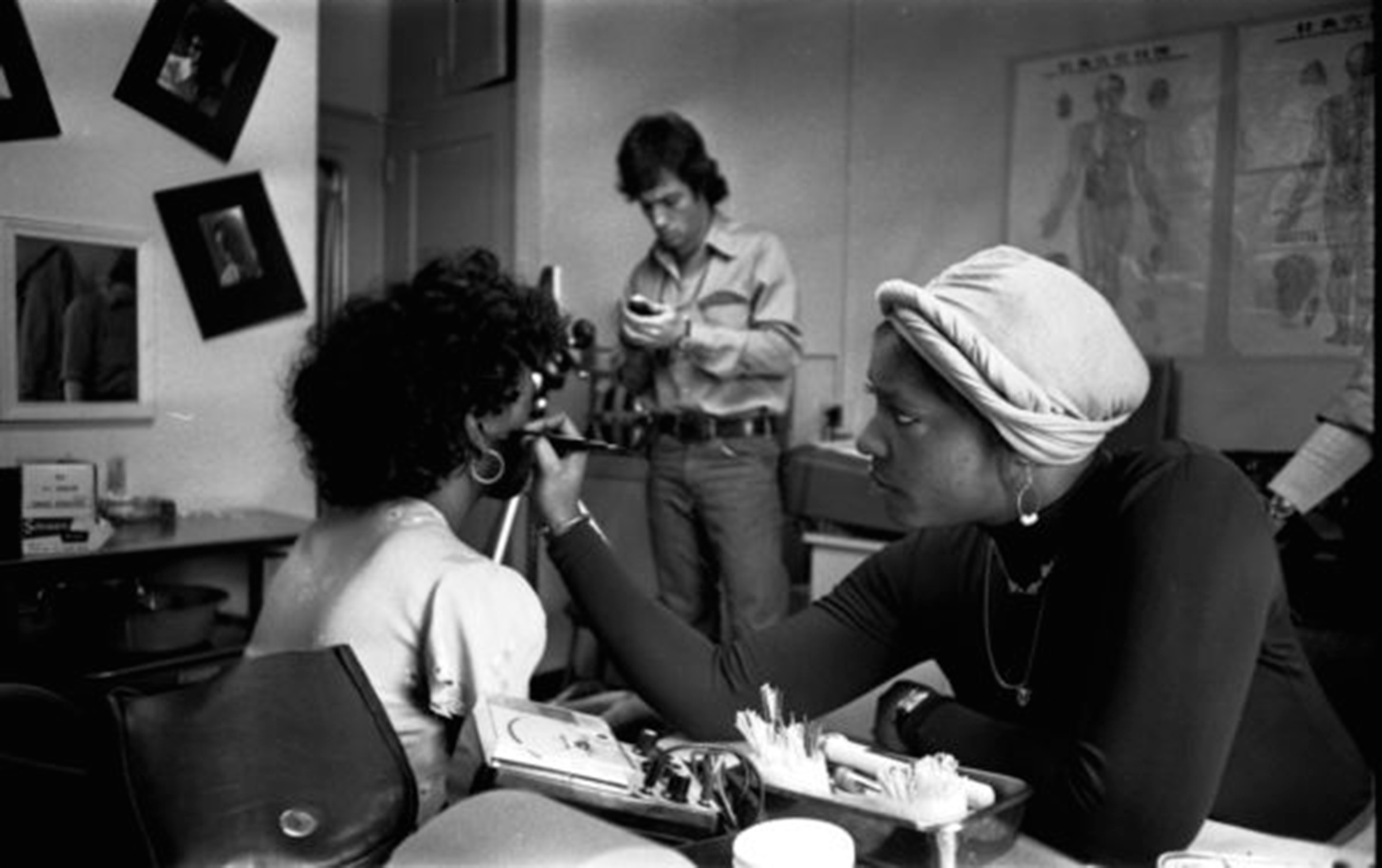 L'histoire du premier programme de désintoxication par acupuncture aux États-Unis créé par Dr Mutulu Shakur avec les membres des Black Panthers et des Young Lords.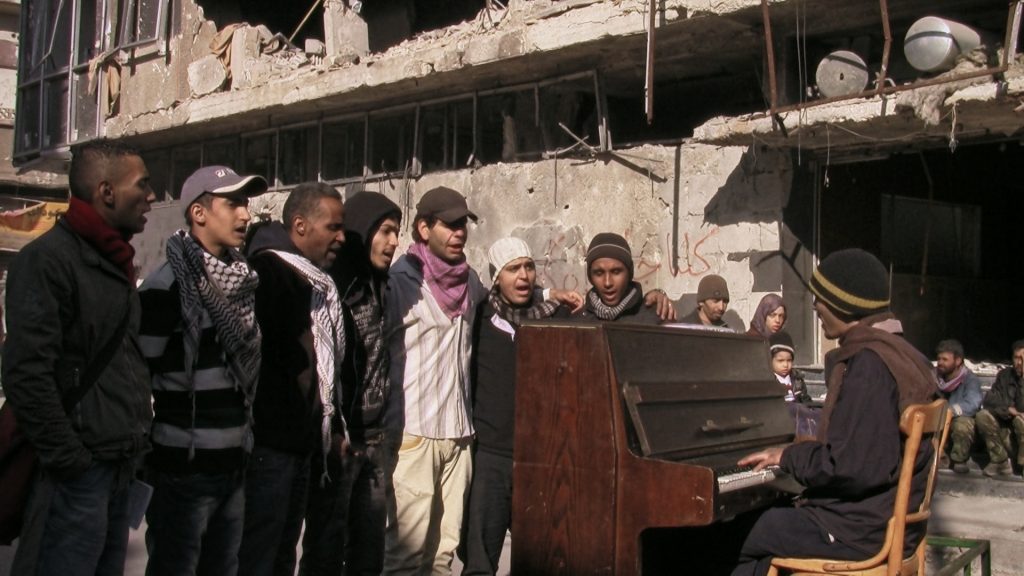 Abdallah Al-Khatib's debut film depicts life in Yarmouk, the largest Palestinian refugee camp in the world, amid the Syrian revolution.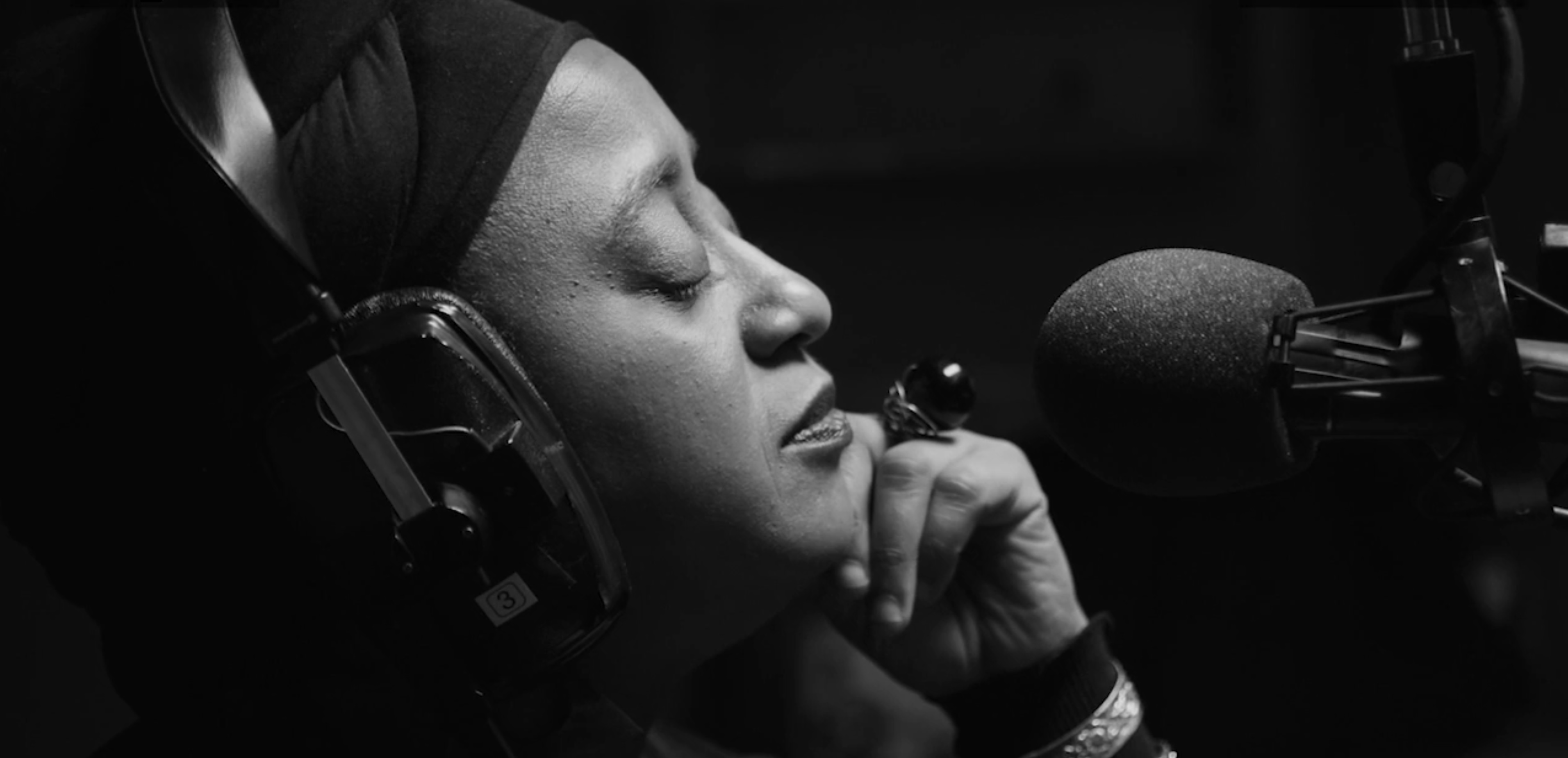 Dear Jackie is a cinematic letter to Jackie Robinson, the first African American player in Major League Baseball and a civil rights activist.
Nos efforts de distribution sont profondément portés sur l'impact, l'activation et le chagement social à échelle locale et globale. Nous représentons et diffusons des titres politiques remarquables sur une large et diverse gamme de platformes et de lieux, y compris les écoles et les universités, les communautés éloignées, les bibliothèques, les festivals, les plateformes de diffusion et en ligne, et les lieux de projection alternatifs. Notre objectif est de diversifier l'expérience de projection de films et de présenter des histoires et des perspectives des marges, pour lever les gens de leurs sièges, et les transporter dans les rues.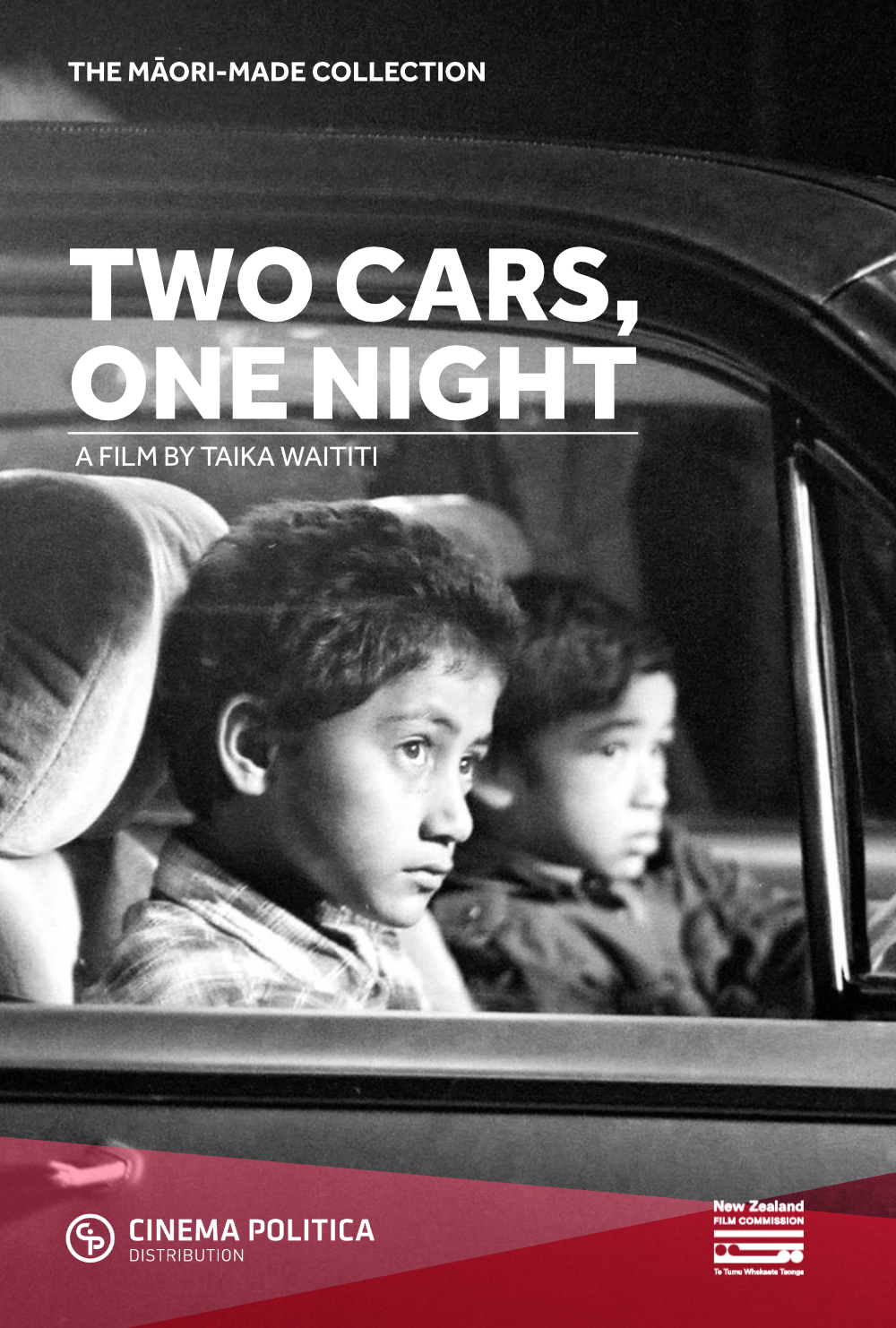 Taika Waititi · 2004 · 11m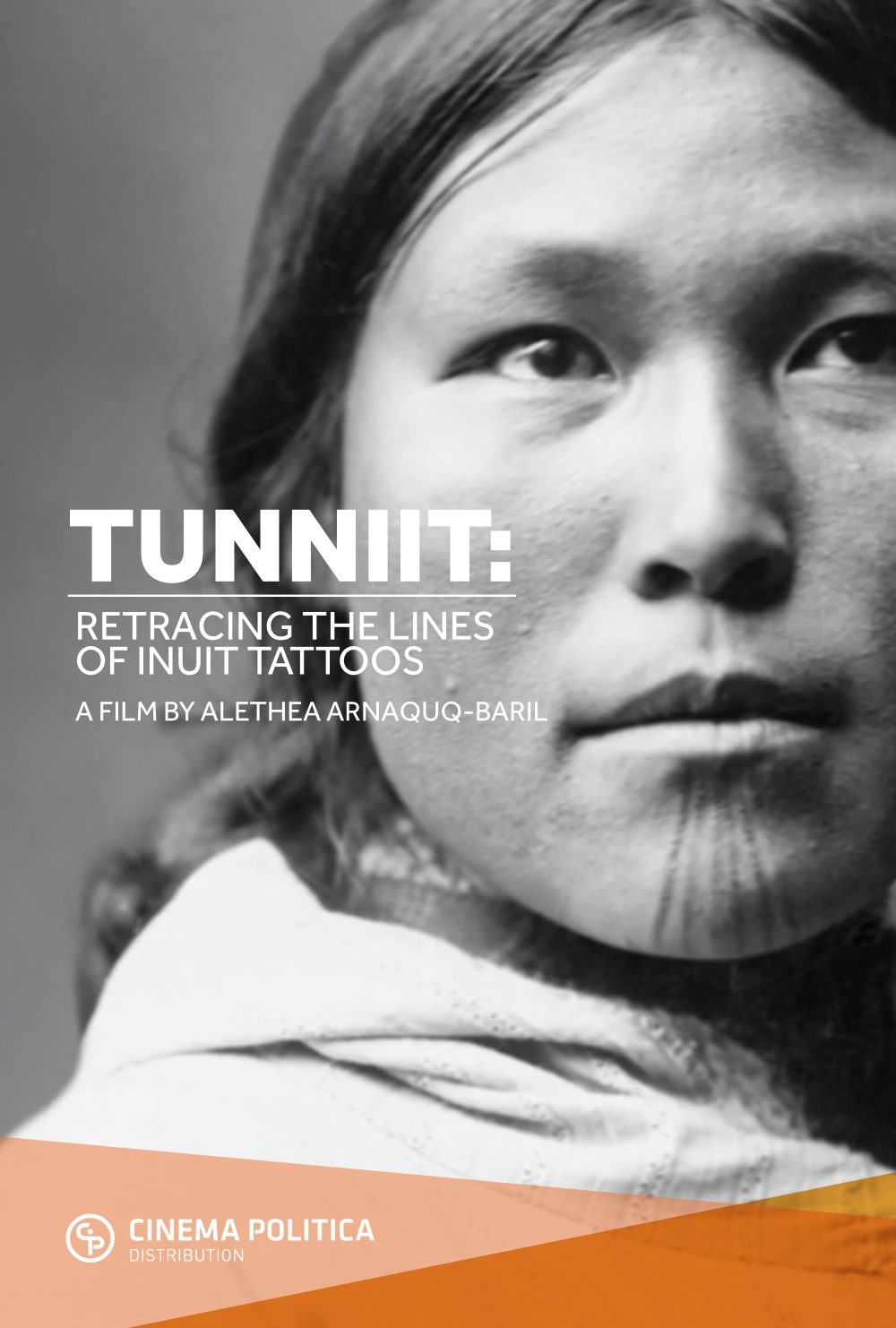 Alethea Arnaquq-Baril · 2011 · 50m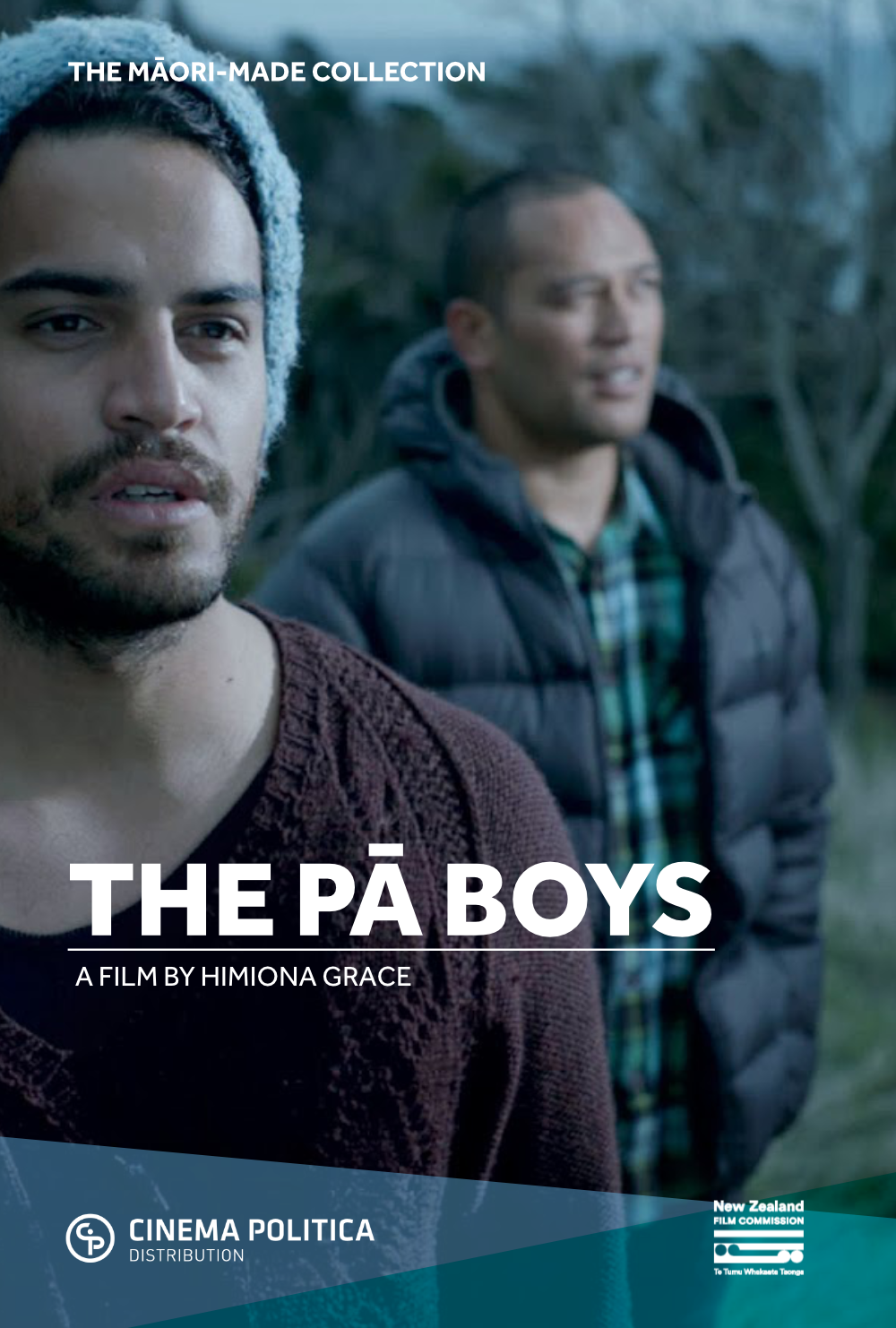 Himiona Grace · 2014 · 1h33m
Himiona Grace · 2014 · 1h33m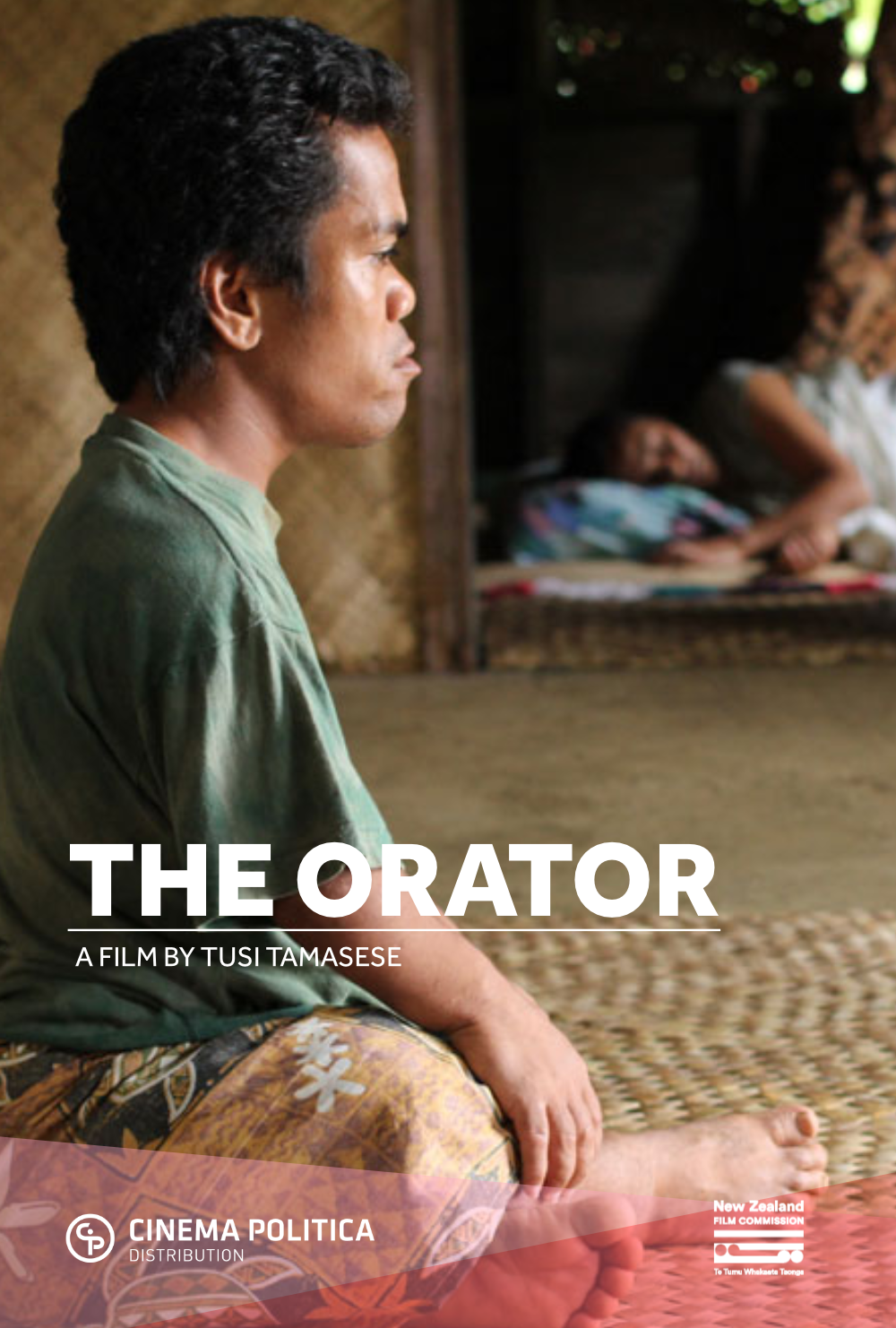 Tusi Tamasese · 2011 · 1h50m
Tusi Tamasese · 2011 · 1h50m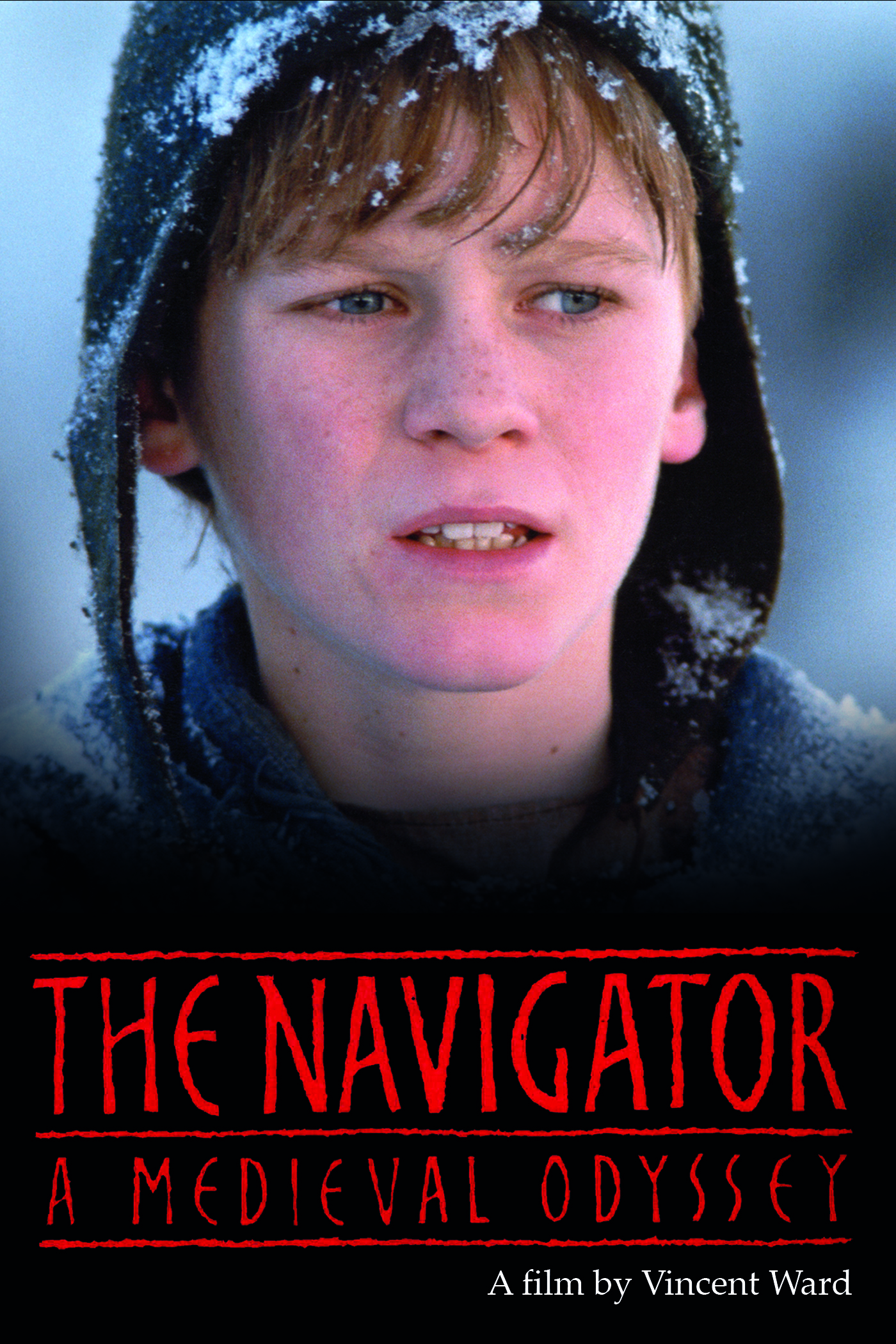 Vincent Ward · 1988 · 1h30m
Vincent Ward · 1988 · 1h30m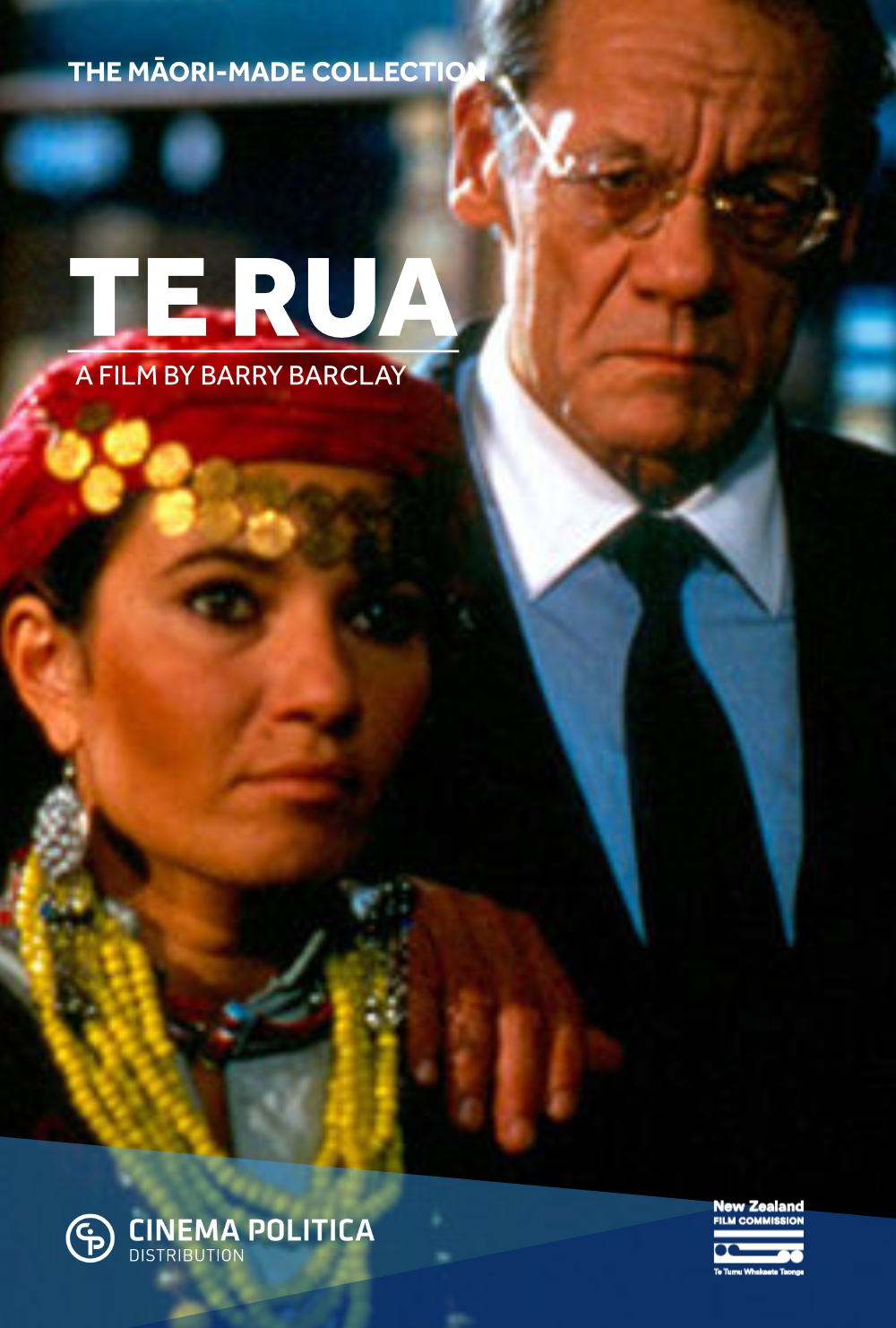 Barry Barclay · 1991 · 1h45m
Barry Barclay · 1991 · 1h45m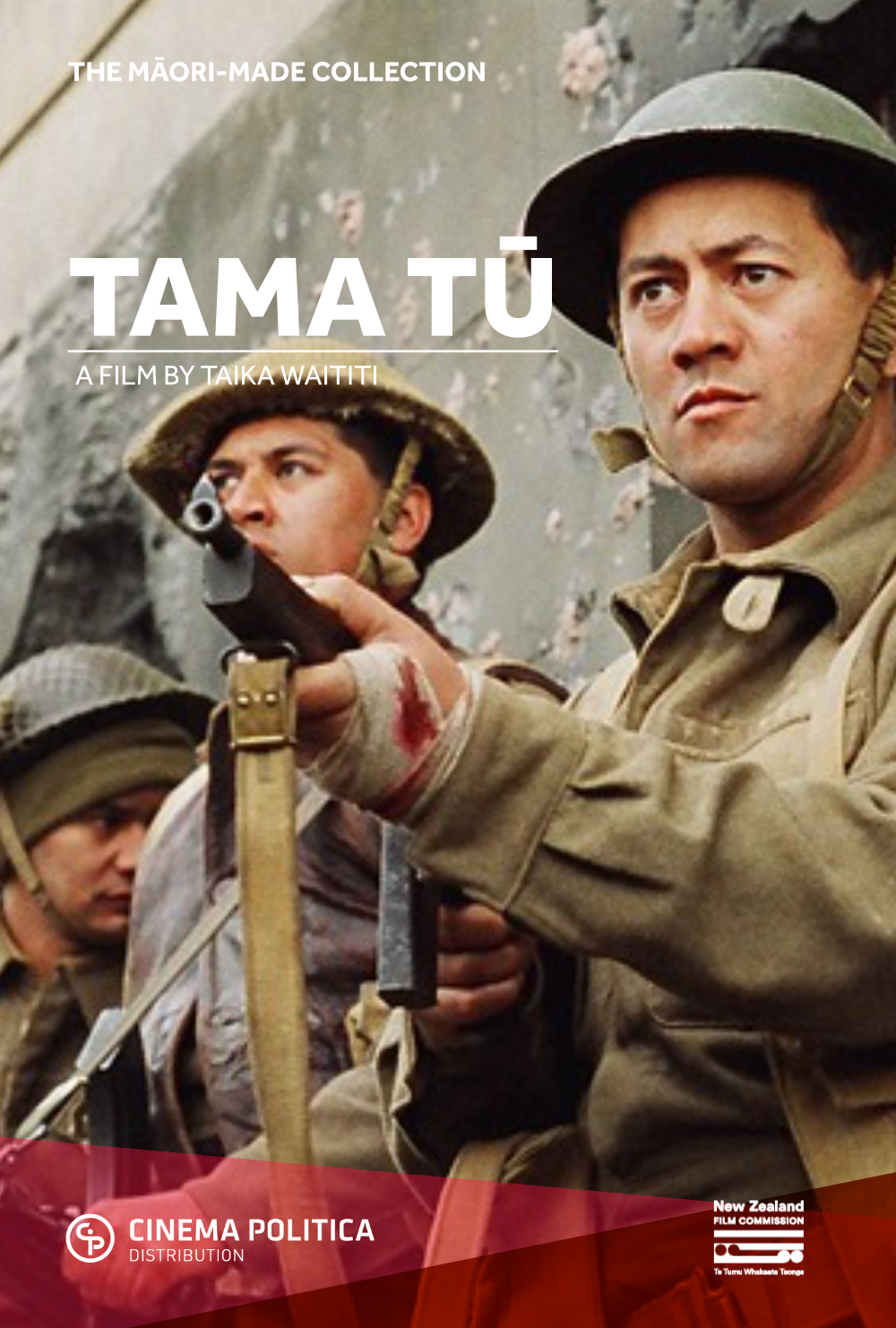 Taika Waititi · 2004 · 18m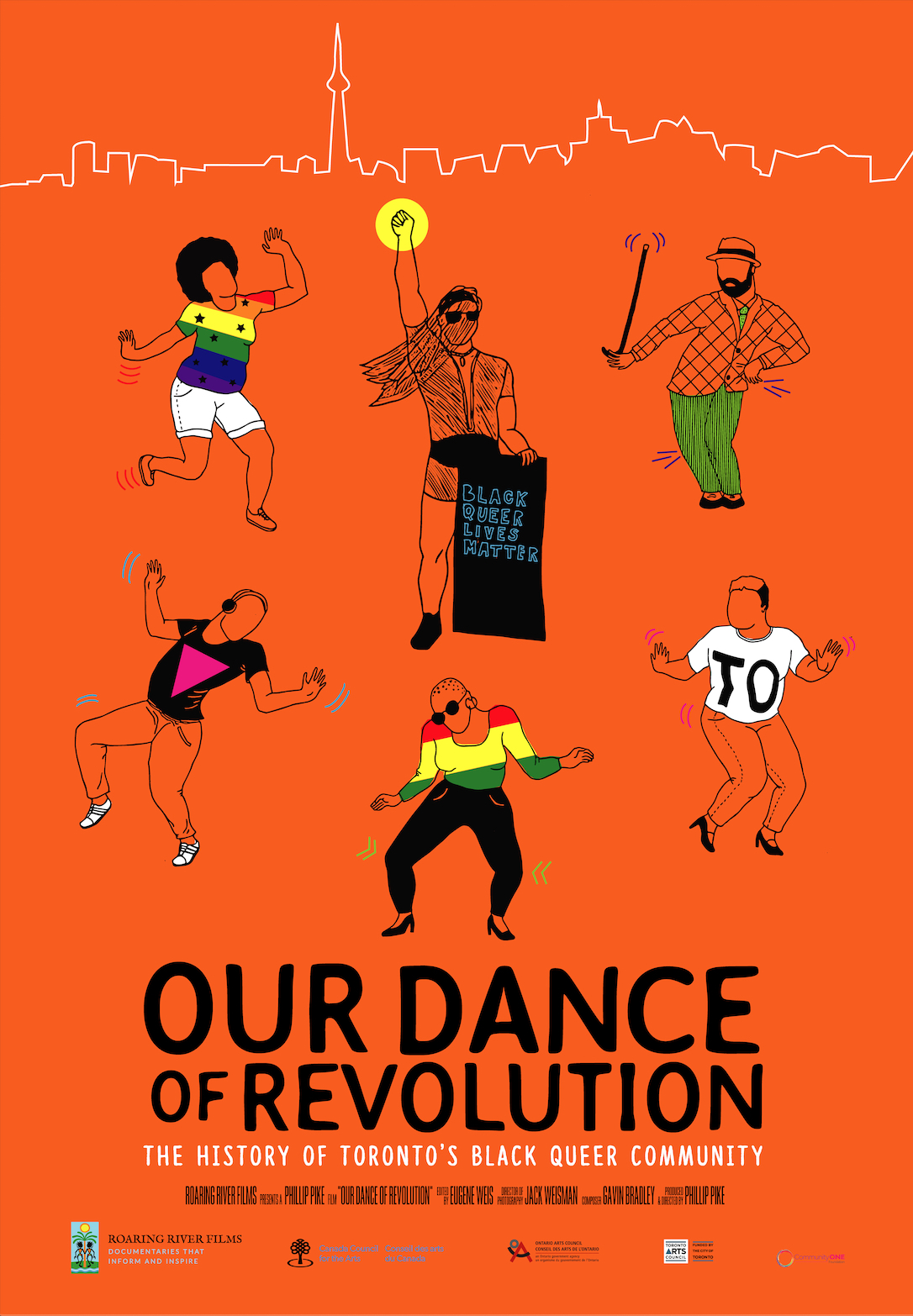 Phillip Pike · 2019 · 1h42m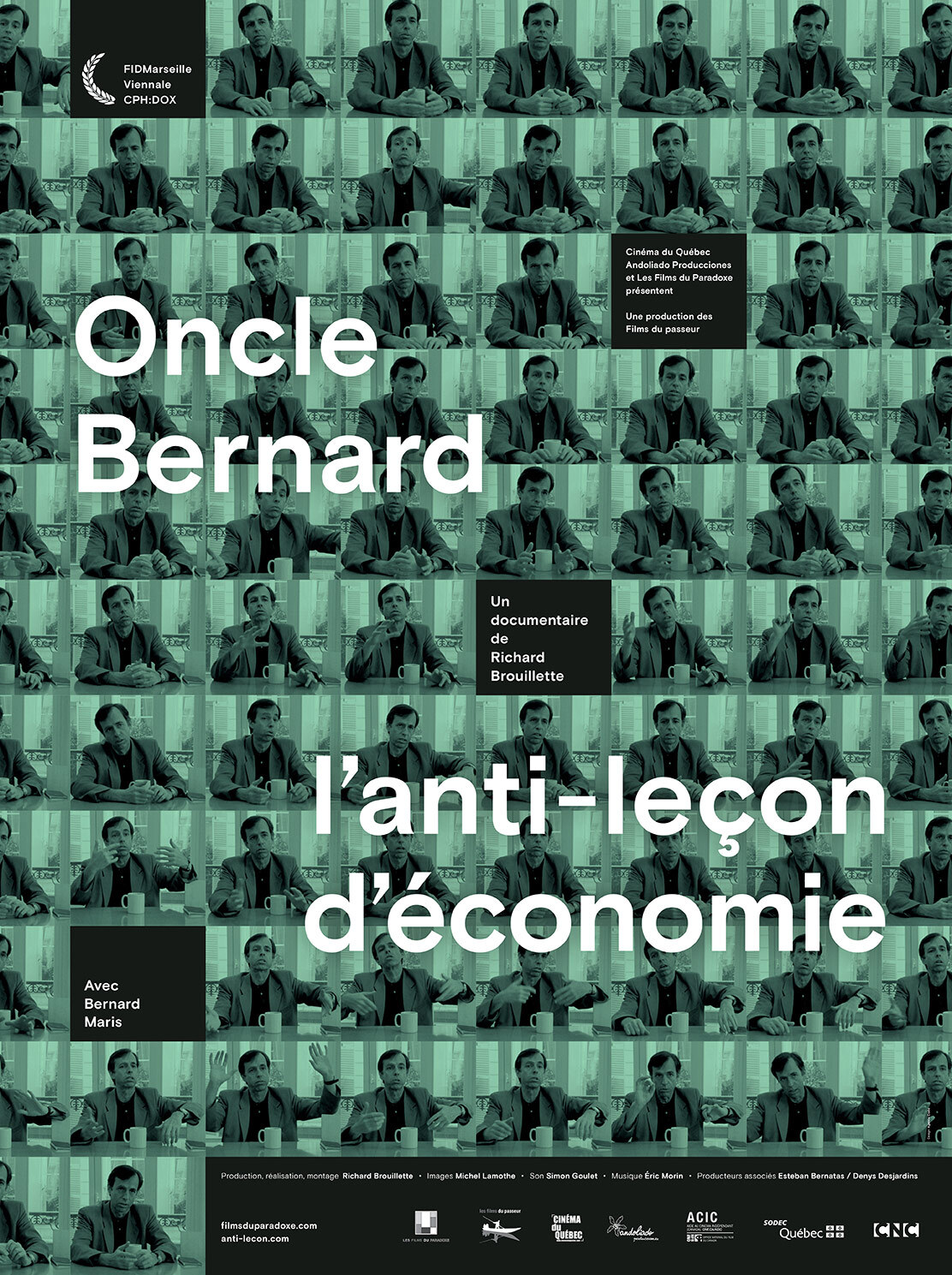 Richard Brouillette · 2015 · 1h19m