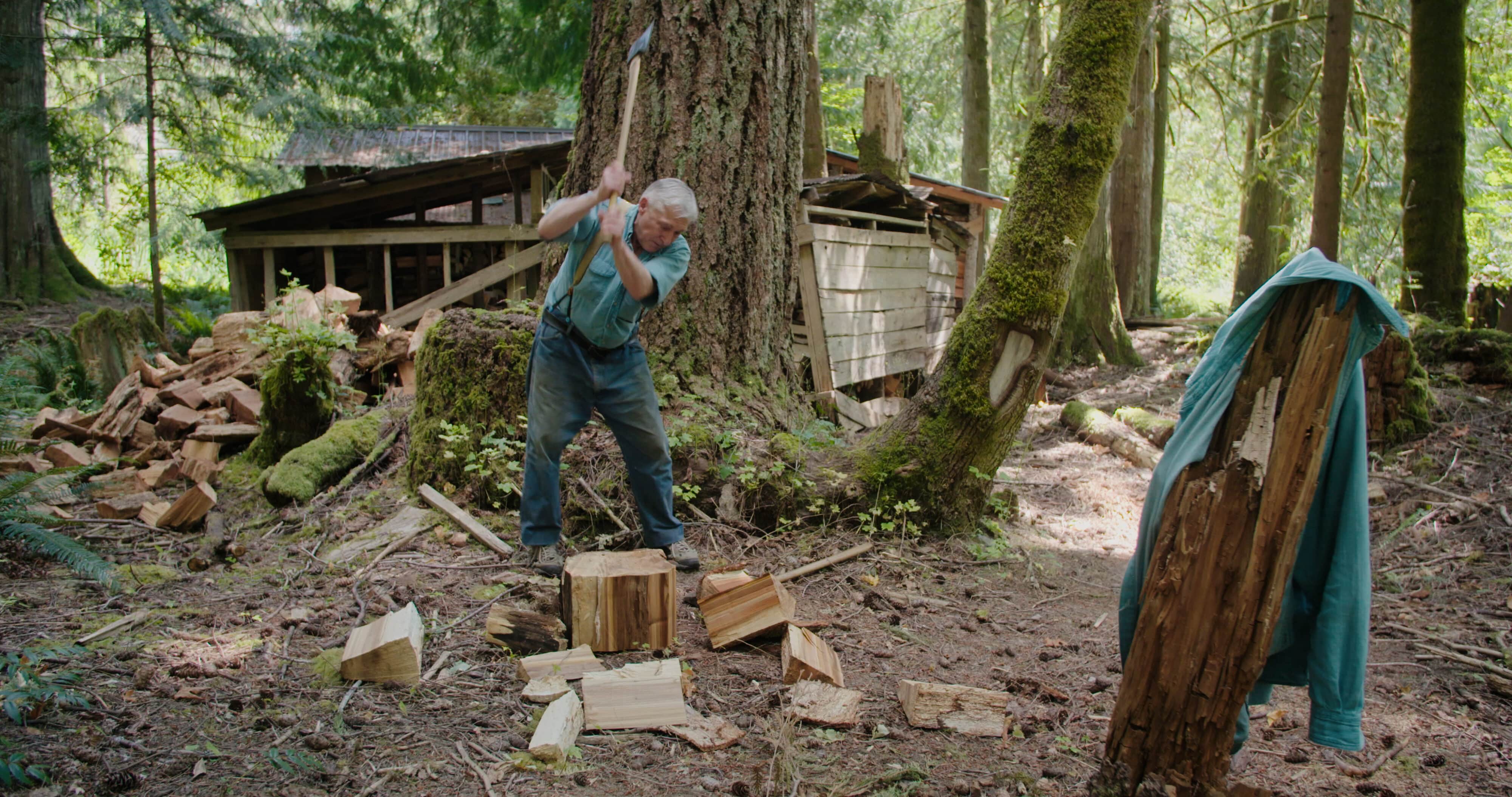 An unusually intimate glimpse into modern forestry practices in BC, Silvicola is a sensorially immense contemplation on the psychic entanglement of humans, machines, and nature.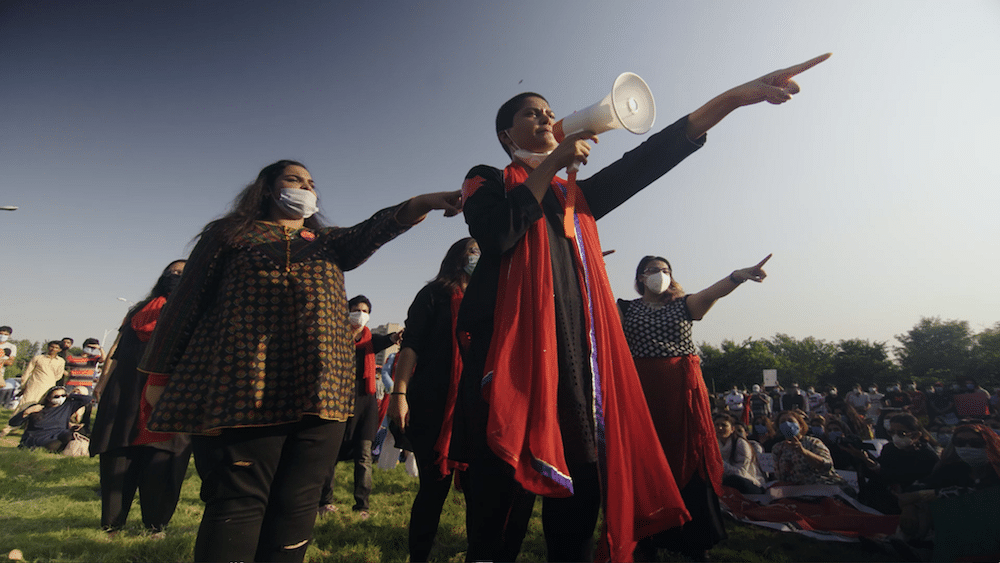 Les féministes de Karachi organisent une marche des femmes, affrontant l'État pakistanais, les médias et la droite religieuse radicale.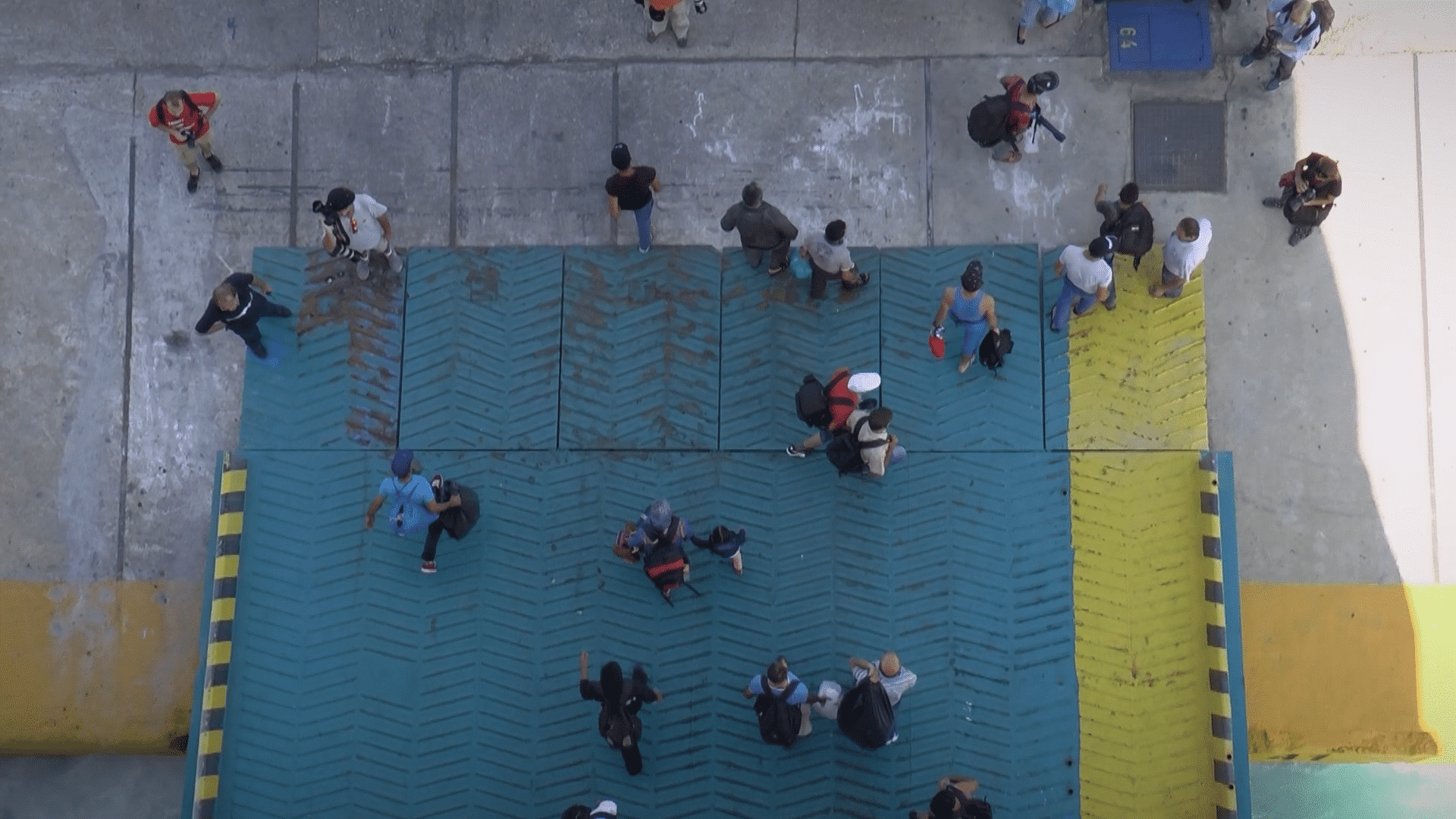 Le voyage éreintant d'une famille syrienne fuyant la guerre et traversant des terres hostiles et impitoyables est capturé avec tendresse et une difficulté palpable.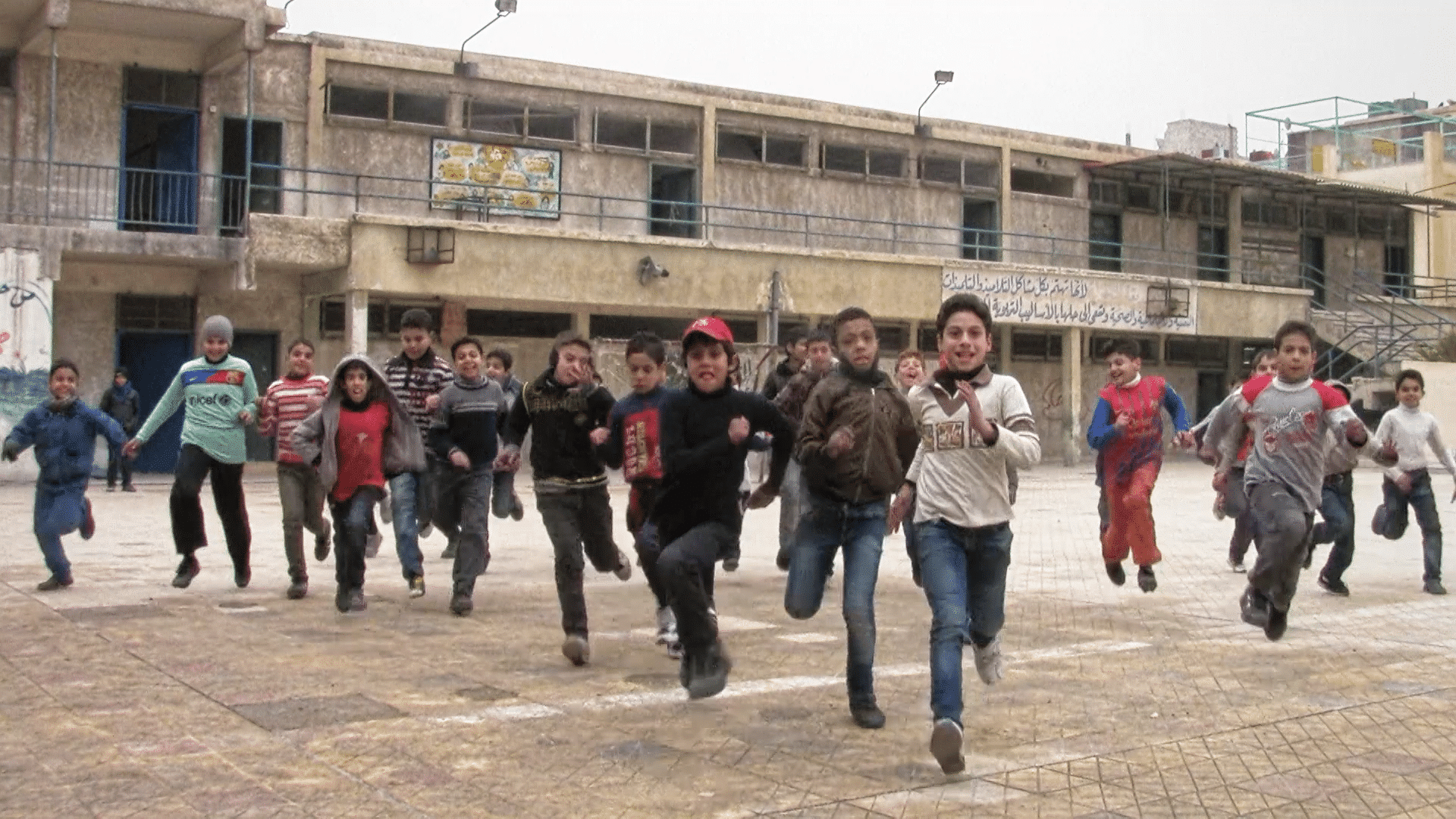 Abdallah Al-Khatib's debut film depicts life in Yarmouk, the largest Palestinian refugee camp in the world, amid the Syrian revolution.
Nos efforts de distribution sont profondément portés sur l'impact, l'activation et le chagement social à échelle locale et globale. Nous représentons et diffusons des titres politiques remarquables sur une large et diverse gamme de platformes et de lieux, y compris les écoles et les universités, les communautés éloignées, les bibliothèques, les festivals, les plateformes de diffusion et en ligne, et les lieux de projection alternatifs. Notre objectif est de diversifier l'expérience de projection de films et de présenter des histoires et des perspectives des marges, pour lever les gens de leurs sièges, et les transporter dans les rues.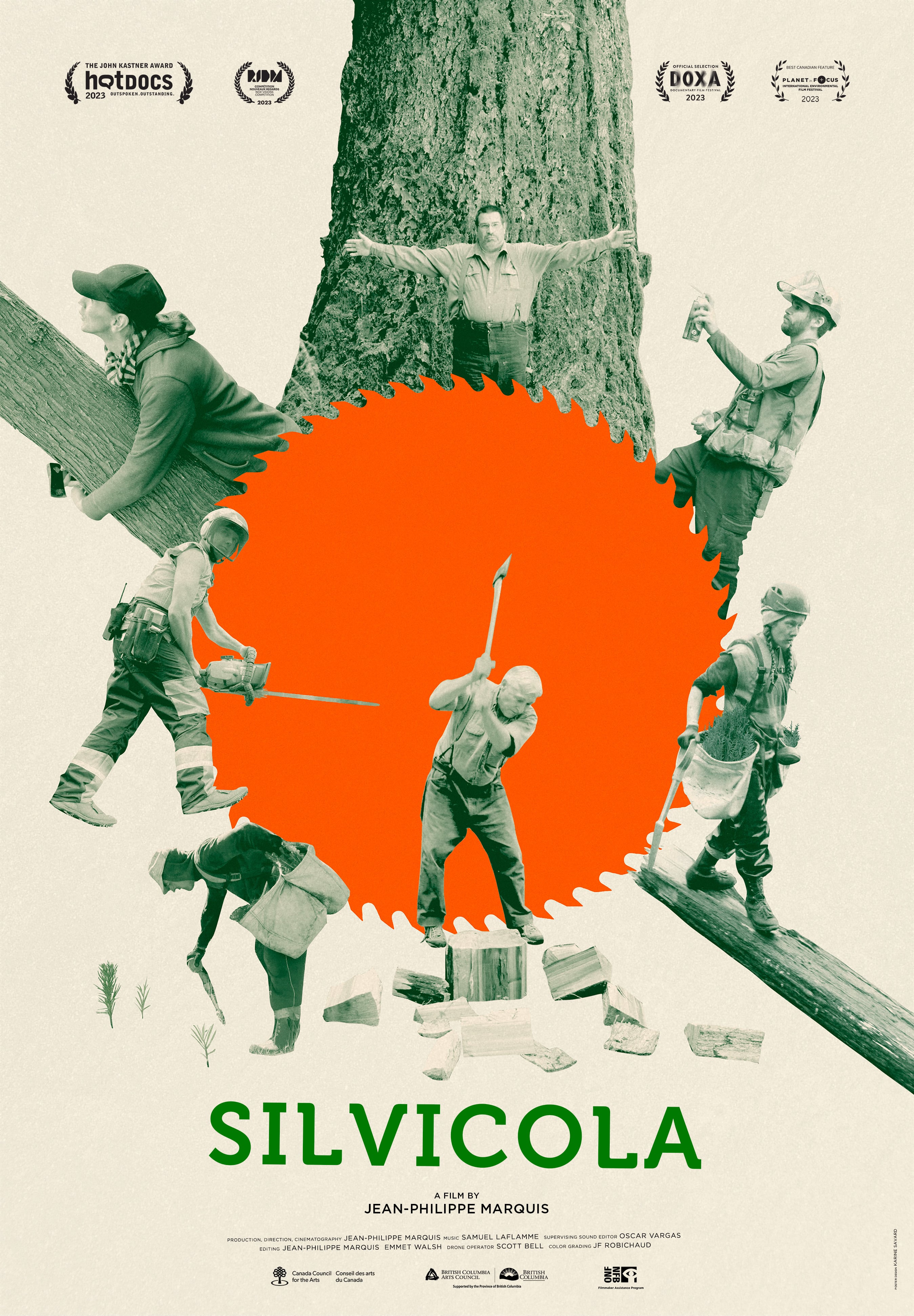 Jean-Philippe Marquis · 2023 · 1h20m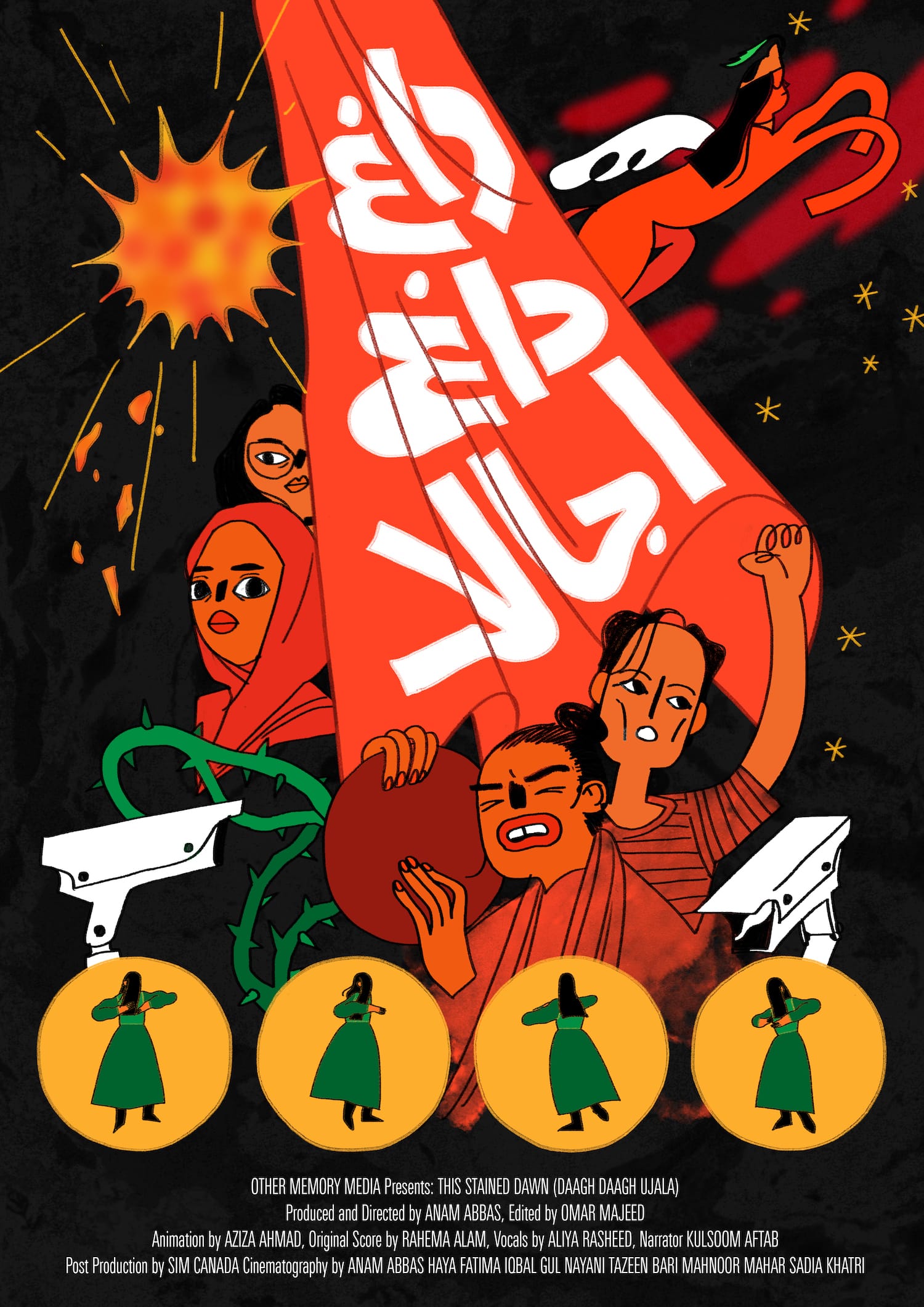 Annam Abbas · 2021 · 1h29m
Annam Abbas · 2021 · 1h29m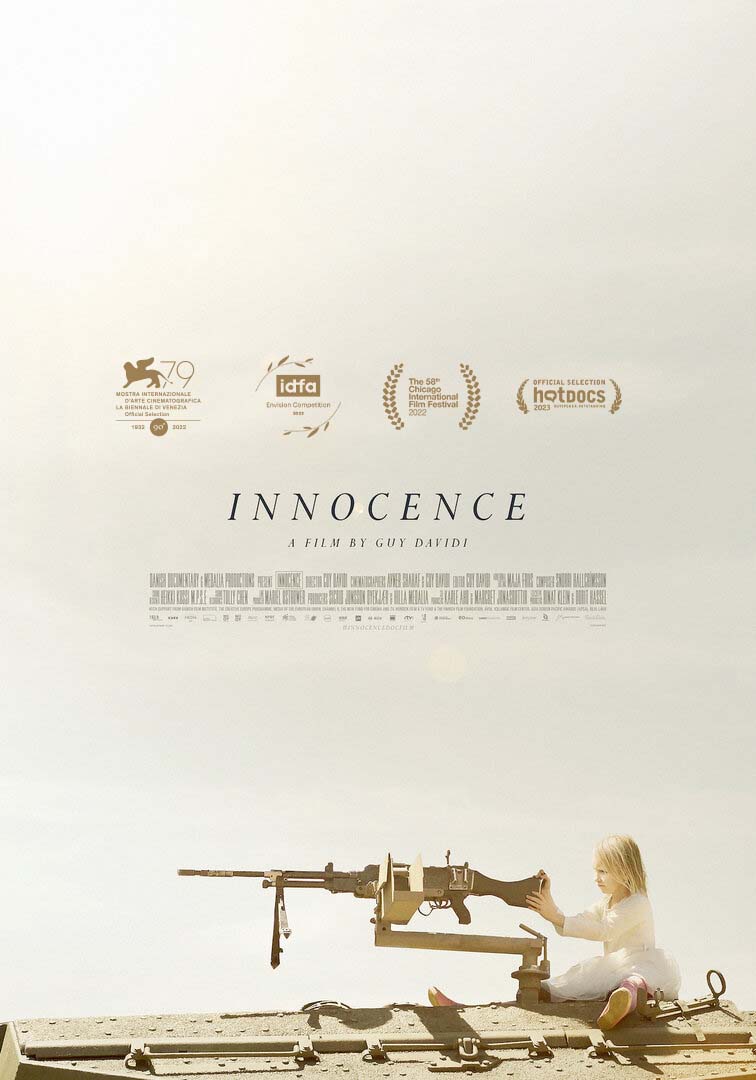 Guy Davidi · 2022 · 1h40m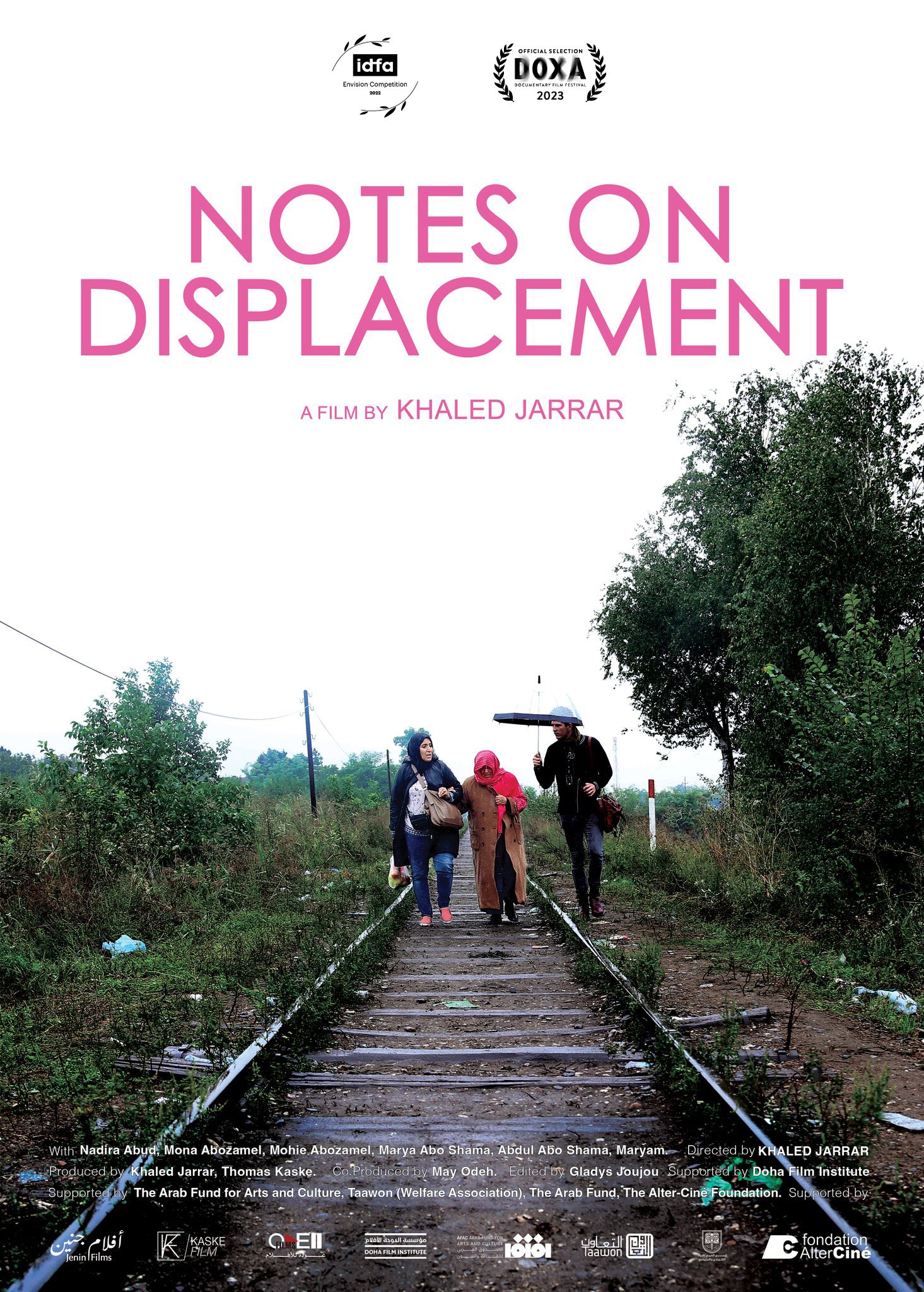 Khaled Jarrar · 2022 · 1h14m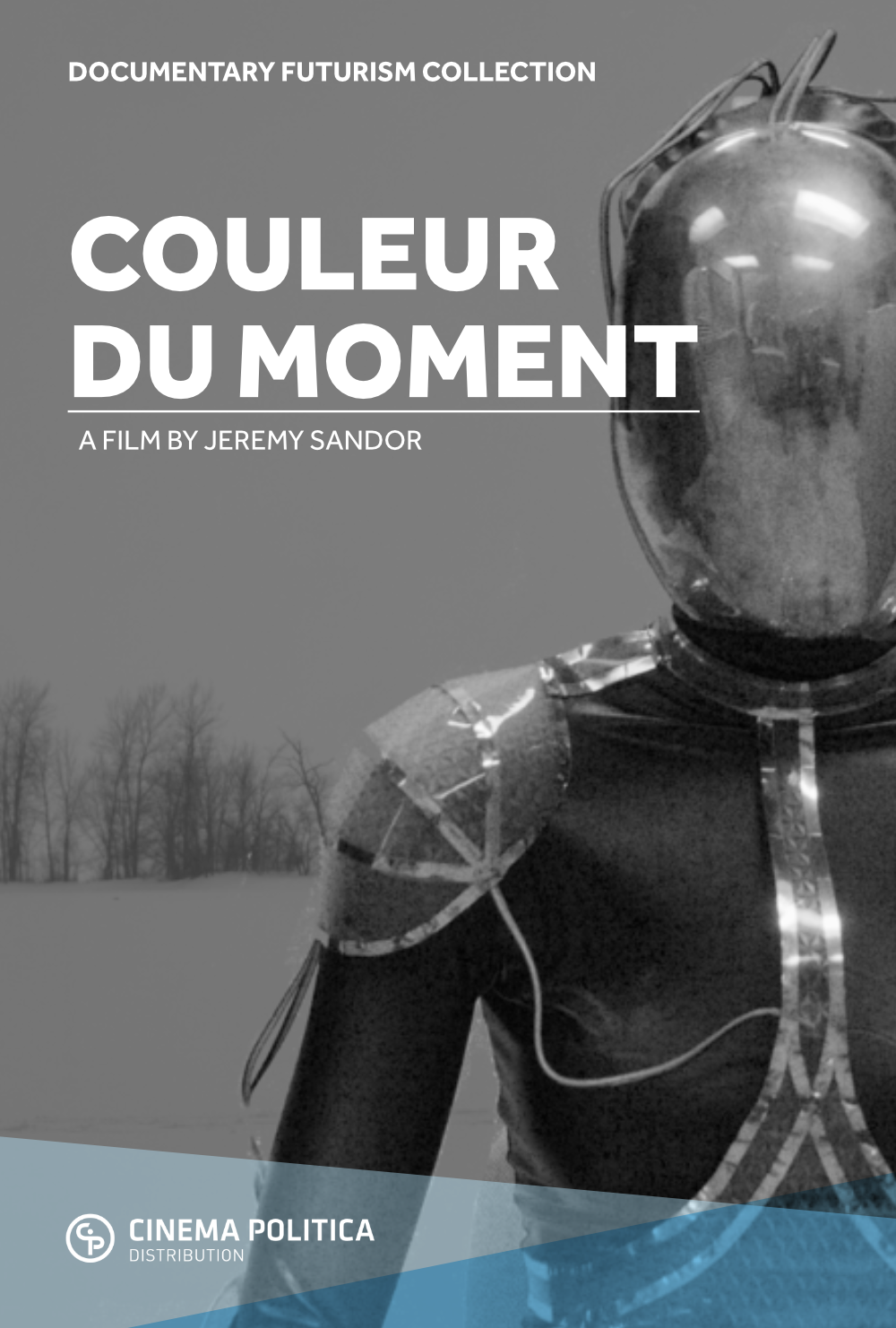 Jeremy Sandor · 2018 · 15m
Jeremy Sandor · 2018 · 15m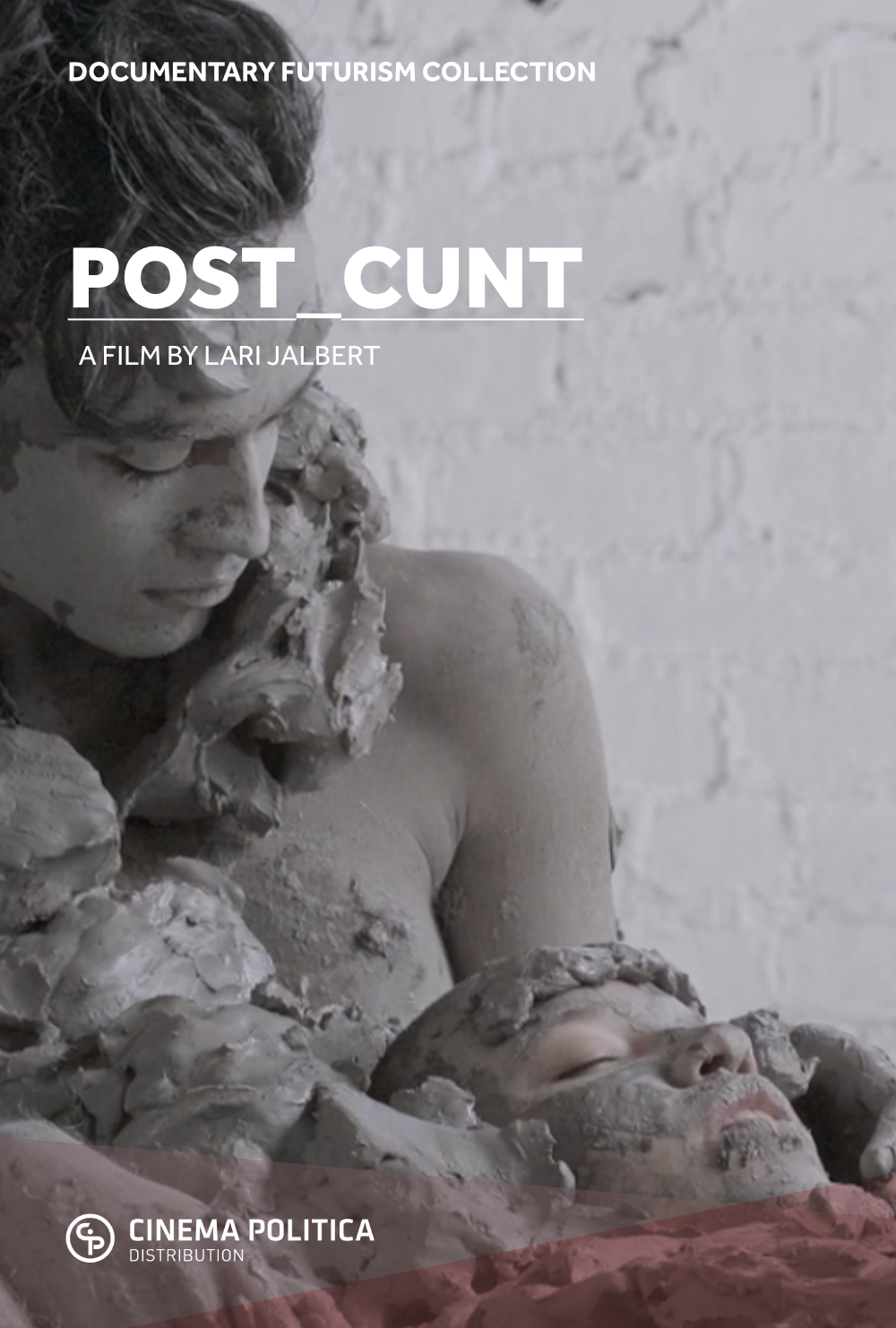 Lari Jalbert · 2018 · 20m
Lari Jalbert · 2018 · 20m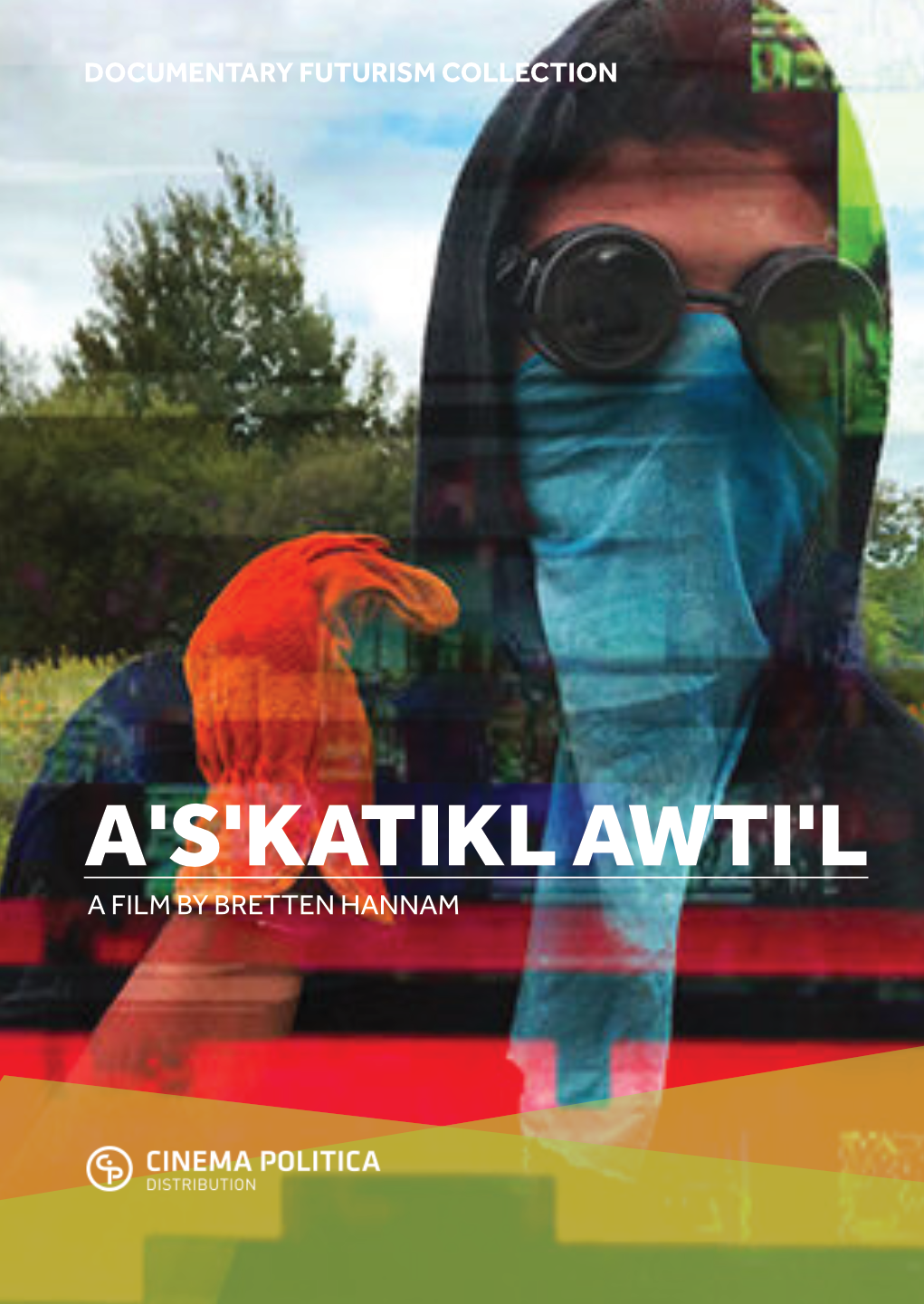 Bretten Hannam · 2018 · 8m
Bretten Hannam · 2018 · 8m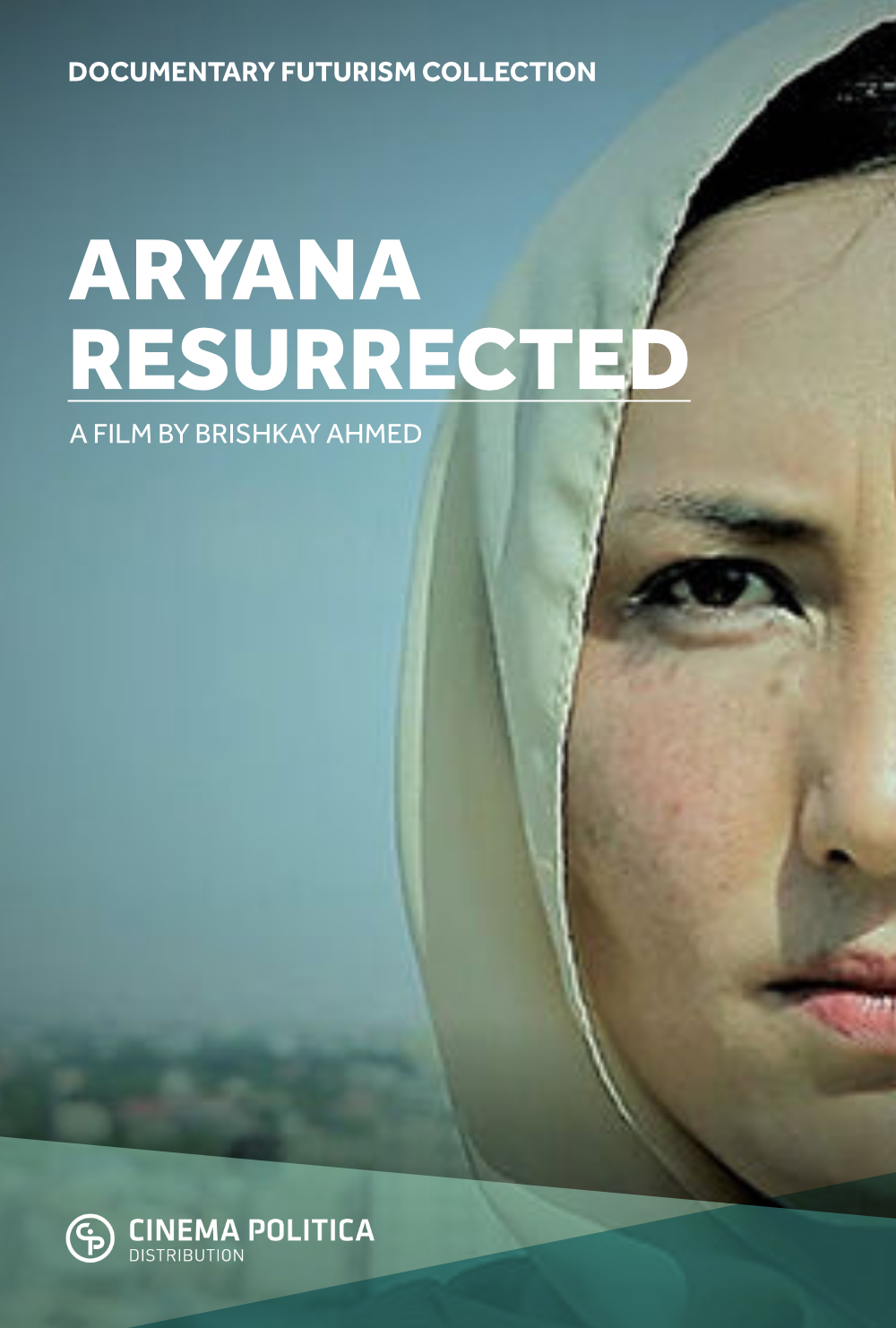 Brishkay Ahmed · 2018 · 10m
Brishkay Ahmed · 2018 · 10m