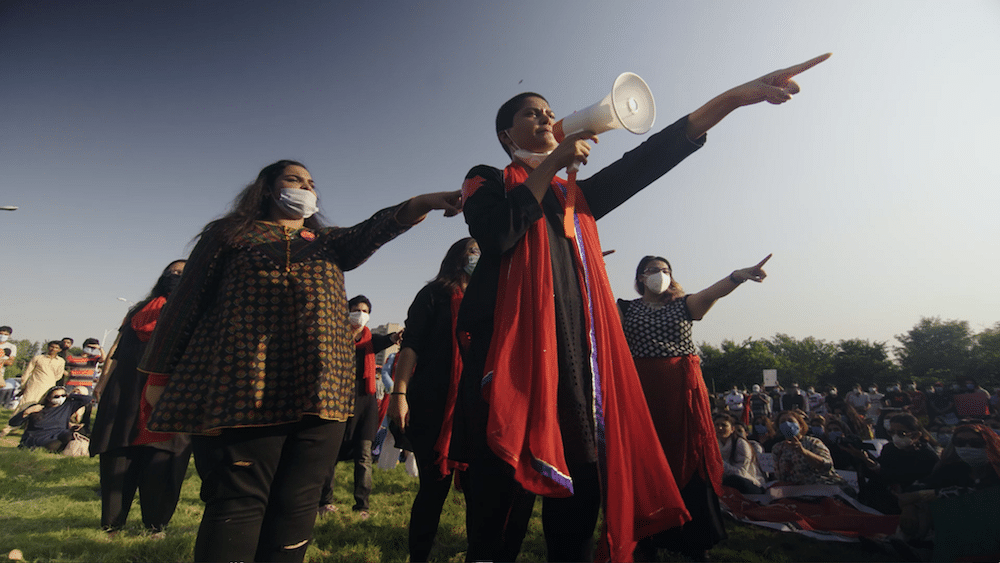 Karachi's feminists organise a woman's march, facing Pakistan's state, media and radical religious right.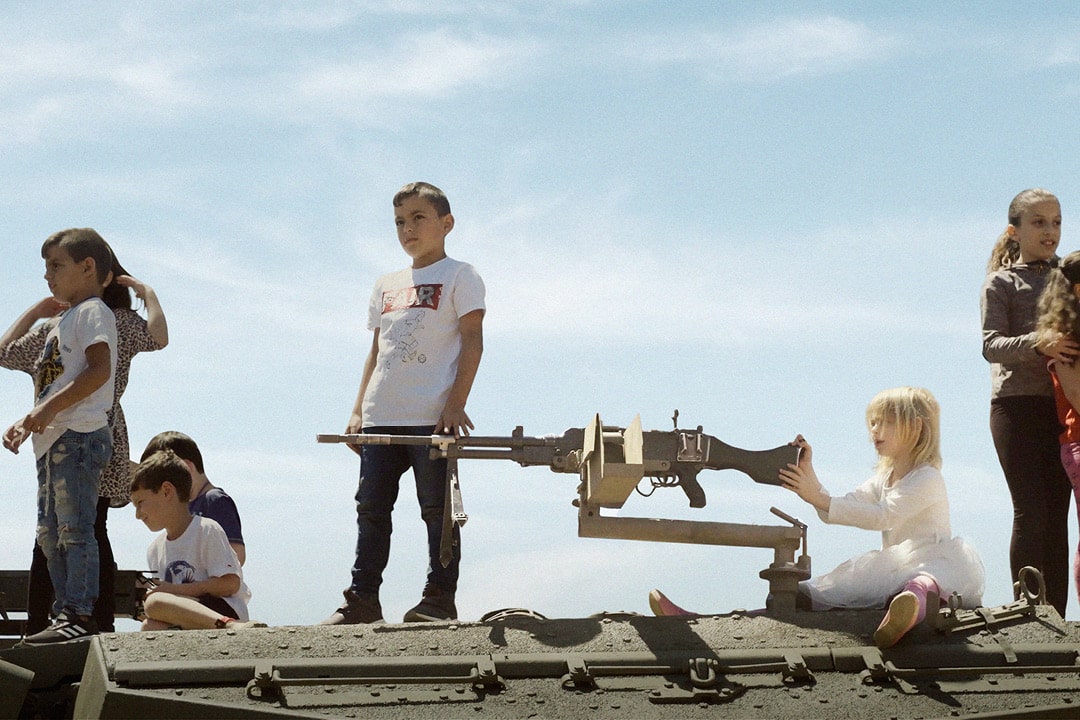 INNOCENCE tackles the issue of militarization and its impact on the lives of young Israeli people who are forced to serve against their own identity and values.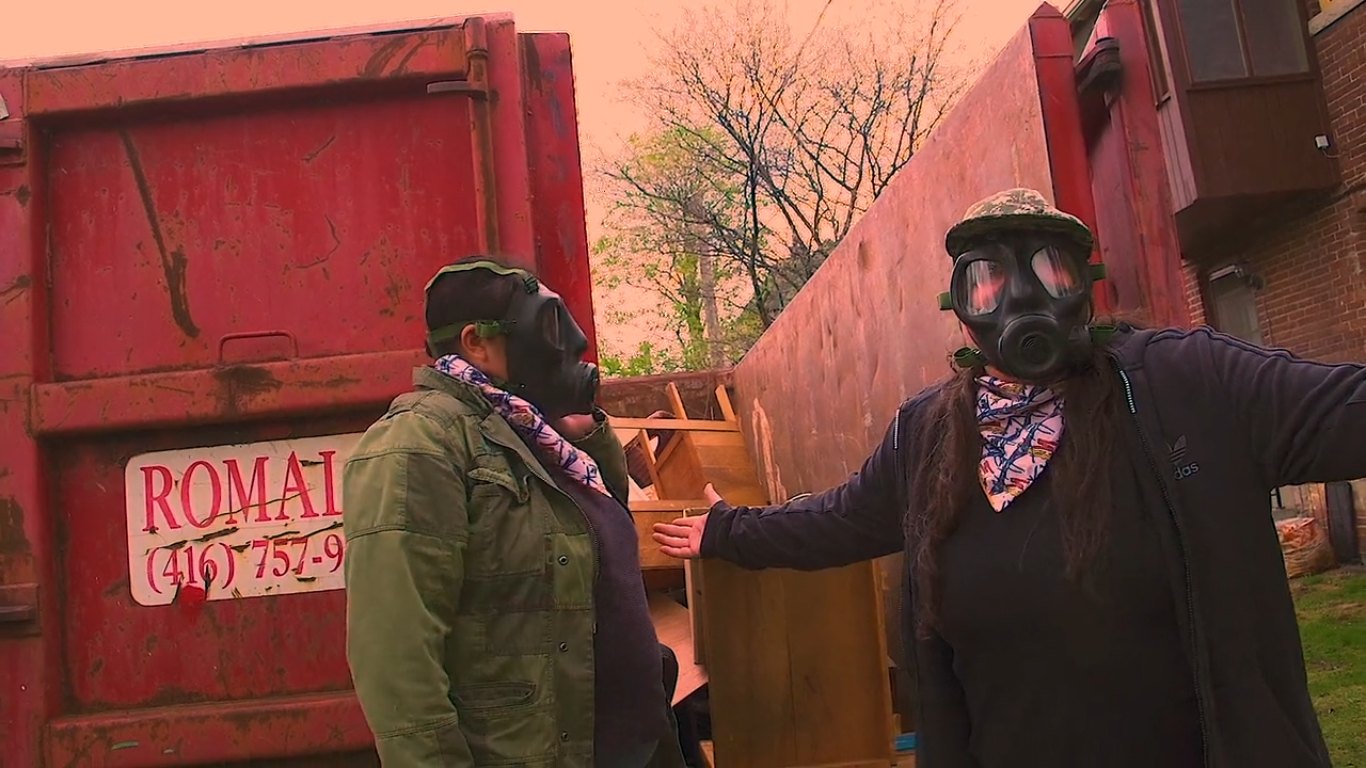 After white people have left Earth for Mars, Indigenous people talk about their work reclaiming the land & restoring the health of the planet & their communities.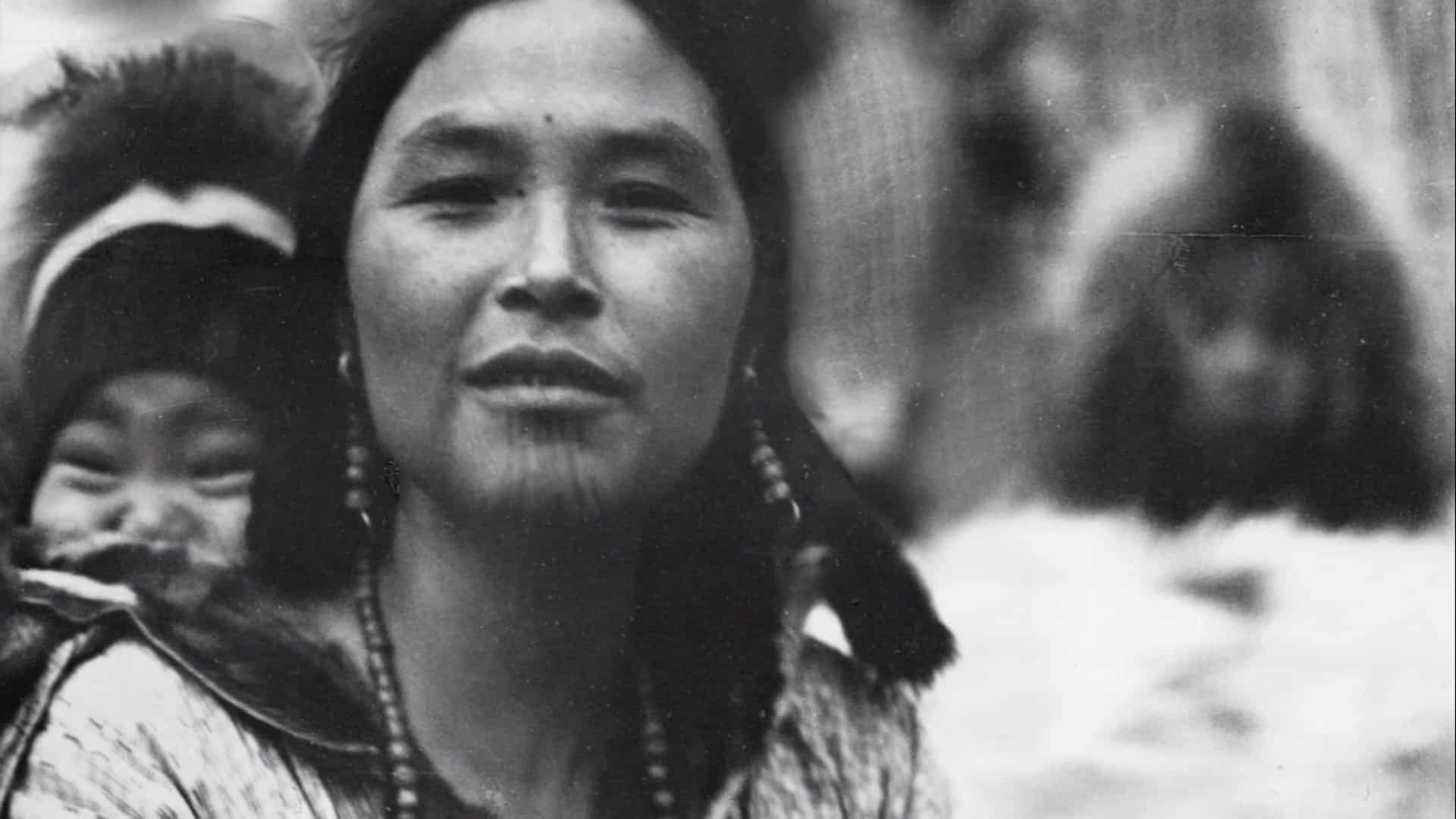 A young woman is on a journey to revive the ancient Inuit tradition of face tattooing, an art-form forbidden by the Canadian government for a century and almost forgotten.
Our distribution efforts are squarely concerned with impact, activation and social change on a local and global scale. We place films in schools and universities, remote communities, libraries, festivals, broadcast and online platforms, alternative screening venues and everything in-between. From screens to the streets, our goal is to diversify the screening experience and showcase stories and perspectives from the margins.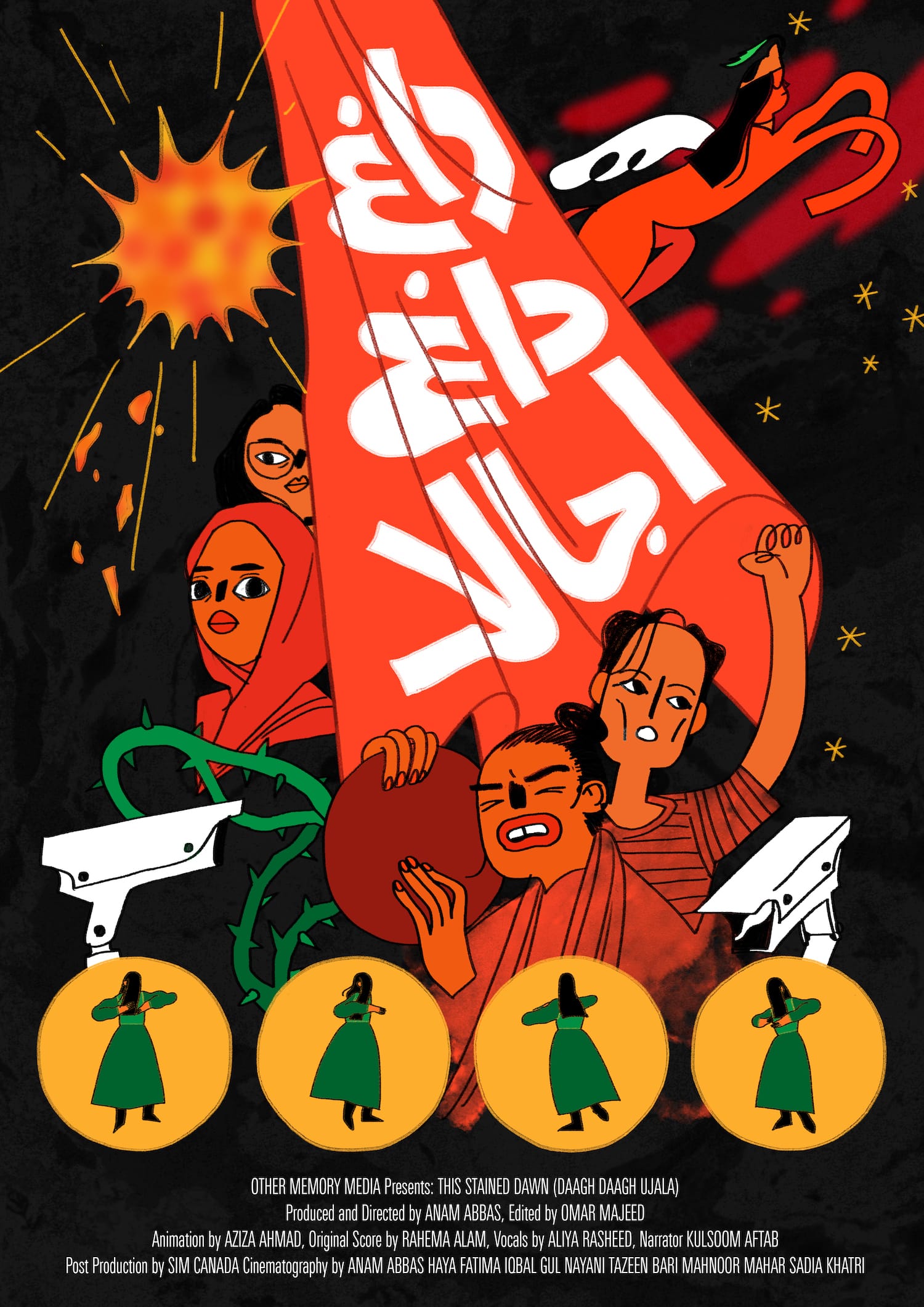 Annam Abbas · 2021 · 1h29m
Annam Abbas · 2021 · 1h29m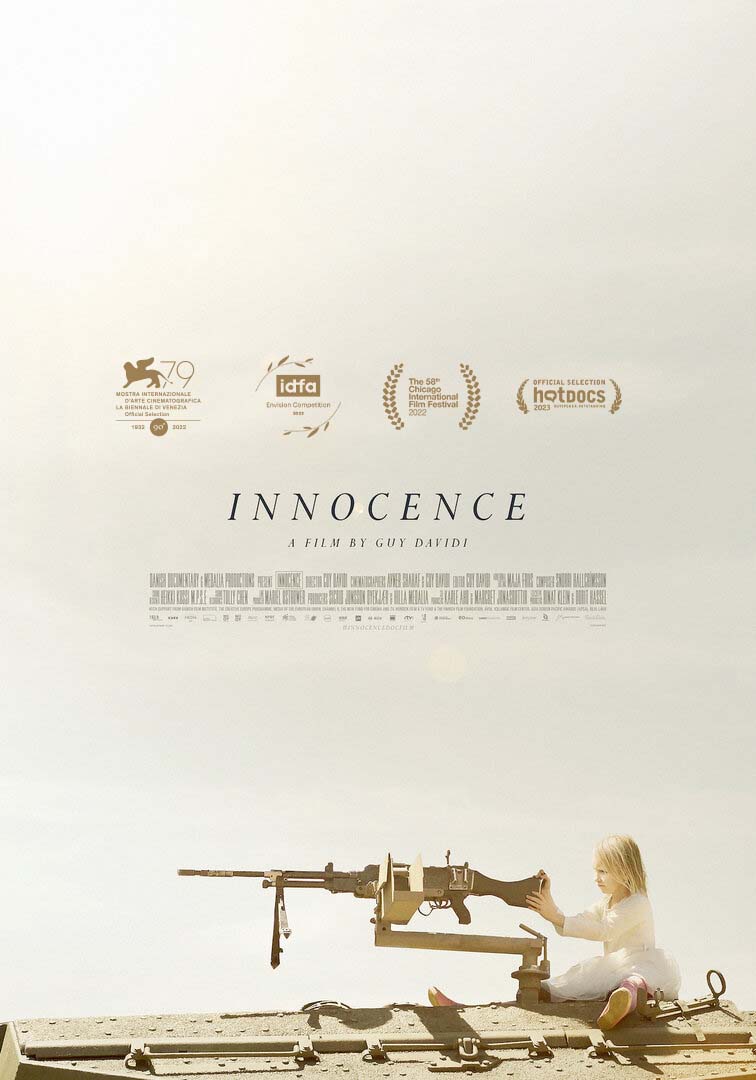 Guy Davidi · 2022 · 1h40m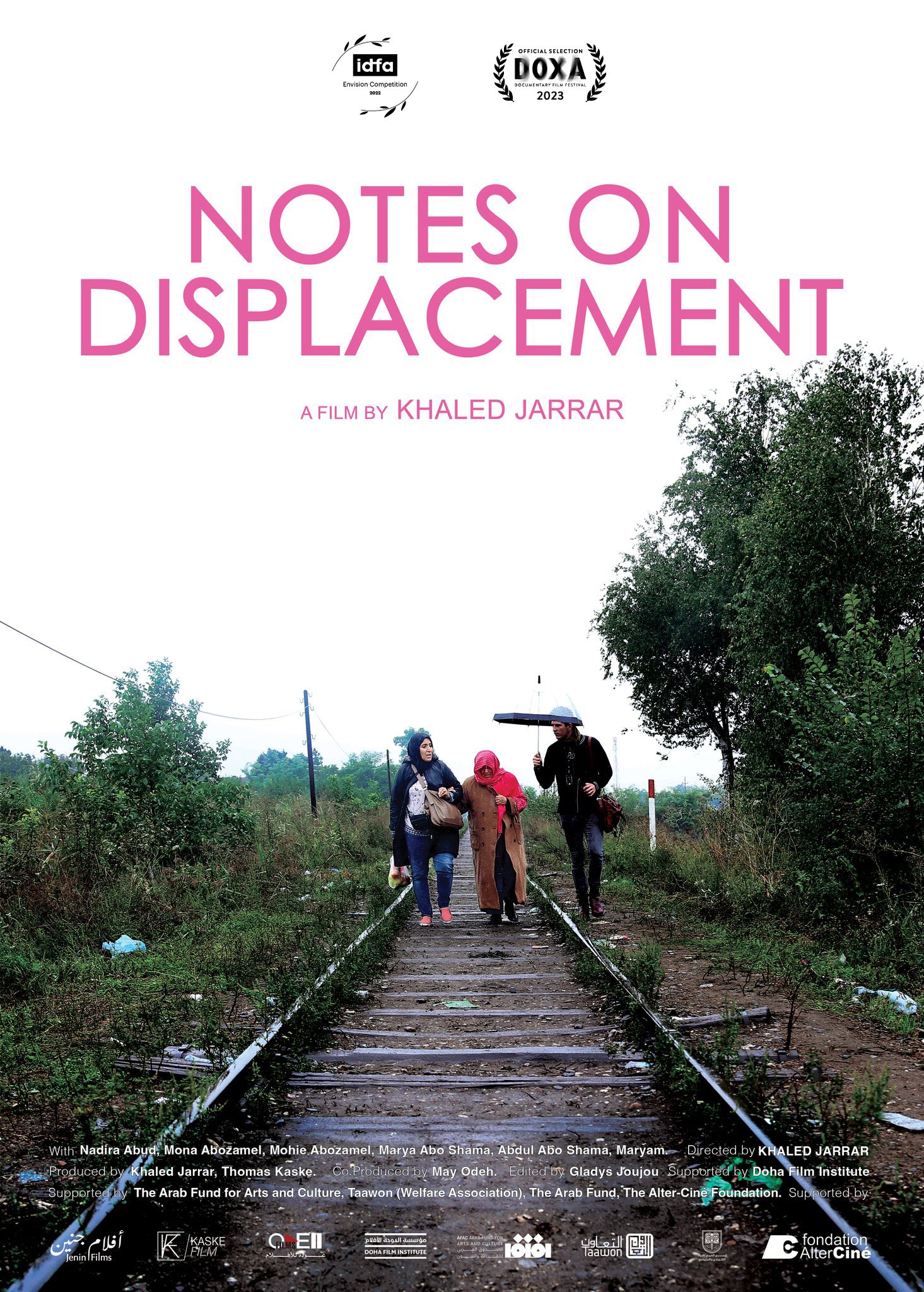 Khaled Jarrar · 2022 · 1h14m
Khaled Jarrar · 2022 · 1h14m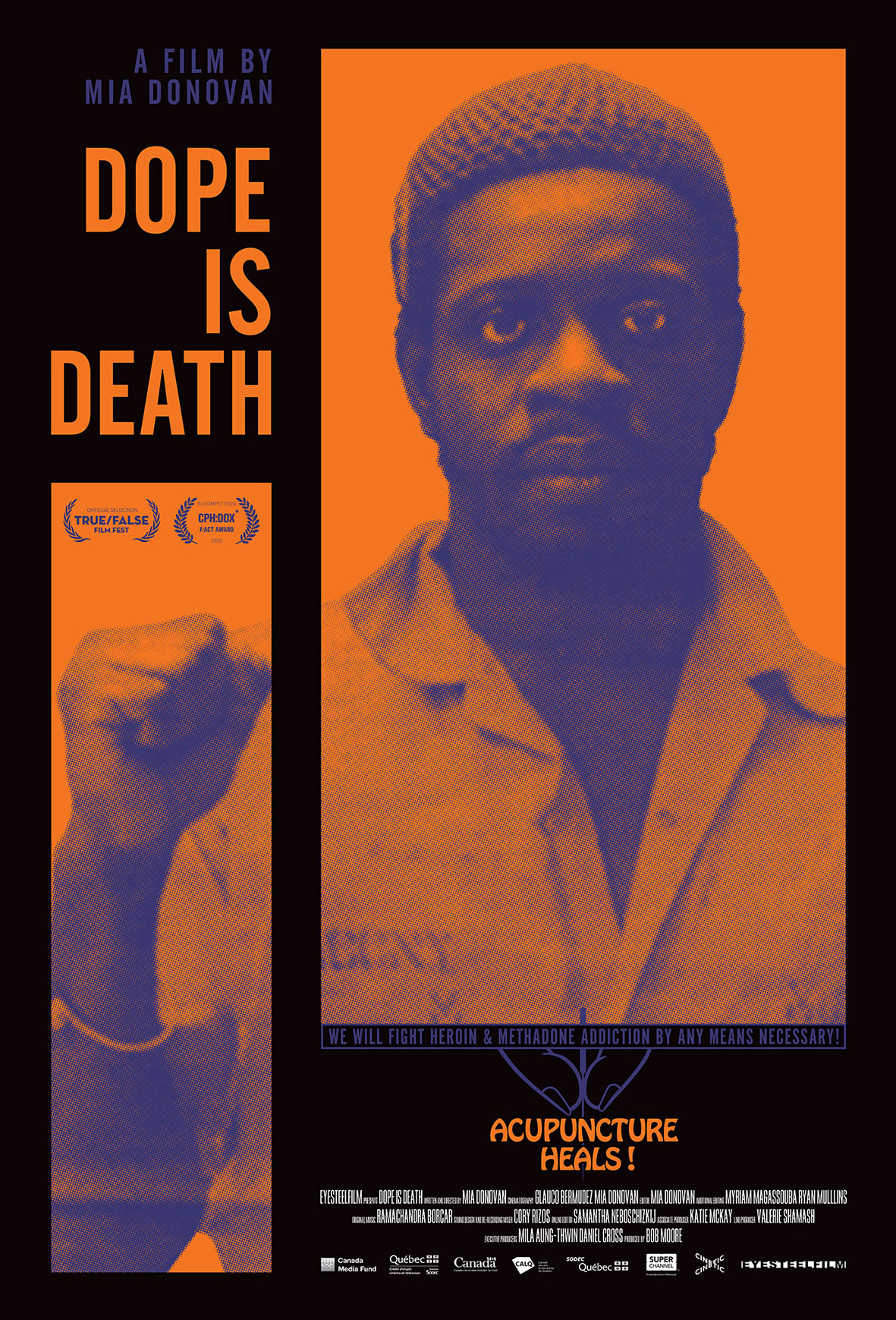 Mia Donovan · 2020 · 1h21m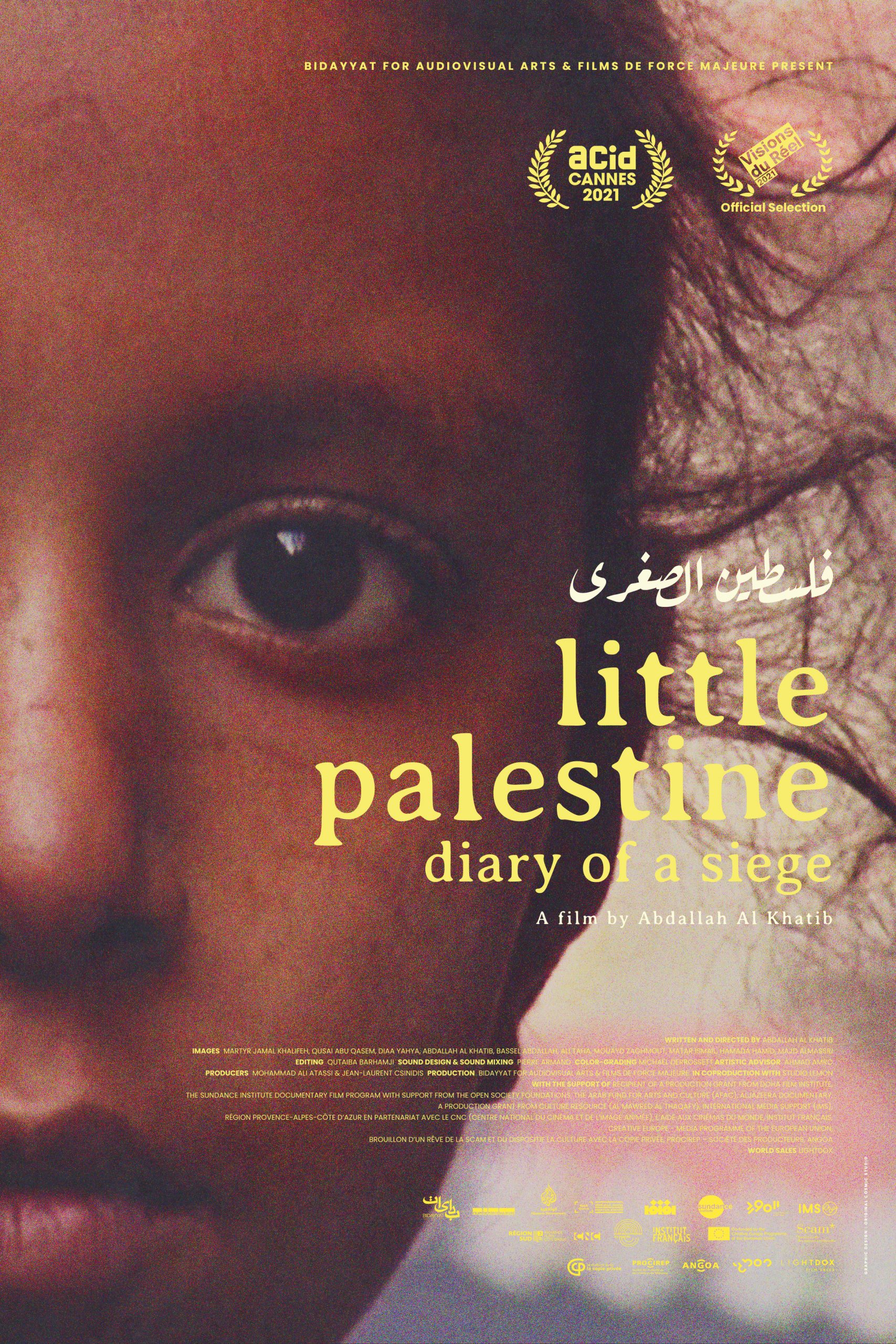 Abdallah Al-Khatib · 2021 · 1h29m
Abdallah Al-Khatib · 2021 · 1h29m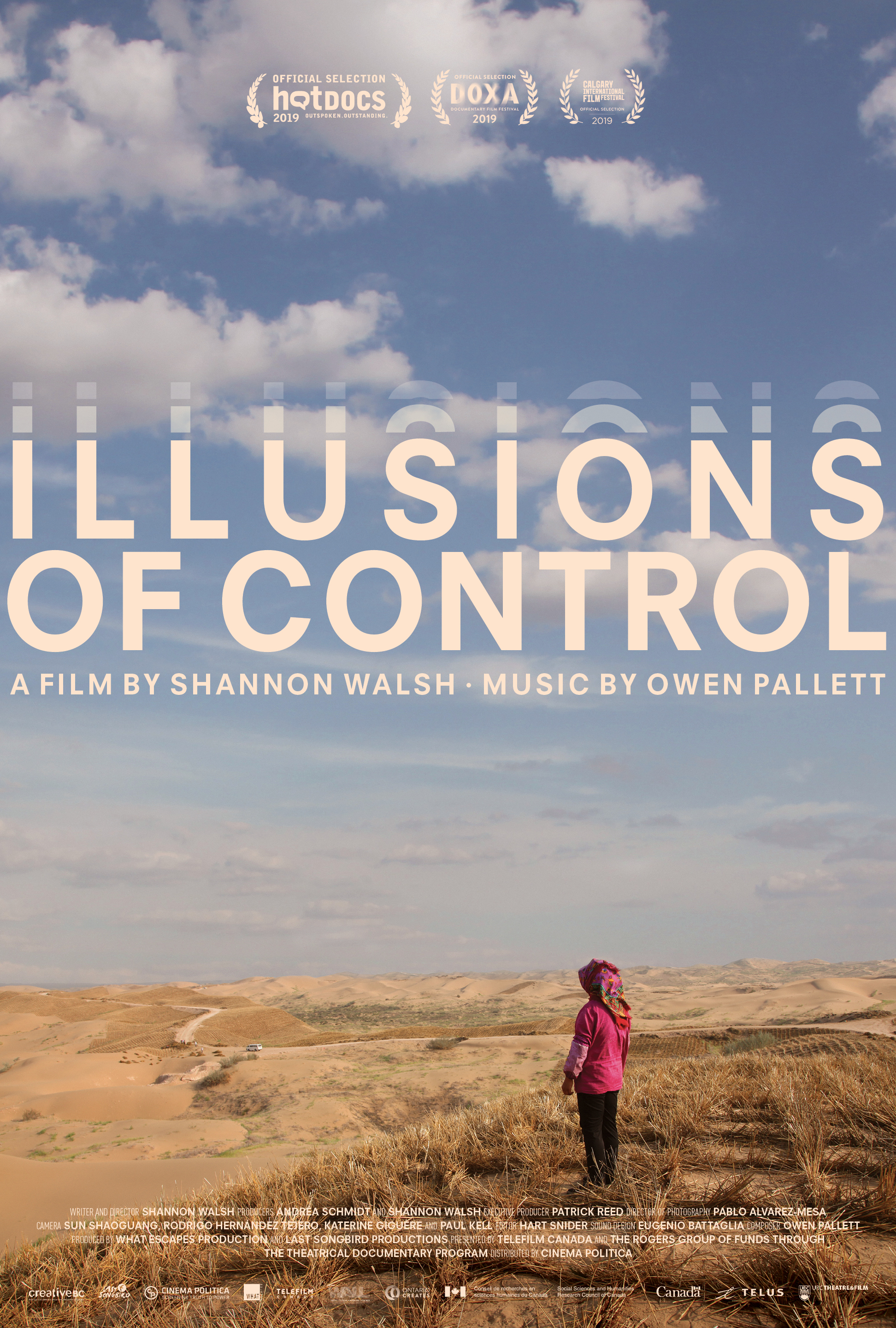 Shannon Walsh · 2019 · 1h27m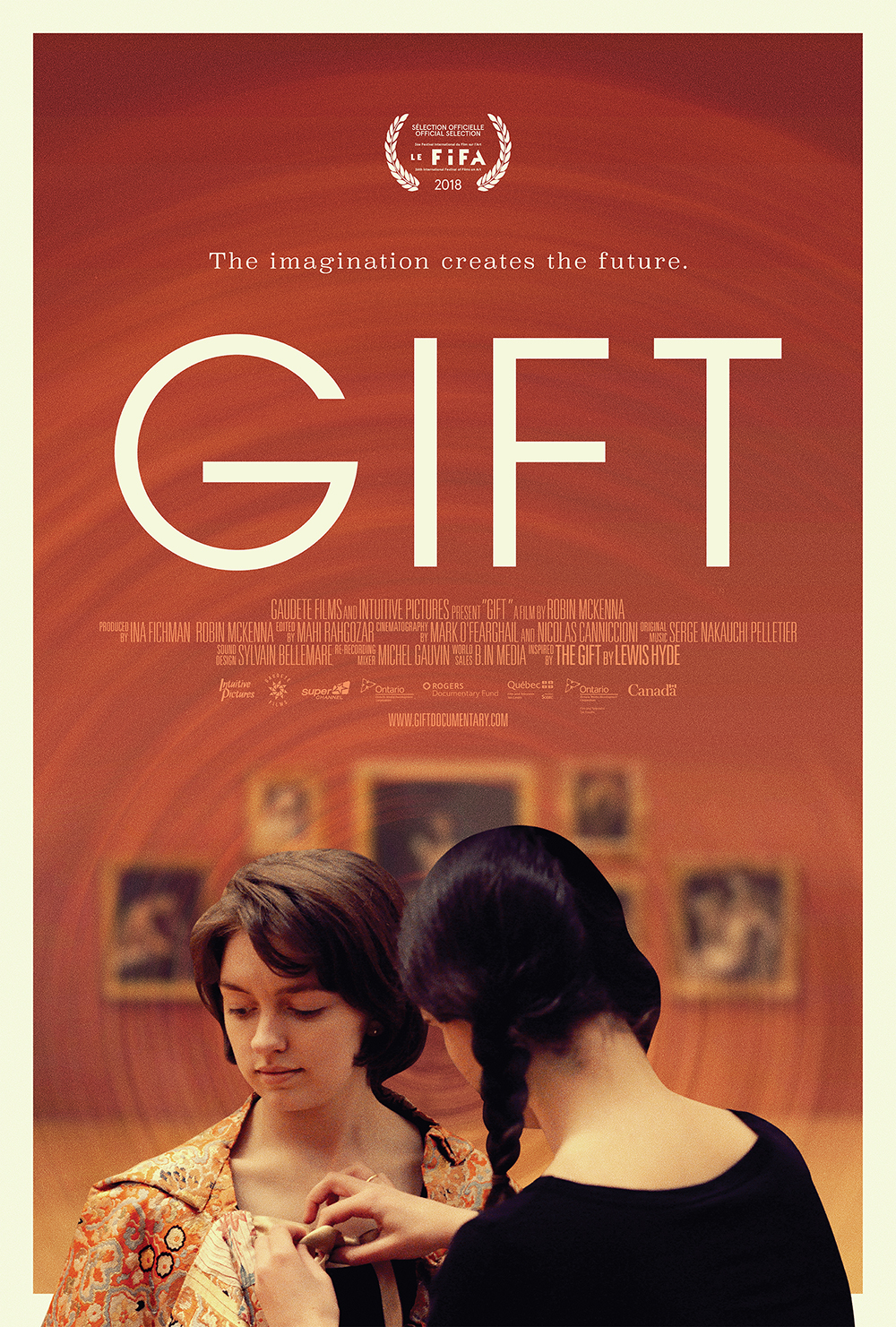 Robin McKenna · 2018 · 1h29m