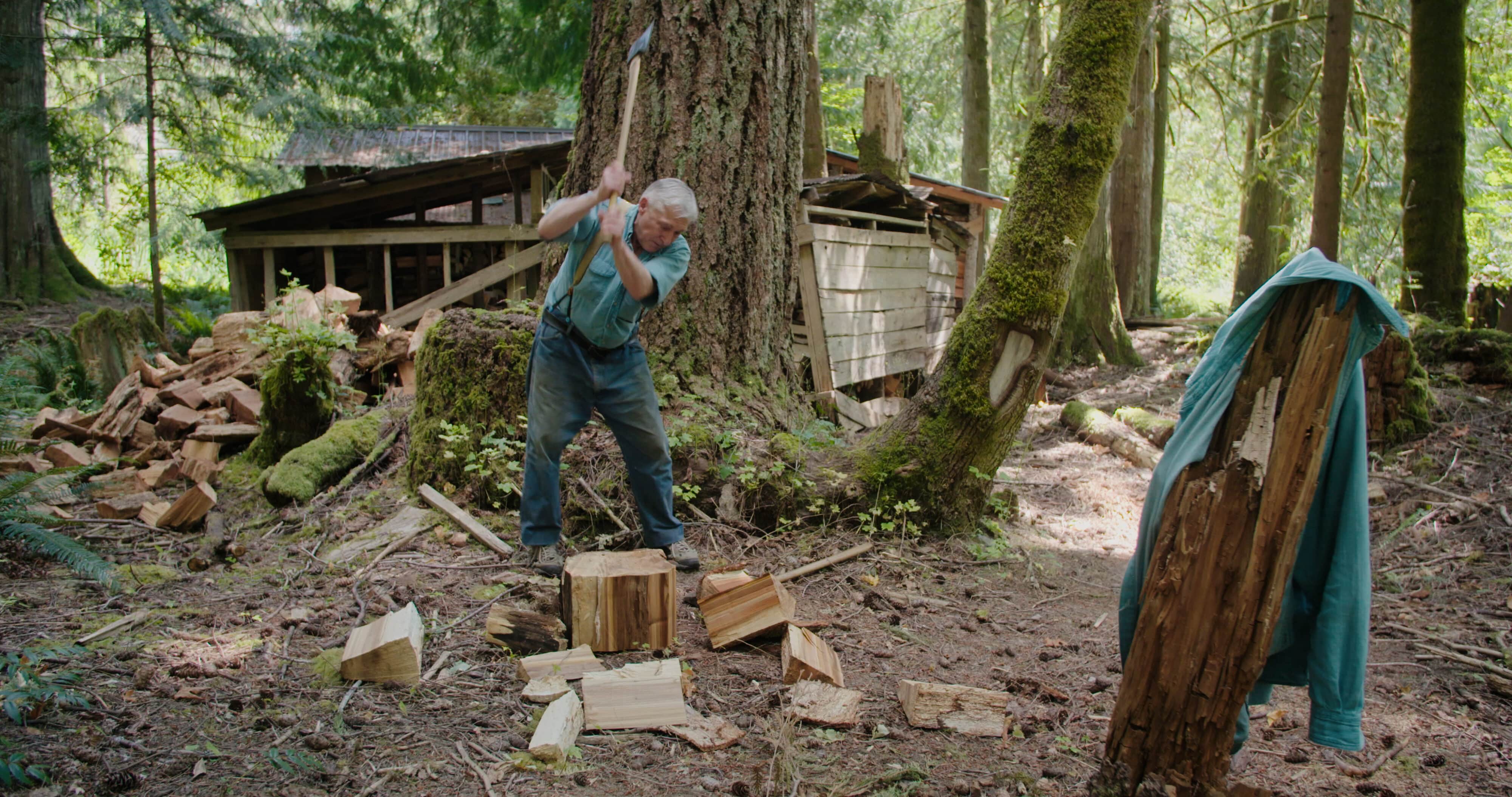 An unusually intimate glimpse into modern forestry practices in BC, Silvicola is a sensorially immense contemplation on the psychic entanglement of humans, machines, and nature.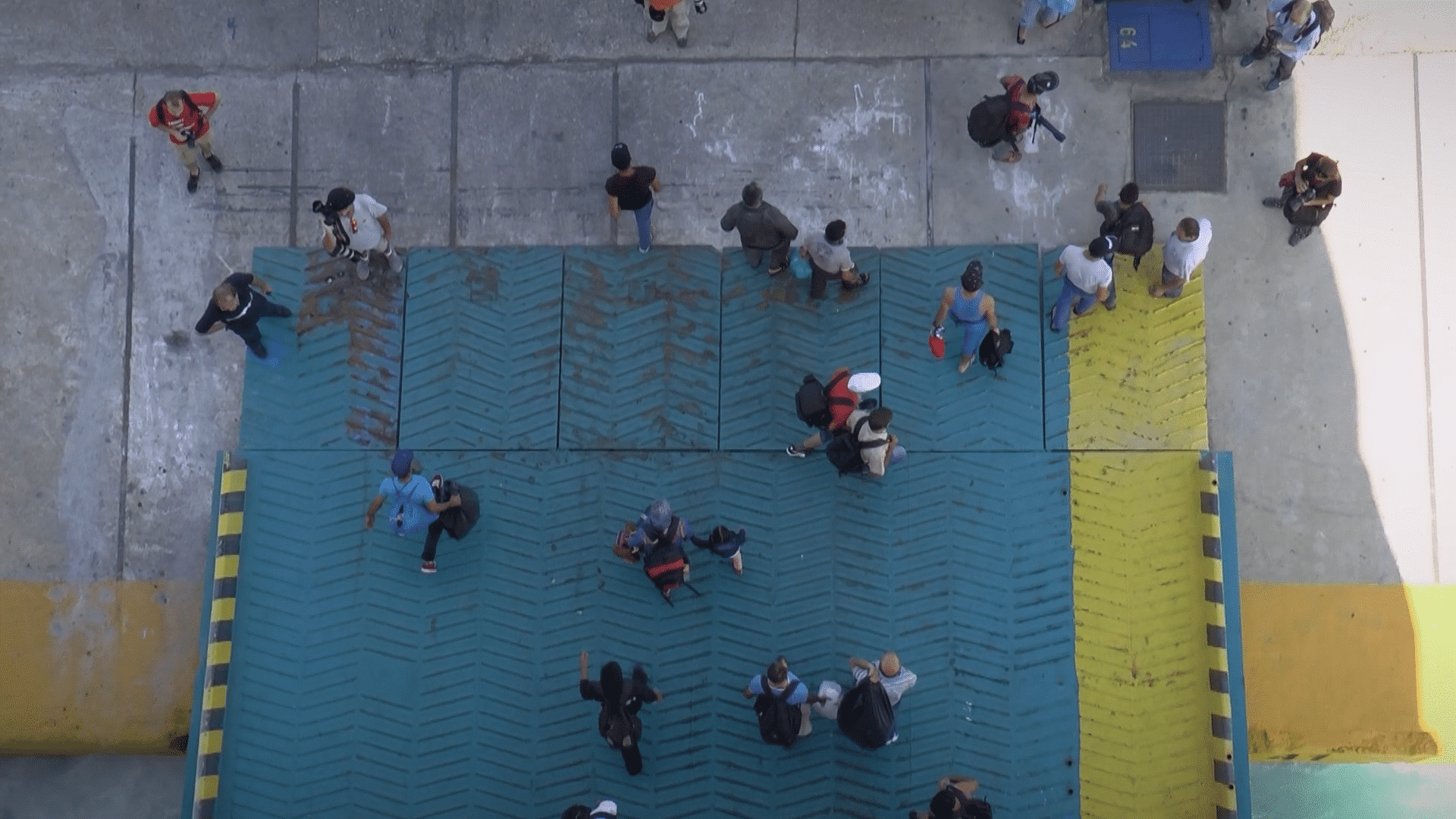 The grueling journey of a Syrian family escaping war and traversing hostile and unforgiving lands is captured with tenderness and palpable struggle.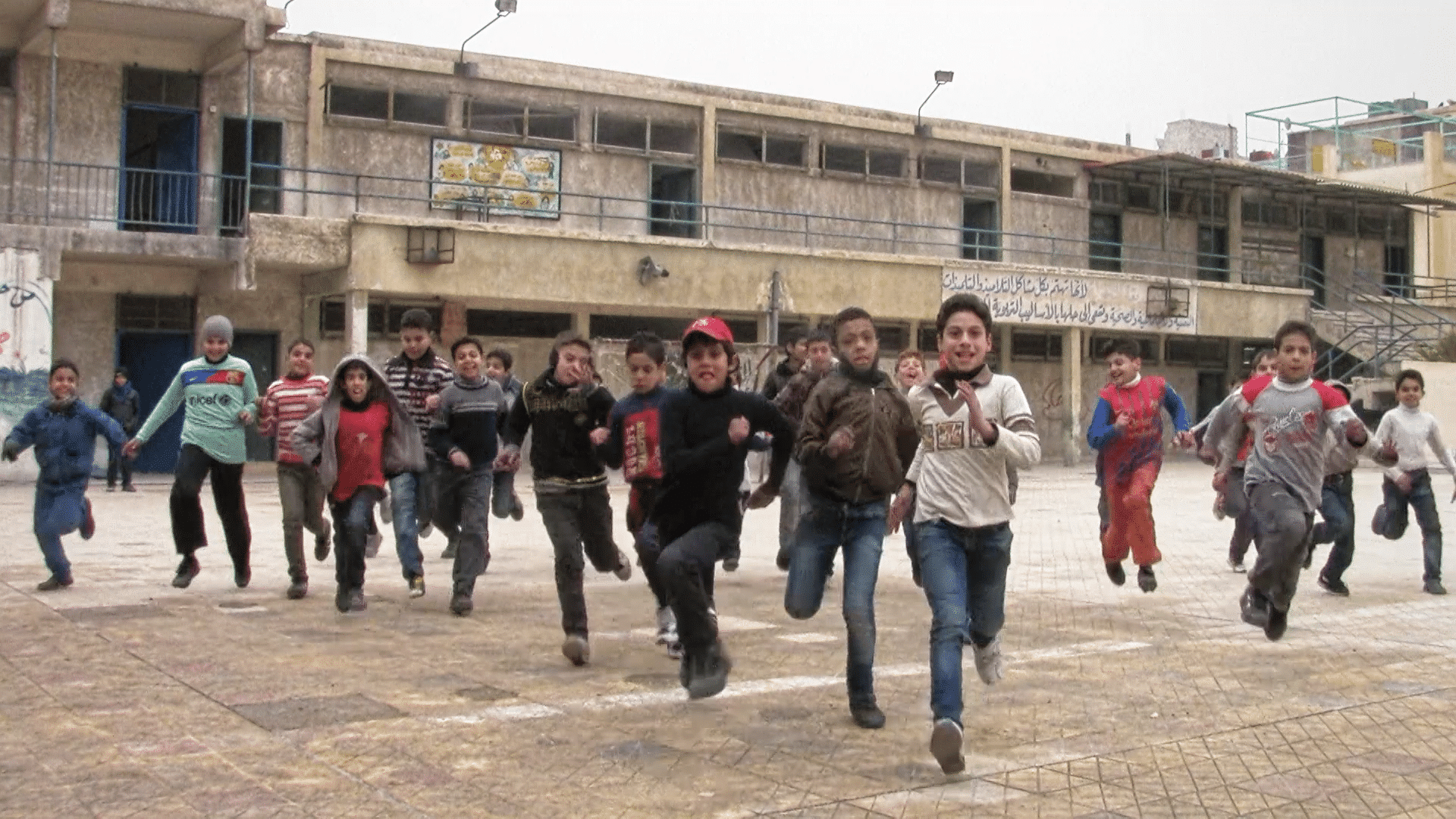 Abdallah Al-Khatib's debut film depicts life in Yarmouk, the largest Palestinian refugee camp in the world, amid the Syrian revolution.
Our distribution efforts are squarely concerned with impact, activation and social change on a local and global scale. We place films in schools and universities, remote communities, libraries, festivals, broadcast and online platforms, alternative screening venues and everything in-between. From screens to the streets, our goal is to diversify the screening experience and showcase stories and perspectives from the margins.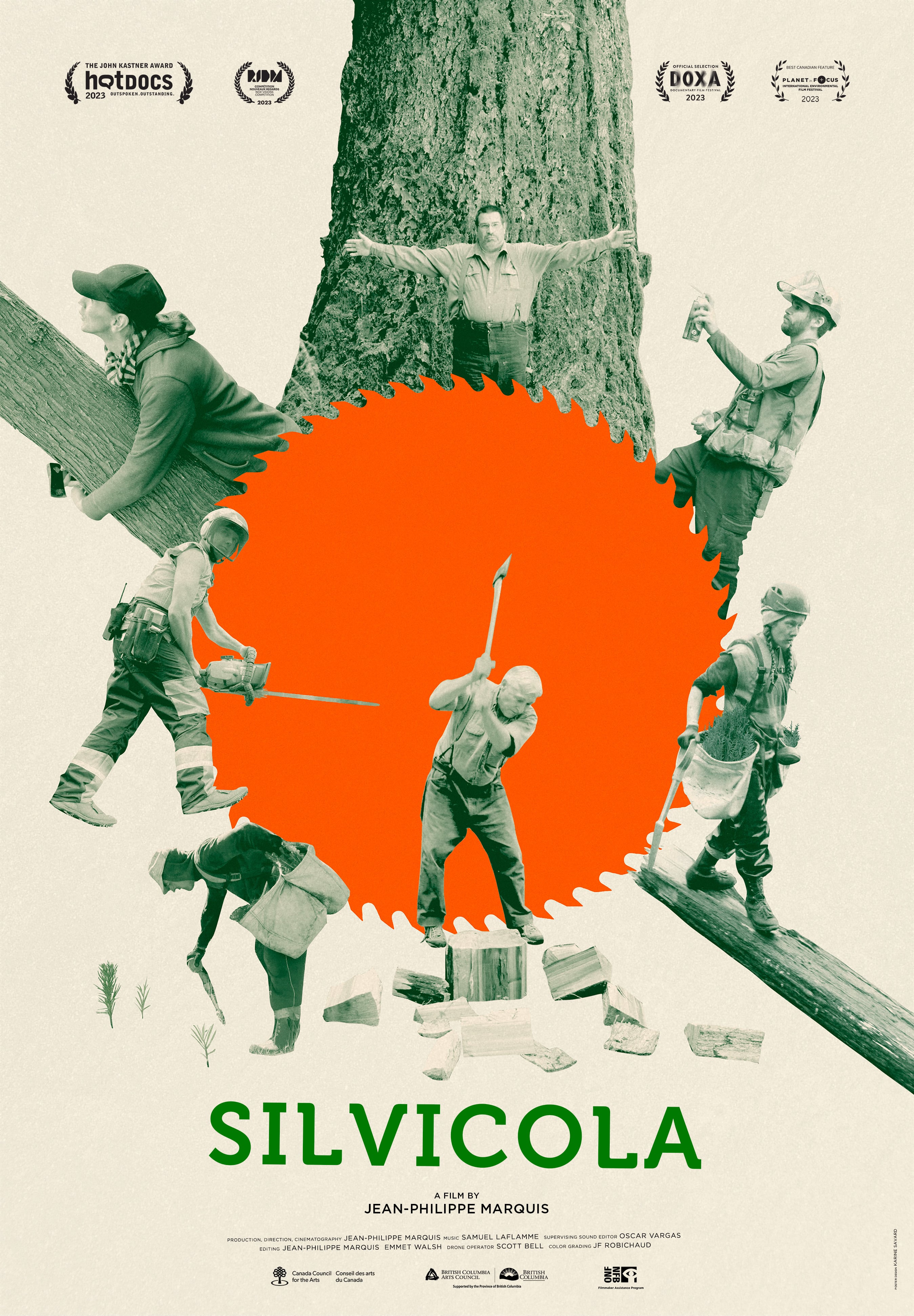 Jean-Philippe Marquis · 2023 · 1h20m
Jean-Philippe Marquis · 2023 · 1h20m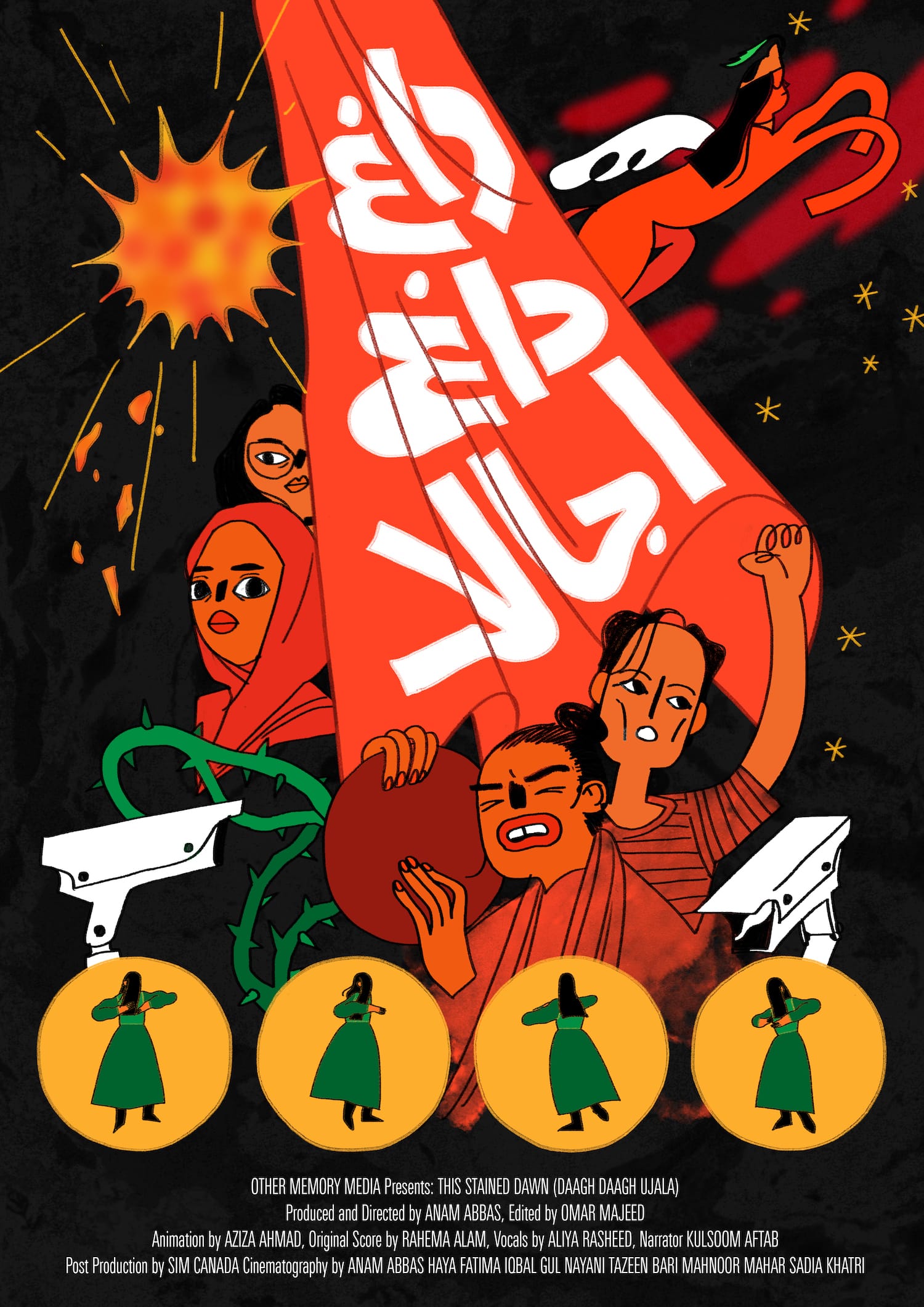 Annam Abbas · 2021 · 1h29m
Annam Abbas · 2021 · 1h29m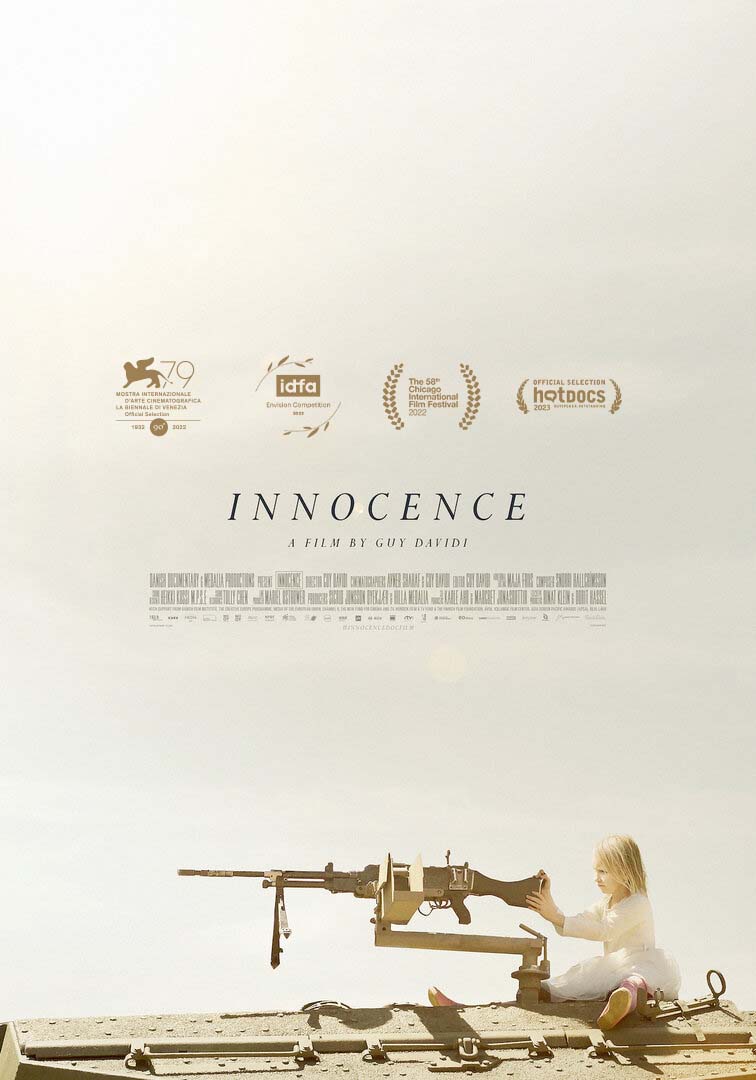 Guy Davidi · 2022 · 1h40m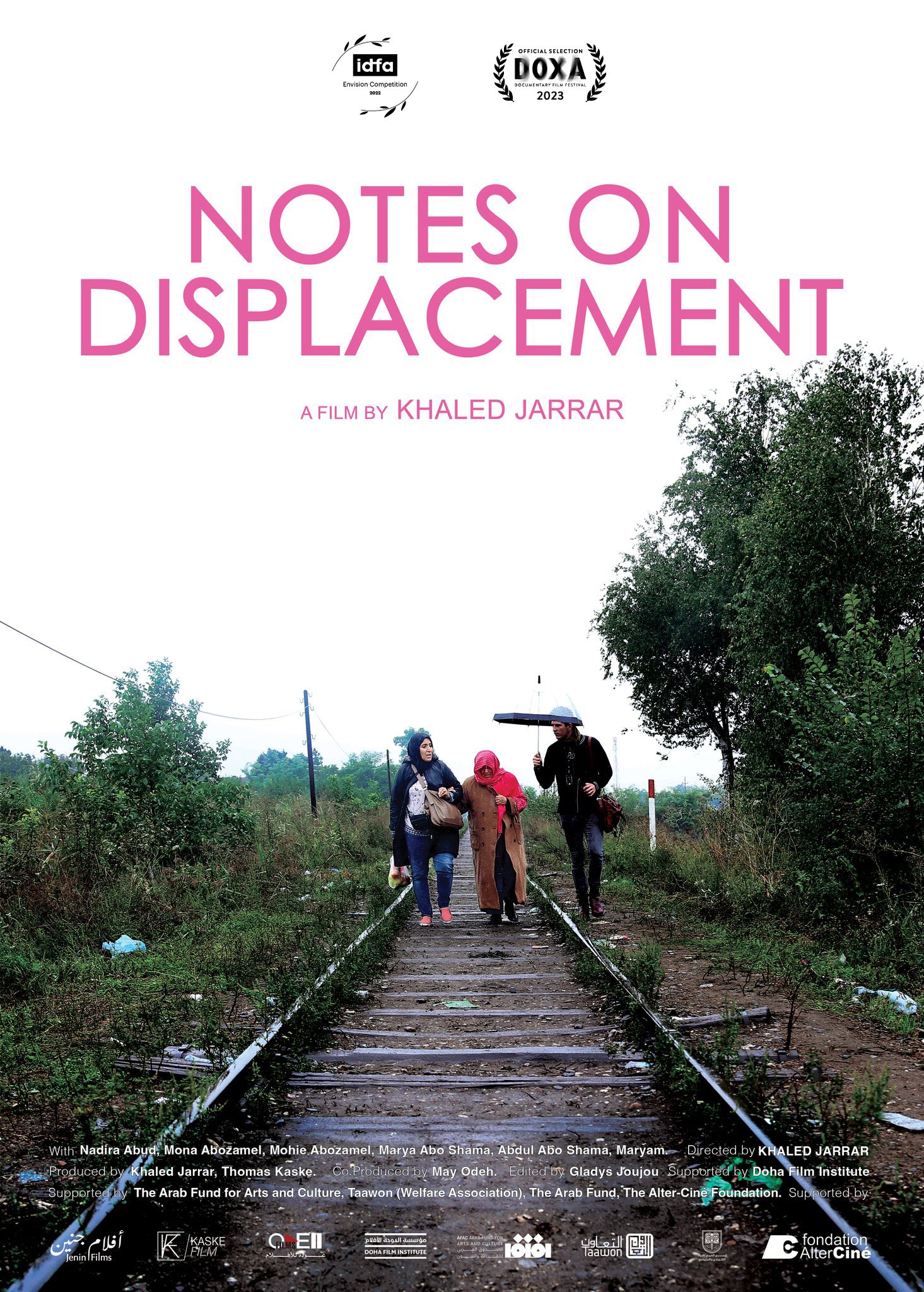 Khaled Jarrar · 2022 · 1h14m
Khaled Jarrar · 2022 · 1h14m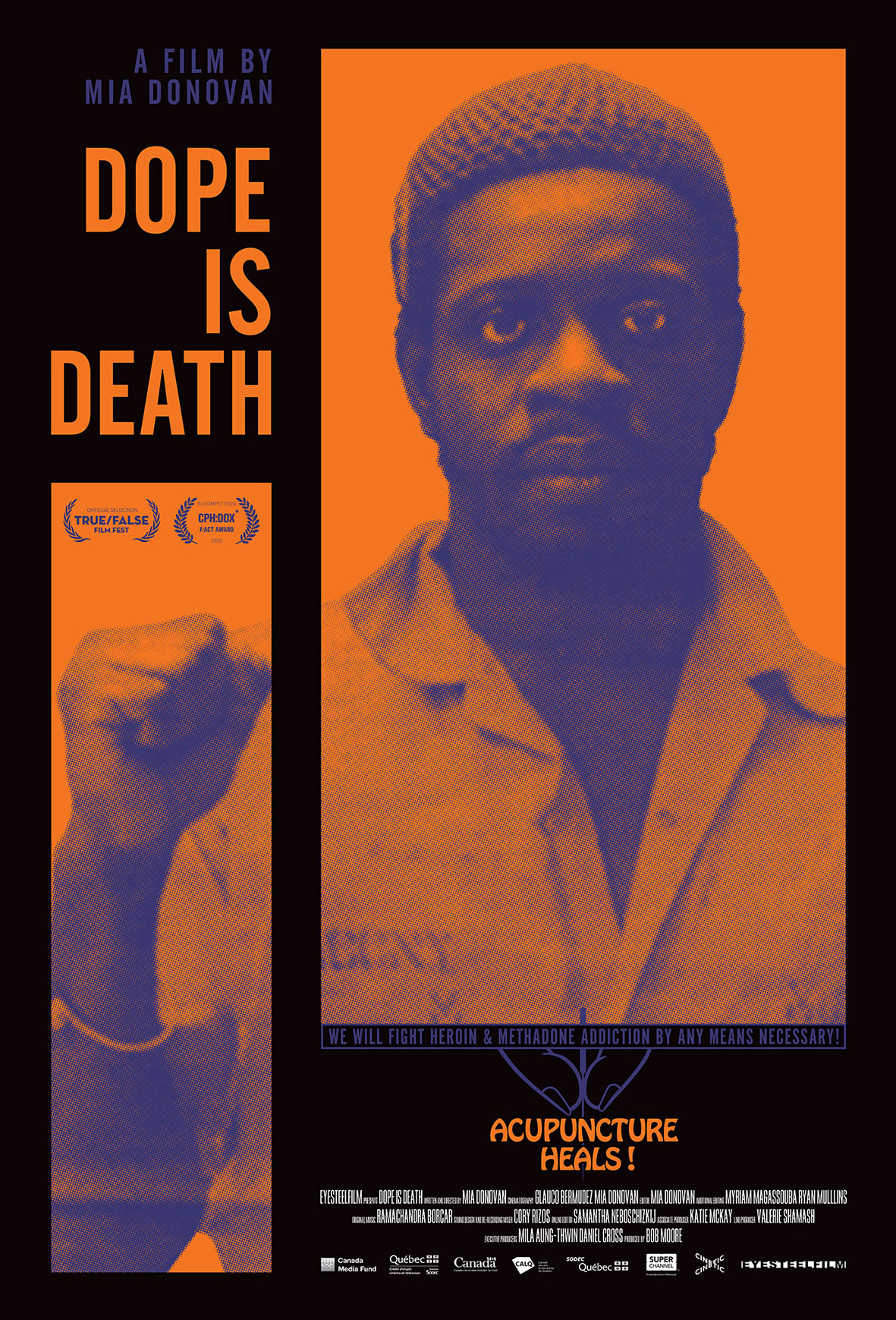 Mia Donovan · 2020 · 1h21m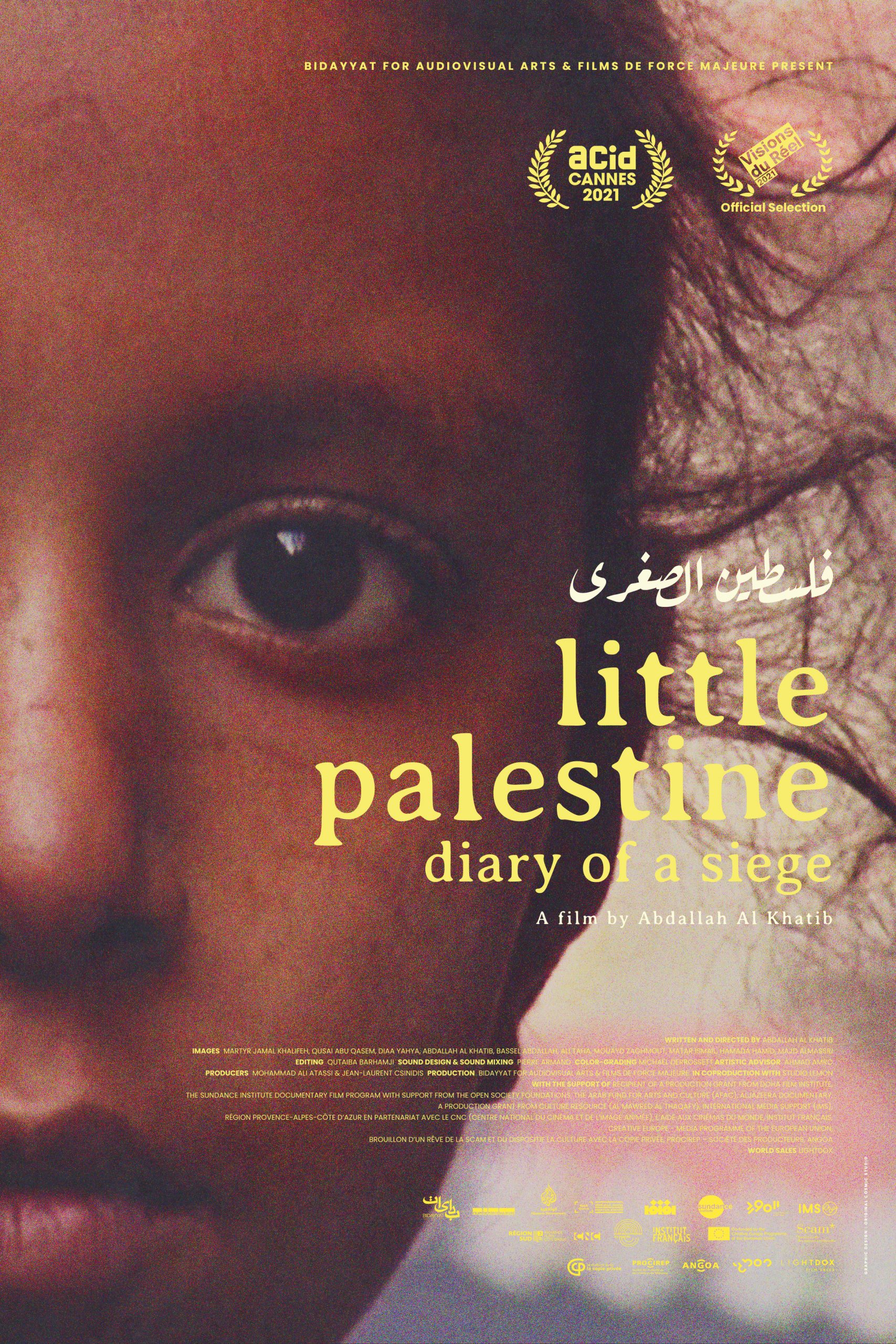 Abdallah Al-Khatib · 2021 · 1h29m
Abdallah Al-Khatib · 2021 · 1h29m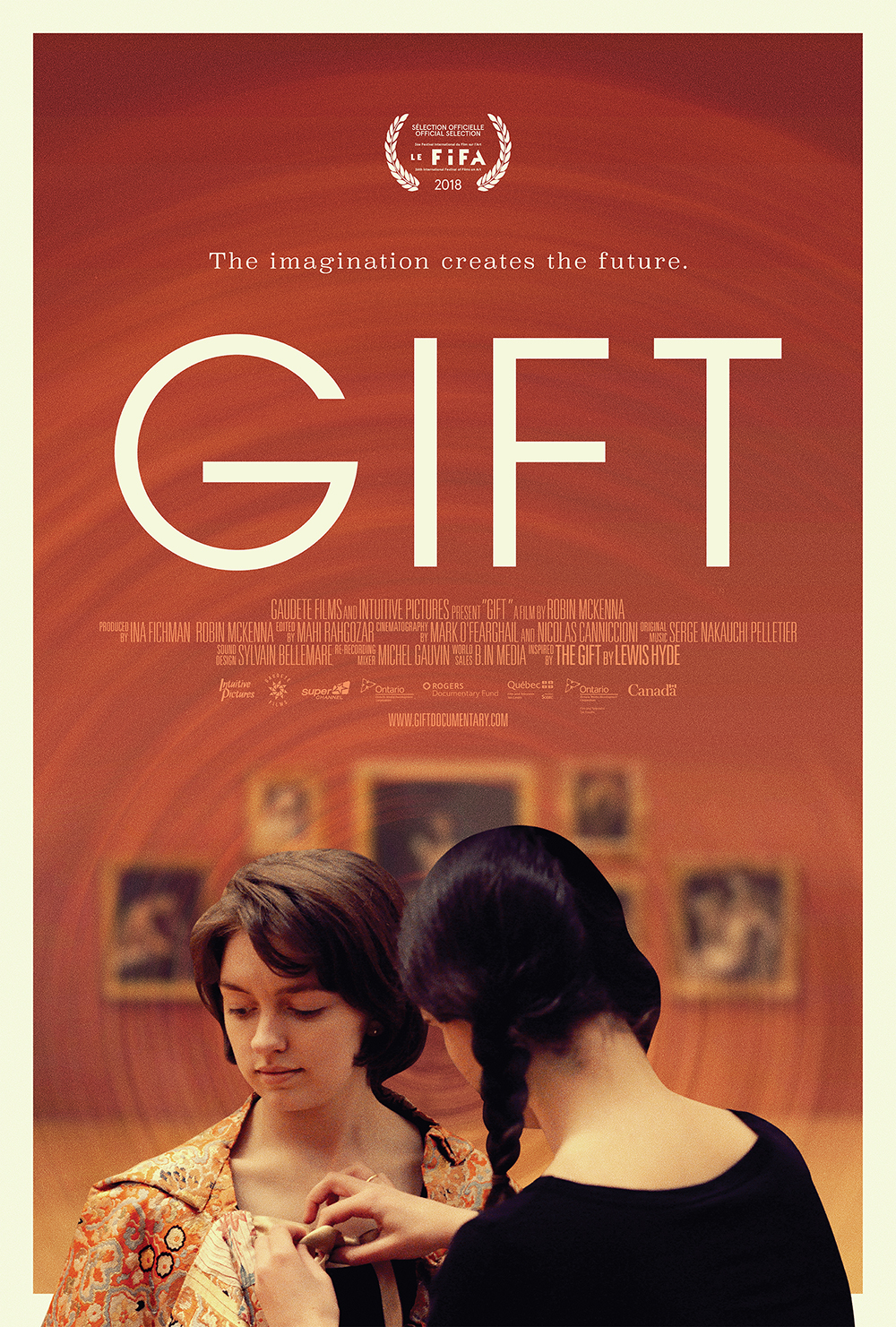 Robin McKenna · 2018 · 1h29m