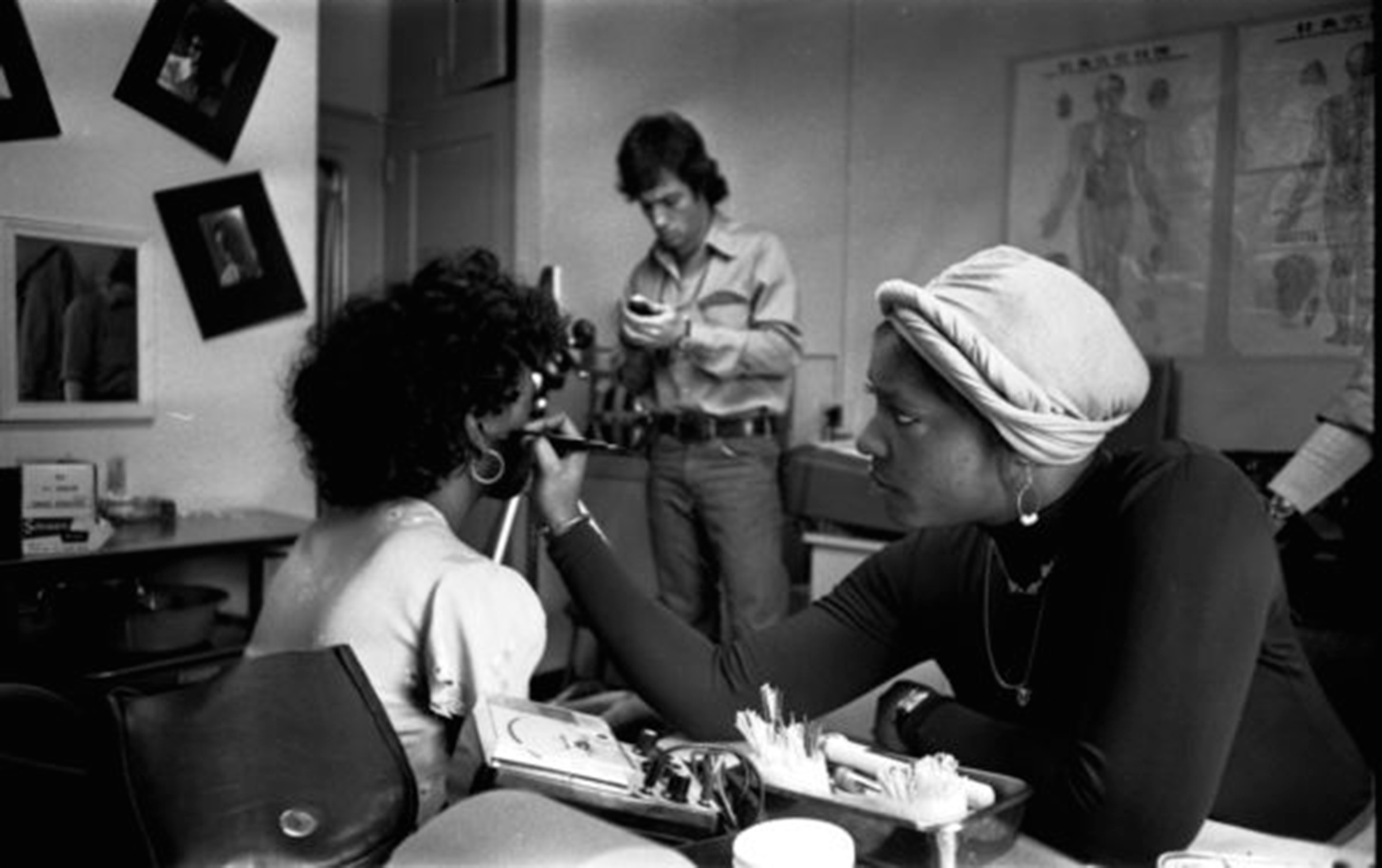 The story of how Tupac Shakur's stepfather Dr. Mutulu Shakur, along with fellow Black Panthers and the Young Lords, created the first acupuncture detoxification program in the U.S.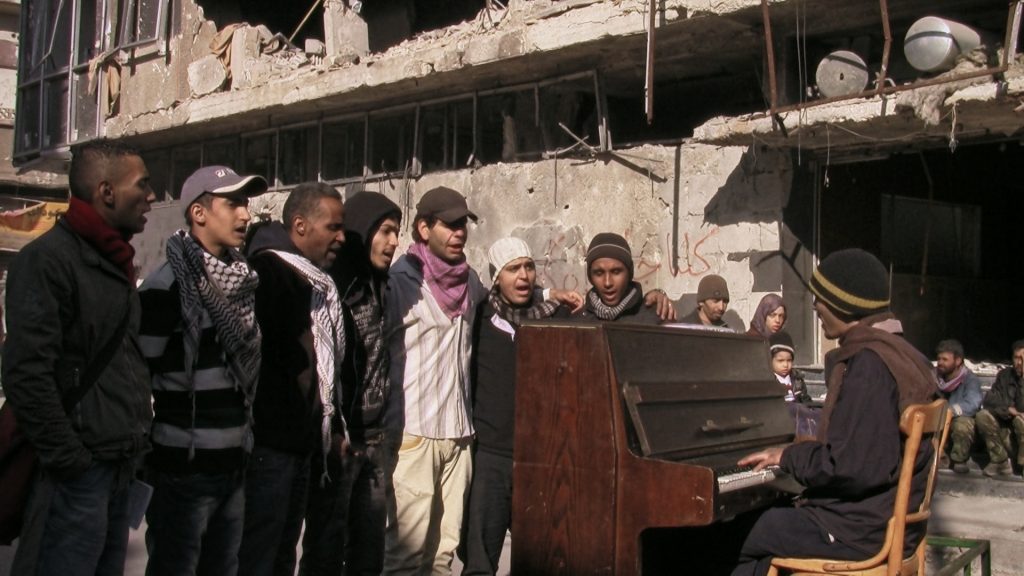 Abdallah Al-Khatib's debut film depicts life in Yarmouk, the largest Palestinian refugee camp in the world, amid the Syrian revolution.
Our distribution efforts are squarely concerned with impact, activation and social change on a local and global scale. We place films in schools and universities, remote communities, libraries, festivals, broadcast and online platforms, alternative screening venues and everything in-between. From screens to the streets, our goal is to diversify the screening experience and showcase stories and perspectives from the margins.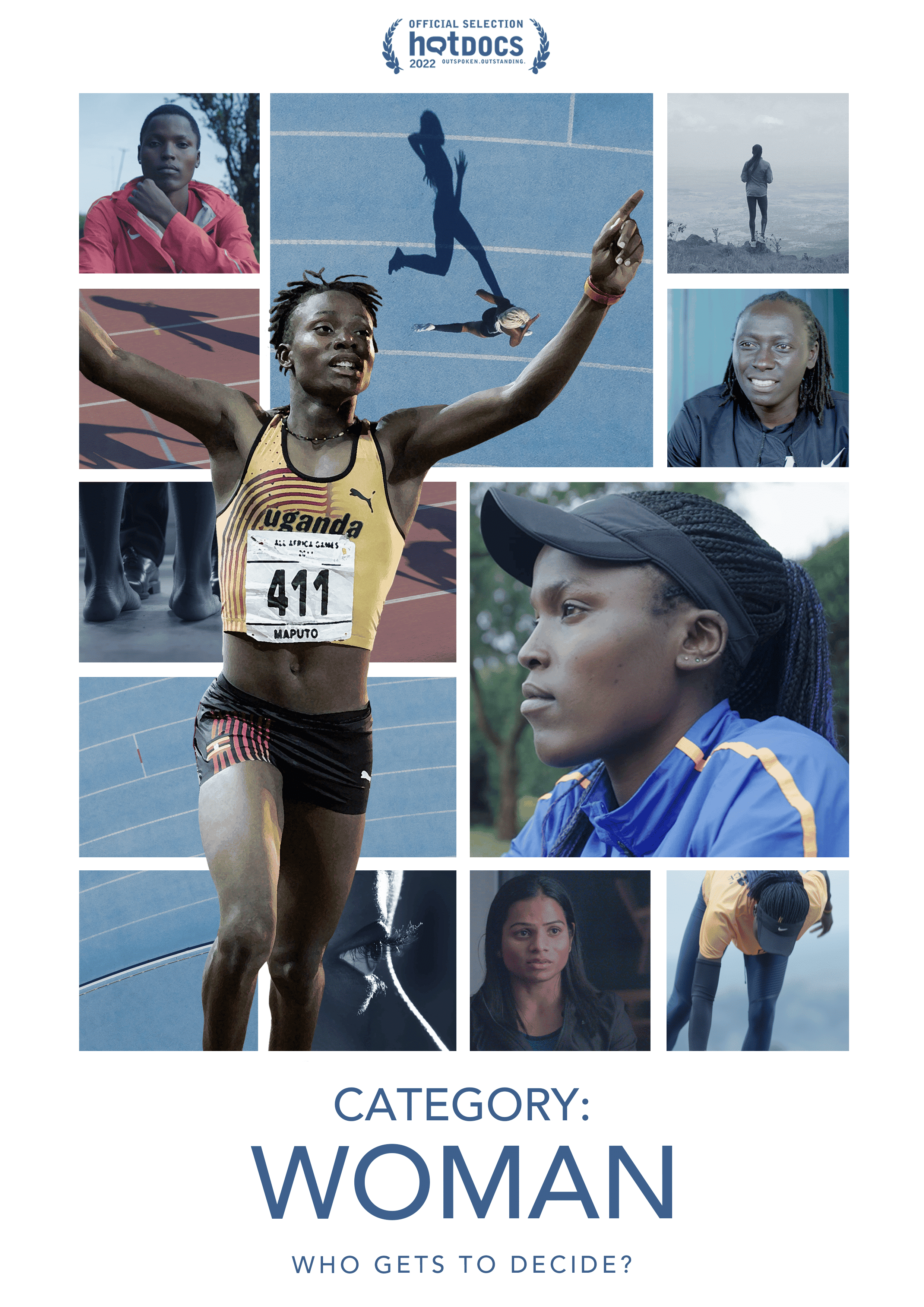 Phyllis Ellis · 2022 · 1h20m
Phyllis Ellis · 2022 · 1h20m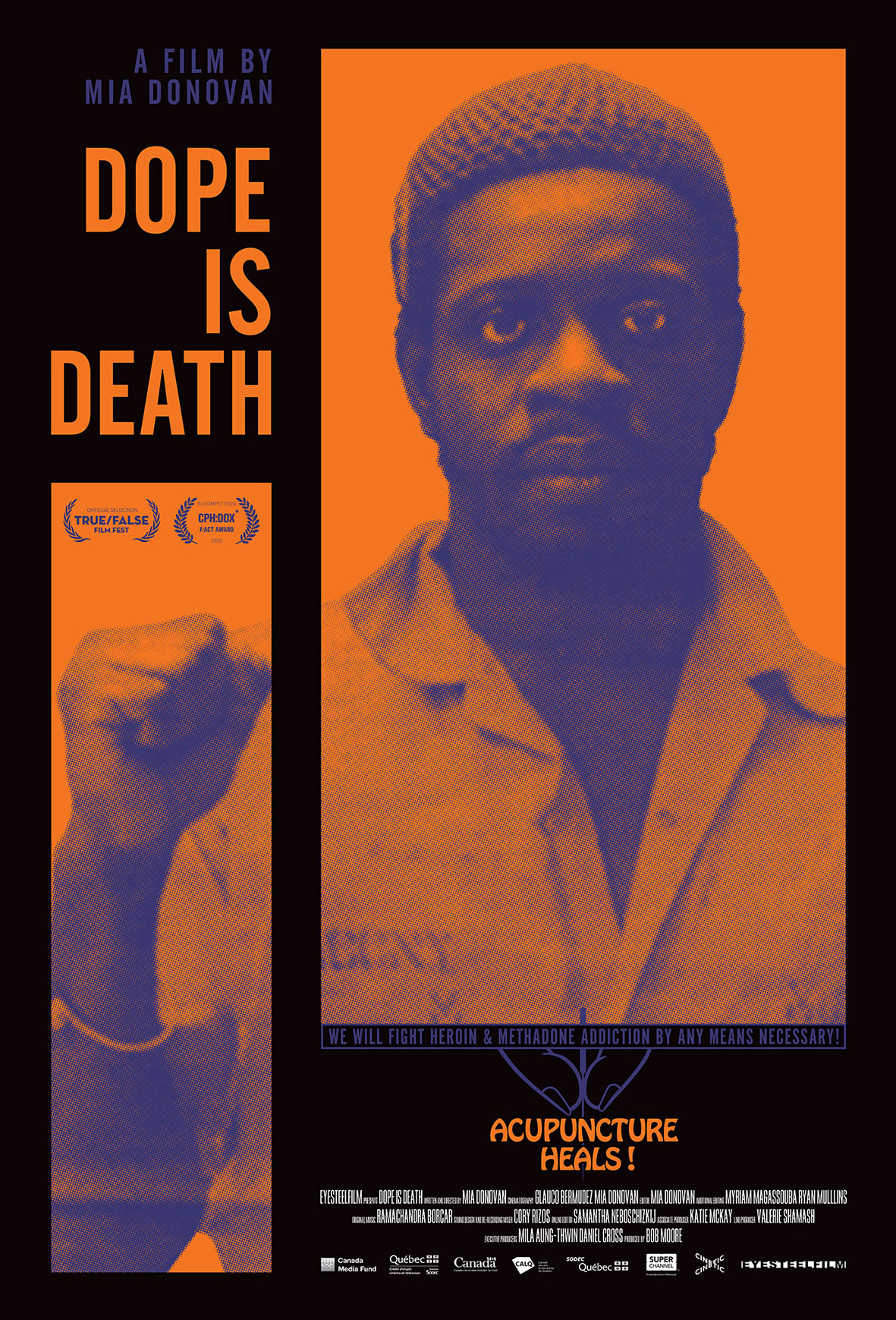 Mia Donovan · 2020 · 1h21m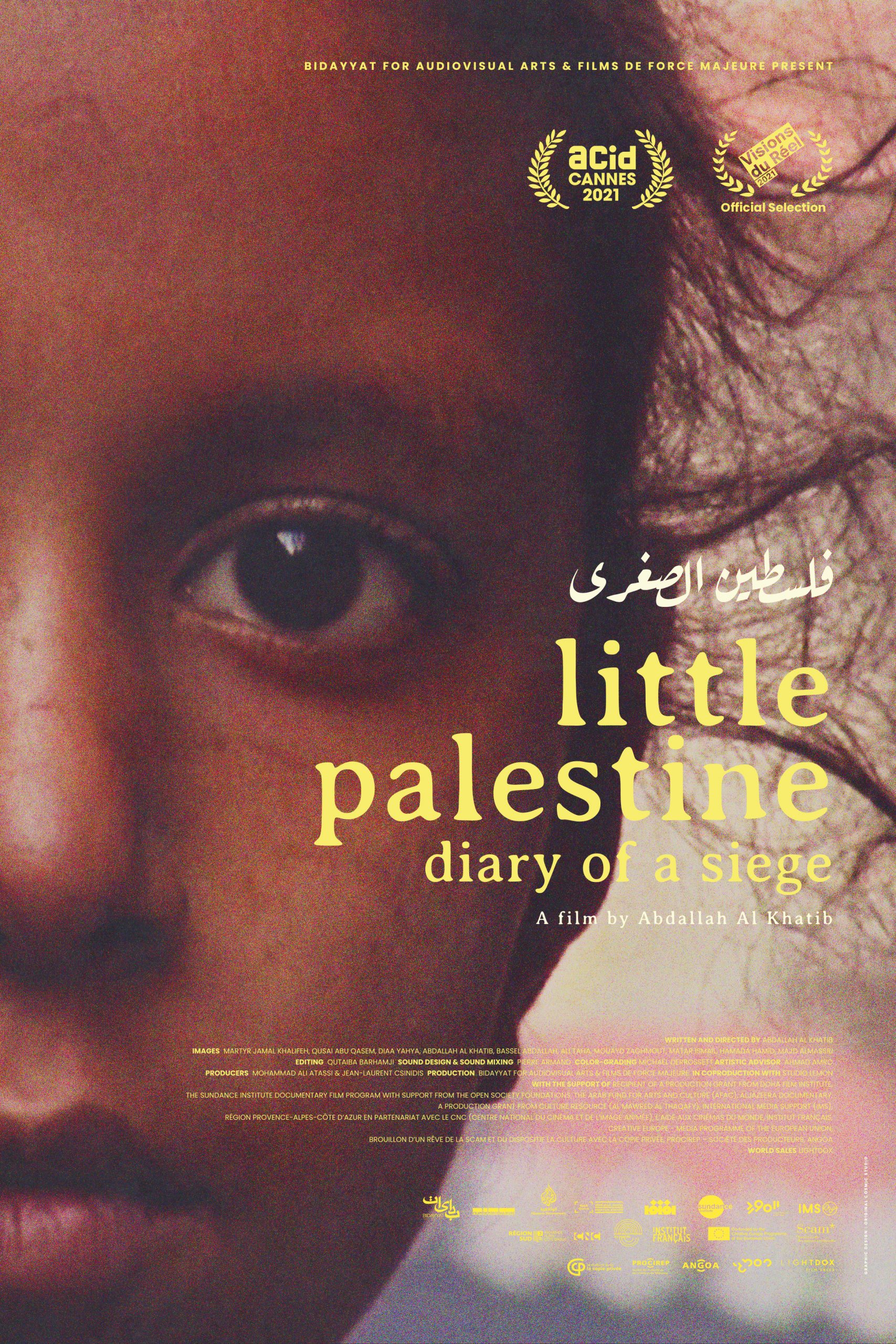 Abdallah Al-Khatib · 2021 · 1h29m
Abdallah Al-Khatib · 2021 · 1h29m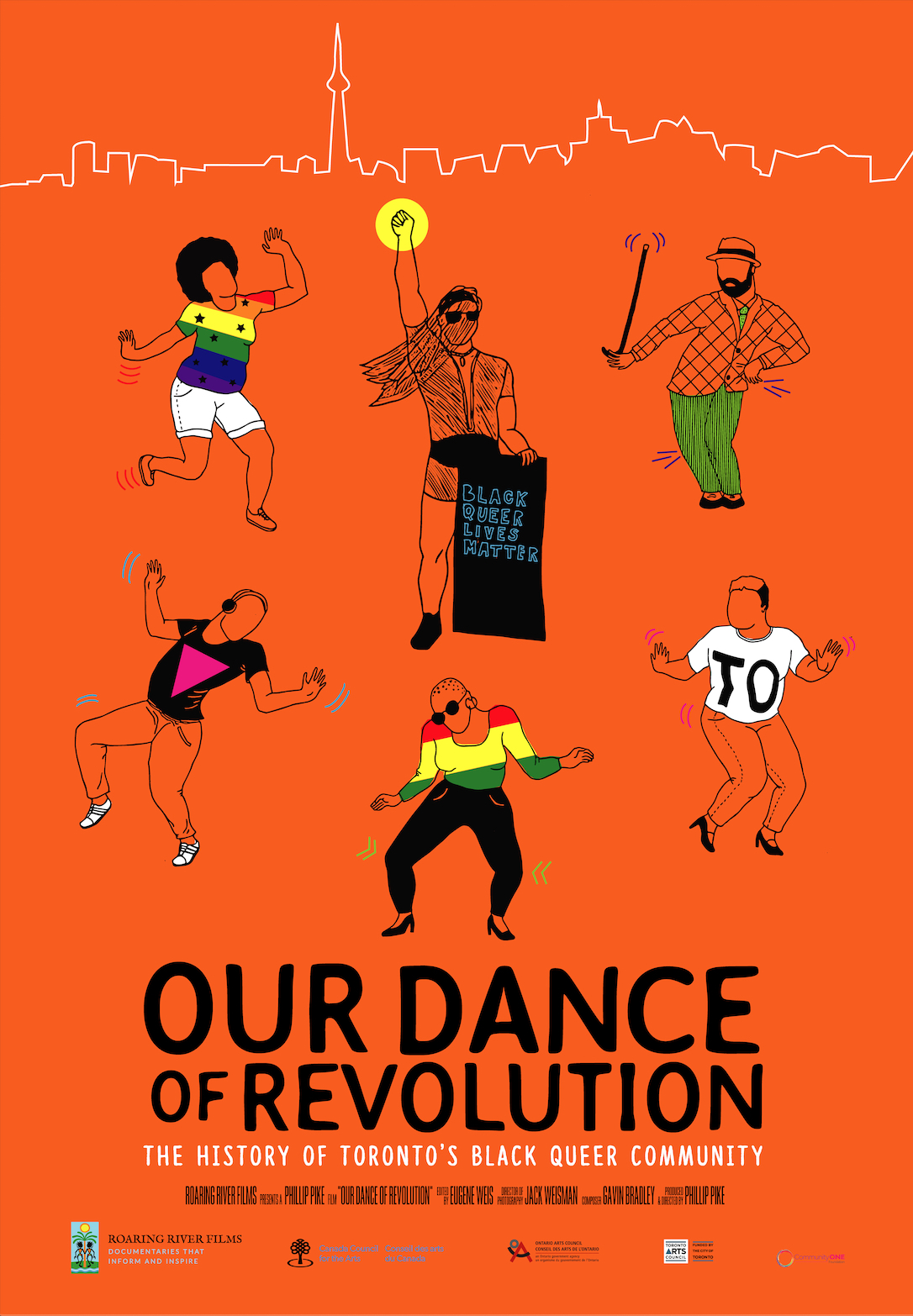 Phillip Pike · 2019 · 1h42m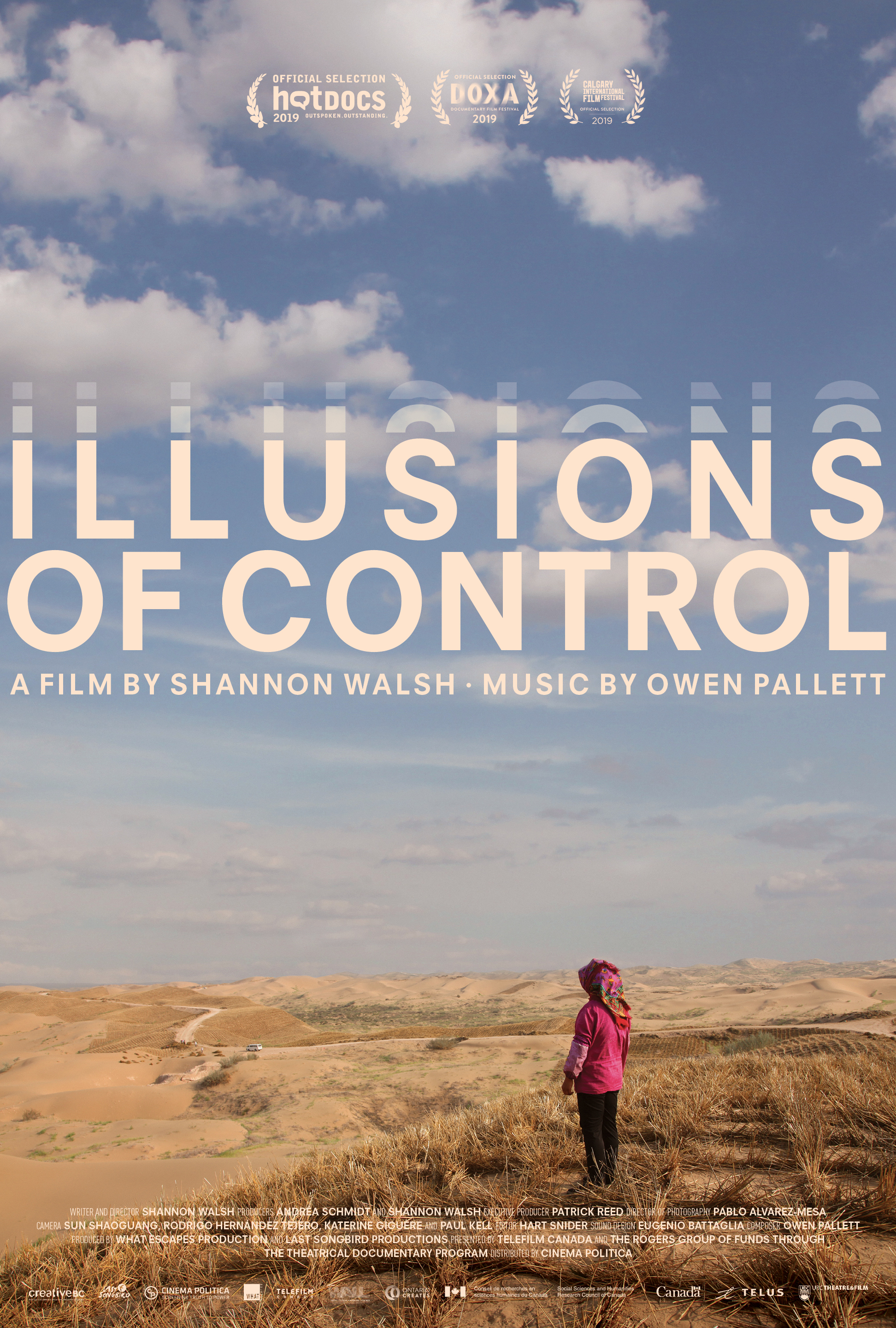 Shannon Walsh · 2019 · 1h27m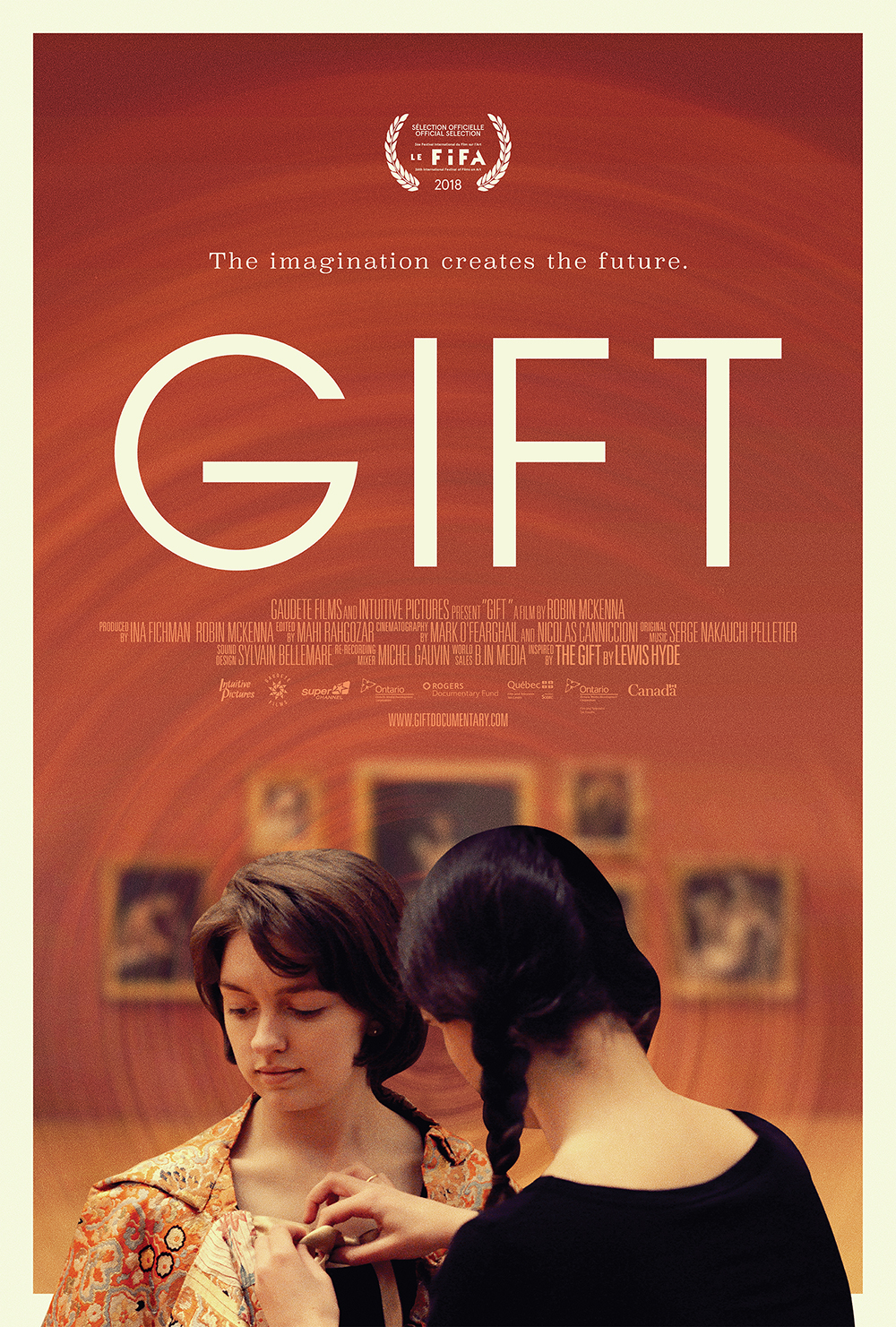 Robin McKenna · 2018 · 1h29m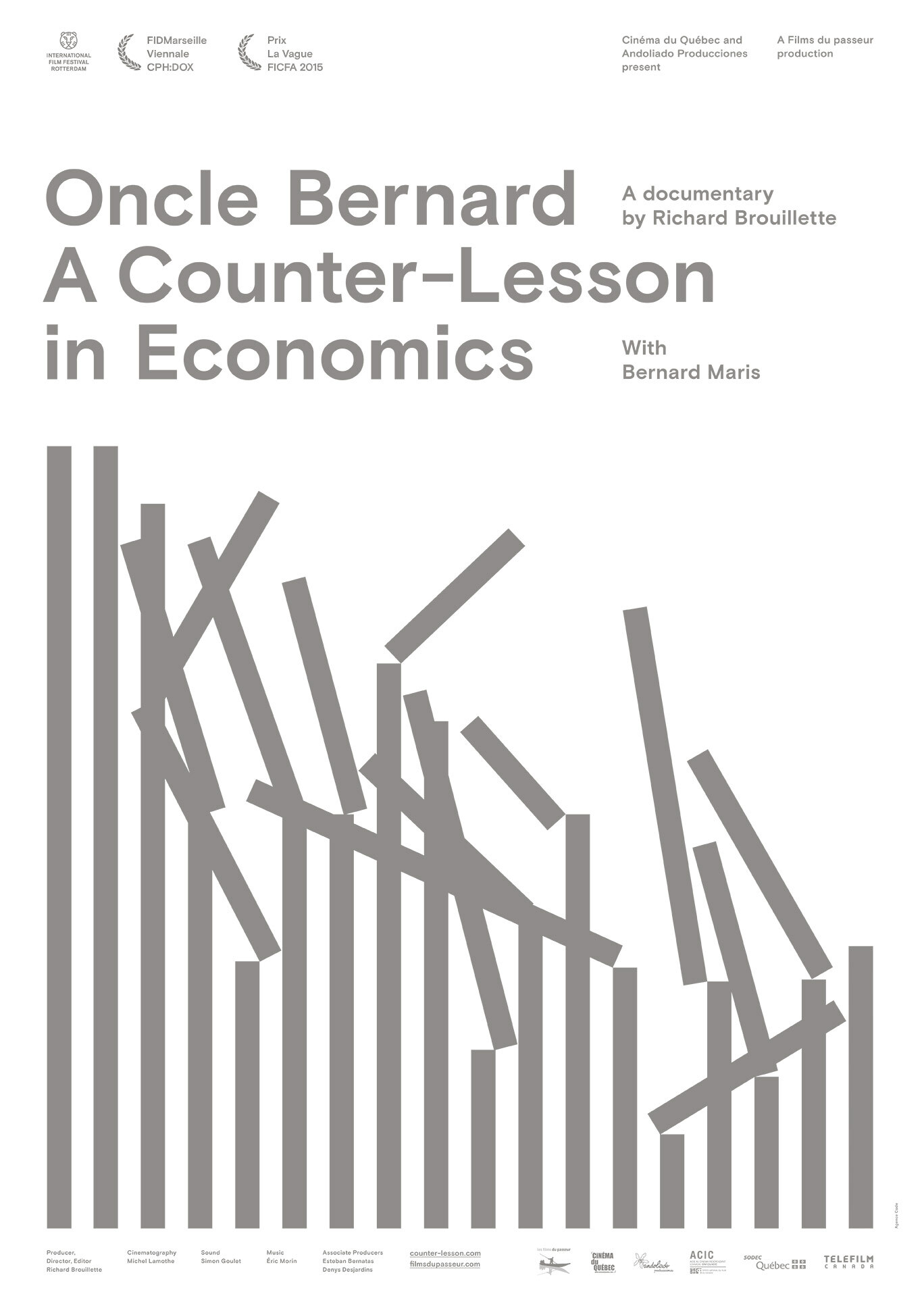 Richard Brouillette · 2015 · 1h19m