Join us for a special live-stream event with director Tamara Dawit (FINDING SALLY), Prof. Elleni Centime Zeleke (Columbia University) and author Rebecca Fisseha (Daughters of Silence) in conversation with journalist Hannah Giorgis (The Atlantic). The event will be followed by a special musical performance by Zaki Ibrahim.
In FINDING SALLY Tamara Dawit revisits the historical events of Ethiopia's Revolution while she uncovers her family's story and the disappearance of her revolutionary aunt. This conversation is inspired by her journey to retrace personal and political memory and generational loss and trauma. The discussion will also extend beyond the film as our panel of Ethiopian women will focus on the ways in which art and literature through a female lens can help unpack history and inform our understanding of present-day Ethiopia.
FINDING SALLY will be available for streaming, with option of French subtitles, from Friday, February 19 7 PM until Wednesday, February 24 7PM EST in Canada and the US. The live-stream event will be accessible worldwide.
This event is co-presented by Media Girlfriends.
---
Registration for this event is through Eventbrite and will take place via Zoom webinar. You will receive a private link to view the film on Friday, February 19 and a link to the video conference on the day of the event. Live captioning will be provided.
The event is organized by Cinema Politica and is by registration only. While registration for students and low income folk is free, we encourage everyone who has the means to contribute to support the work of participating artists and guest speakers.
ABOUT THE SPEAKERS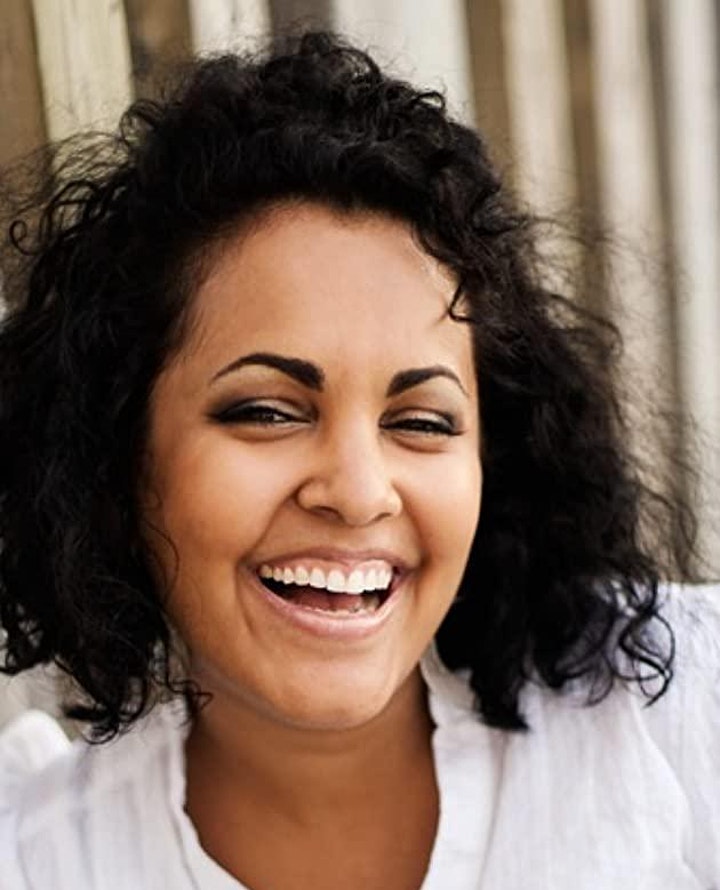 Tamara Dawit
Tamara Dawit is a producer and director based between Canada and Ethiopia. She runs the production company Gobez Media which produces Ethiopian film, TV, digital and music content. After the short film, Grandma Knows Best (2014) she directed the feature documentary Finding Sally which had its North American premiere at the Hot Docs documentary festival in 2020. She is currently directing the feature documentary The Plot and producing the feature drama Last Tears of the Deceased, and the feature documentary Made in Ethiopia. Tamara has produced documentary and digital content for CBC News, MTV, Radio-Canada, Discovery, NHK, and others. She was a resident in Docs in Progress, the Logan Non-Fiction Residency and is an alumnus of Berlinale Talents, Durban Talents, Rotterdam Lab, Apost, and EAVE.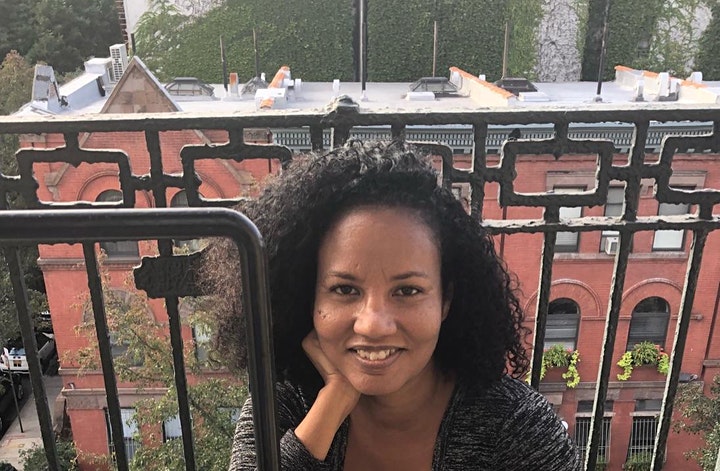 Elleni Centime Zeleke
Elleni Centime Zeleke is Assistant Professor of African Studies in the Department of Middle Eastern, South Asian and African Studies at Columbia University in New York. Elleni's first book is titled Ethiopia In Theory: Revolution and Knowledge Production, 1964-2016 (Haymarket Books). Ethiopia In Theory asks: what does it mean to write today about the appropriation and indigenisation of Marxist and mainstream social science ideas in an Ethiopian and African context; and, importantly, what does the archive of revolutionary thought in Africa teach us about the practice of critical theory more generally? Elleni's work has also appeared in the Journal of NorthEast African Studies and Callaloo: A Journal of African Diaspora Arts and Letters. She teaches courses on the Horn of Africa, African Political Thought, Critical Theory, and Histories of Capitalism.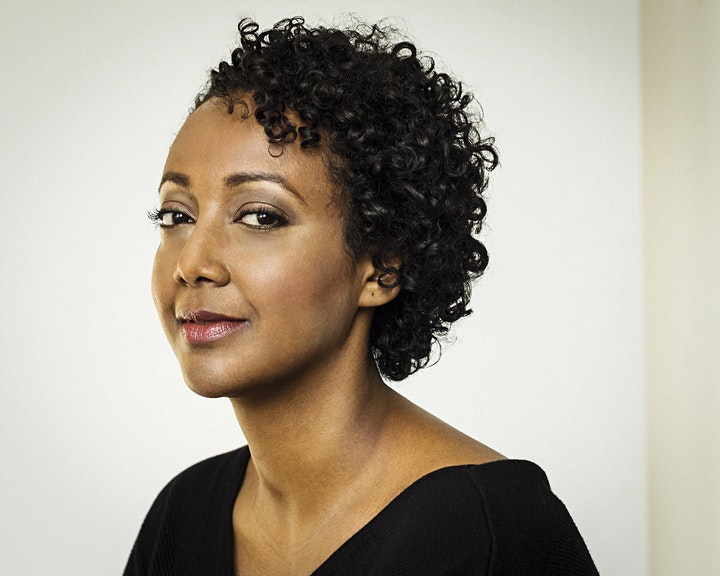 Rebecca Fisseha
Rebecca Fisseha is author of the novel Daughters of Silence (Goose Lane Editions). Her short stories, personal essays, and articles appear in Selamta, Room Magazine, The Maple Tree Literary Supplement, The Rusty Toque, Joyland, Lithub, Medium, and Addis Ababa Noir. Look for her upcoming work in Room Magazine Issue 44.1 (March 2021) and in Tongues: On Longing and Belonging through Language, an anthology of creative nonfiction essays (Book*hug Press, Fall 2021).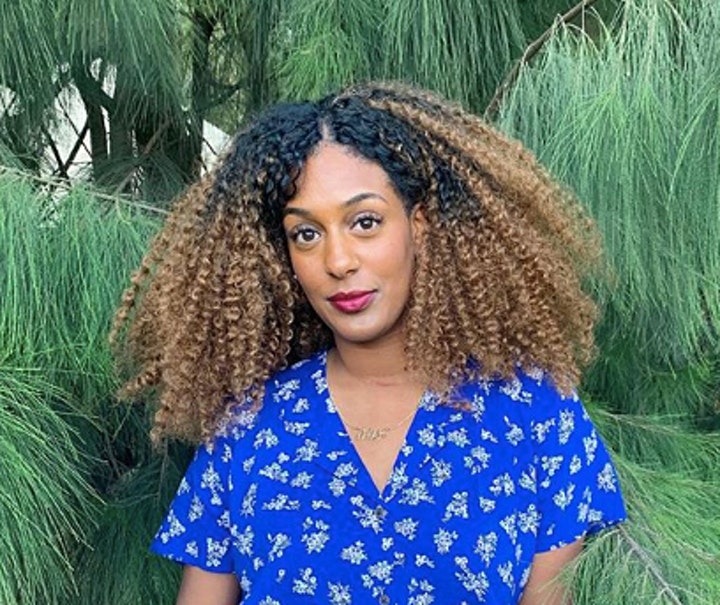 Hannah Giorgis (Host)
Hannah Giorgis is a staff writer at The Atlantic, where she covers culture. Her essays, criticism, and reporting have appeared in publications including the New York Times magazine, New Yorker, Bon Appétit, and Pitchfork, and her short stories have been published in Lifted Brow literary journal, Spook magazine, and the Addis Ababa Noir anthology.
---
MUSICAL PERFORMANCE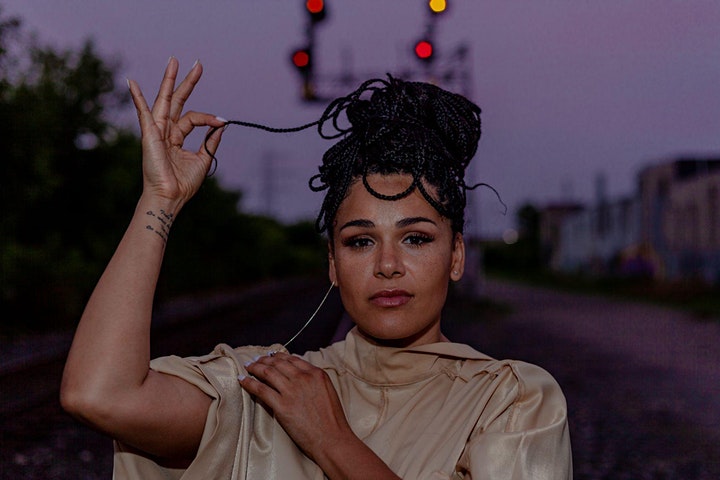 Zaki Ibrahim
Zaki Ibrahim is a JUNO-nominated South African-Canadian singer-songwriter, and the composer of original music for Finding Sally's beautiful score. Described as "a retro-Afrofuturist vision sending listeners on a journey through 40 years of electronic music" (Nuvo), Zaki Ibrahim's music brings elements of spoken word, hip hop, soul, house and 70s pop together, filtered through the prismatic and often contradictory lenses of personal, historical and scientific relativities. Even the concept of diaspora seems to fall short of capturing the vivid vibrational multitudes of Ibrahim's scope.
---
ABOUT FINDING SALLY
FINDING SALLY tells the incredible story of a 23-year-old woman from an upper-class family who became a communist rebel with the Ethiopian People's Revolutionary Party. Idealistic and in love, Sally got caught up in her country's revolutionary fervour, landing on the military government's most-wanted list. She went underground, and her family never saw her again. Four decades after Sally's disappearance, filmmaker Tamara Dawit pieces together the mysterious life of her aunt Sally. She revisits the Ethiopian Revolution and the terrible massacre that followed, which resulted in nearly every Ethiopian family losing a loved one. Her quest leads her to question notions of belonging, personal convictions and political ideals at a time when Ethiopia is going through dramatic political changes once again.