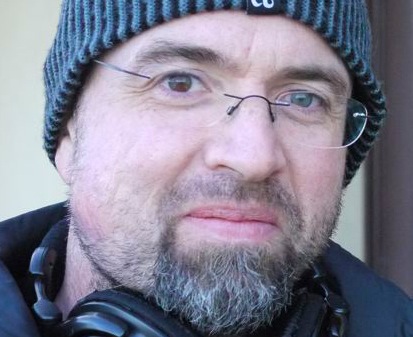 David Ridgen is an international award-winning independent Canadian
filmmaker who specializes in character-driven, POV, and investigative
documentaries for theatrical, tv, radio, and web. And also in writing,
directing, and shooting short and longform drama. He has worked for
the Canadian Broadcasting Corporation, MSNBC, NPR, TVOntario, the
Center for Investigative Reporting, and others.