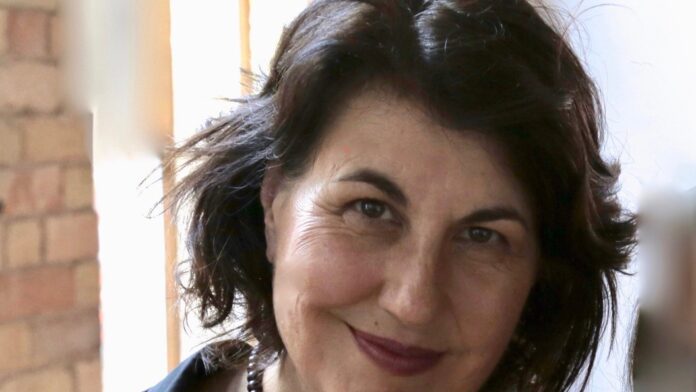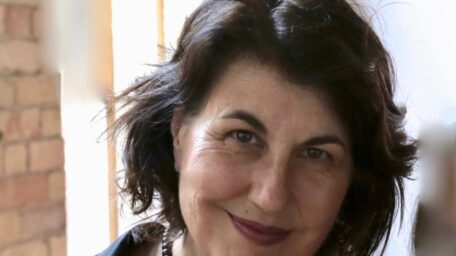 Maya Gallus is a Toronto-based, award-winning filmmaker whose most recent feature documentary, The Heat: A Kitchen (R)evolution, was official opening night selection for the 2018 Hot Docs Film Festival and Hot Docs UK, as well as opening night film for the 2019 Berlinale Culinary Cinema.
In 2017, she was honoured with a mid-career "Focus On" retrospective of her work at Hot Docs, including Girl Inside (recipient of the Donald Brittain Award for Best Social Political Documentary); the Genie-nominated feature Erotica: A Journey Into Female Sexuality;  Dish- Women, Waitressing & the Art of Service;  Derby Crazy Love; and the award-winning docufiction portraits Elizabeth Smart: On The Side of the Angels and The Mystery of Mazo de la Roche.
Red Queen Productions was formed in 2003 by Maya Gallus and Justine Pimlott to create provocative, critically acclaimed documentaries that bring marginalized subjects to the mainstream with beauty, integrity and an open heart.  Red Queen films screen internationally and have been featured in The Guardian (UK); The Independent on Sunday (UK); Japan Vogue; Gourmet Traveller (Australia); Food & Wine; Ms. Magazine; Bust and Salon; as well as on the cover of Now Magazine; Xtra and POV.
An alumnae of the Canadian Film Centre and Women in the Director's Chair, Maya Gallus's journalism has appeared in Toronto Life, The Globe & Mail, the San Francisco Chronicle, and, most recently, POV, featuring essays on the cinematic legacies of Agnes Varda and Chantal Akerman.
photo credit: Courtesy Red Queen Productions
D'autres films de Maya Gallus
The Heat: A Kitchen (R)evolution / 2018
Derby Crazy Love / 2013
Mystery of Mazo de la Roche, The / 2012
Dish- Women, Waitressing & the Art of Service / 2010
Punch Like a Girl / 2008
Full Circle: The Untold Story of the Dionne Quintuplets / 1998
Erotica: A Journey Into Female Sexuality / 1997
Tale of Two Sisters, A / 1997
Barbara Ann Scott: Queen of the Blades / 1997
Elizabeth Smart: On The Side of the Angels / 1991