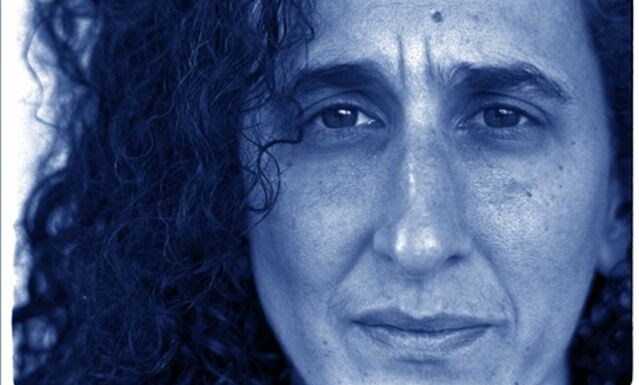 b.h. Yael is a Toronto based filmmaker, video and installation artist. She is Professor of Integrated Media at OCAD University and past Assistant Dean and past Chair of Integrated Media in the Faculty of Art.
Yael is the recent recipient of a Chalmers Fellowship Award and a Toronto Arts Council grant to media artists. Her most recent work, Trading the Future recently won the 'Audience Award' at the Ecofilms 2009 festival in Rhodes, Greece, and has also received the 'Best Humanitarian Observation – Media Matters' award at the Rivers Edge International Film Festival in Kentucky, USA. Trading the Future is a video essay that questions the inevitability of apocalypse and its repercussions on environmental urgencies.
Yael's work has exhibited nationally and internationally and has shown in various settings, from festivals to galleries to various educational venues. Her work has been purchased by several universities. Yael's past film and video work has dealt with issues of identity, authority and family structures, while at the same time addressing the fragmentary nature of memory and belonging. More recent work focuses on activist initiatives, political fear, apocalypse and gender. The work most often involves non-linear and hybrid forms, including dramatized and fictional elements combined with first person narration, autobiographical and documentary perspectives.
D'autres films de b.h. Yael
Triskaidekaphobia / 2003
The Lonely Lesbian / 2002
blahblahblah: Re(viewing) Quebec / 2001
Seldom / 2000
Is Dad Dead Yet / 1991
My Mother is a Dangerous Woman / 1987
You Belong to Me / 1986
Jain Walks the Line / 1986
Why She Got Pregnant / 1985