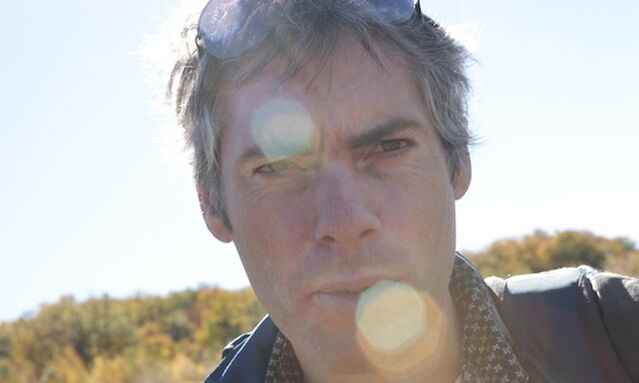 Sergeo Kirby: filmmaker and producer; part of the ageless wave of activist filmmakers, some notable films he has directed include: Student Politics a one hour documentary about the realities of student activism at Concordia University; Wal-Town (NFB/Radio-Canada/TVO) a road trip expose on Wal-Mart's effects on small towns in Canada; and Merge Left a 16mm short experimental piece on travel and time.
Sergeo co-founded LoadedPictures, an independent documentary and dramatic film company. Where he produced Roadsworth (TeleQuebec/Bravo) and H2Oil (Global/ Discovery/Sundance) among other films.
Sergeo works on social and political documentaries that he hopes will challenge audiences to rethink our contemporary world.