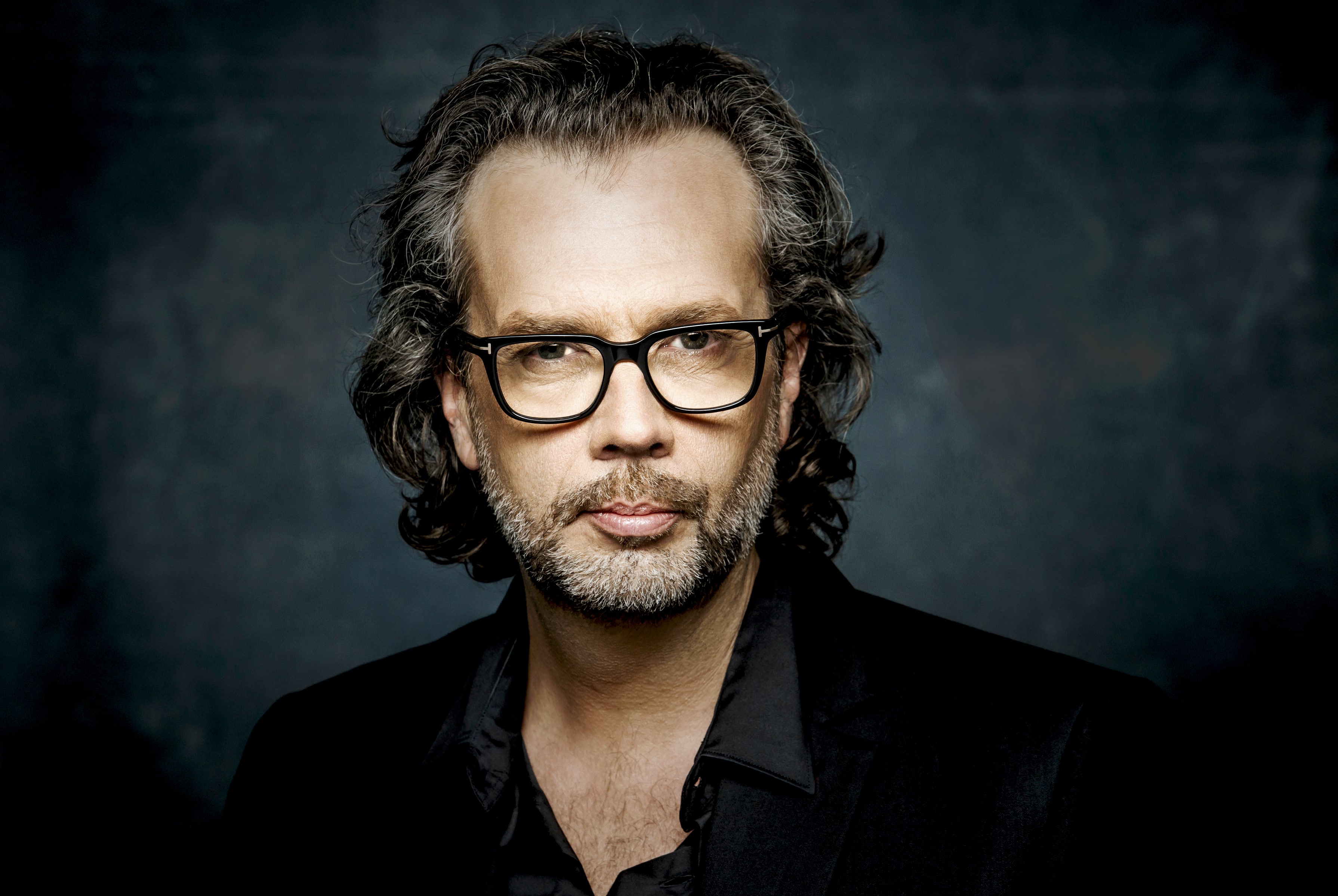 Denis Delestrac is a multi-award-winning director, writer and producer. He is best known for creating feature documentaries on highly topical subjects such as Pax Americana (2009), Sand Wars (2013) and Freightened (2016), which have earned him critical appraisal and recognition. One of Europe's most acclaimed non-fiction directors, Delestrac has won over forty international awards among which a Gold Panda, two Greenpeace Prizes and a Canadian Academy Award. 
In 2001, after having worked in France (Le Monde) and in the United States as a writer and a photographer, Denis Delestrac switched careers into documentary filmmaking in India, where he met legendary photographer Steve McCurry, with whom he made his first short documentary. 
Since then, he has directed nearly twenty films and series screened on television or in cinemas worldwide, which led him to open his own production company, Intrepido Films in 2007. Headquartered in Barcelona, the company specialises in creating international theatrical documentaries and brand content films.
His latest theatrical films include The Shadow of Gold (2019) and The Pursuit of Colour (in production), for which he teamed up again with McCurry. In May 2017, Delestrac was invited to become a member of the European Film Academy, to work – among others – alongside Wim Wenders, Claude Lelouch, Ridley Scott, and Almodovar to promote European cinema in the world.