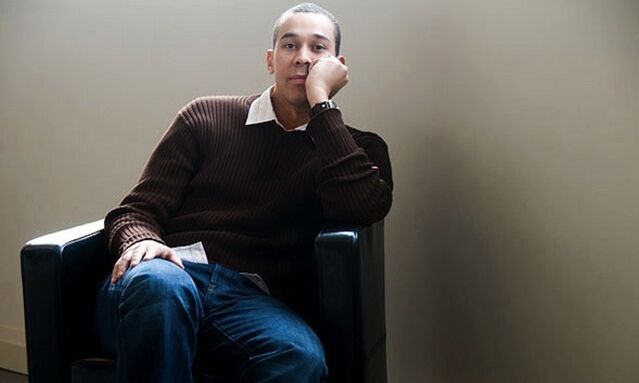 Hubert Davis received a BA in Film and Communications from McGill University and studied Creative Writing at the University of British Columbia.
His directorial debut Hardwood was nominated for an Academy Award® for Best Documentary (Short Subject) in 2005. The critically acclaimed film aired on PBS P.O.V. and was nominated for an Emmy® in 2006.
Davis' short film Aruba had its world premier at the 2006 Sundance Film Festival, and won the Grand Jury Award at the Palm Springs International Festival of Short Films 2006.
In 2007, Davis was the recipient of the Don Haig Award given to an emerging filmmaker whose work has bridged the documentary and fiction genres. Davis' most recent project, Invisible City won the Best Canadian Feature Documentary at the 2009 Hot Docs Film Festival.
Davis' recent feature documentary, Giants of Africa, premiered at the 2016 Toronto International Film Festival. Hubert has directed commercials and short form docs with clients such as Coca-Cola, Ford, Nike, Pfizer and won Cannes Lions with his work for Volkswagen, Special Olympics Canada, and Hewlett-Packard.
Other films by Hubert Davis
Giants of Africa (2016)
The National Park Project (2011)
Invisible City (2009)