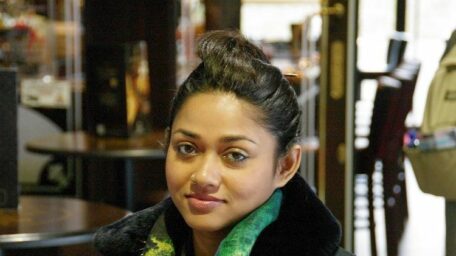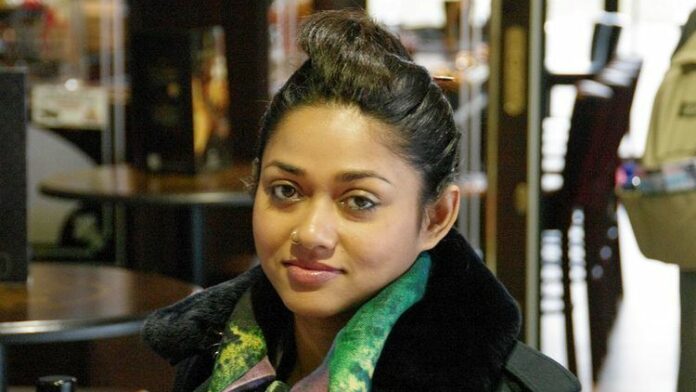 Rubaiyat Hossain is a filmmaker, writer and interdisciplinary researcher. She has completed her B. A. in Women Studies from Smith College, USA and M. A. in South Asian Studies from University of Pennsylvania, USA. Her primary fields of interest are Sufism, Bengali nationalism, formation of Bengali modernity and its correlation with female sexuality. Rubaiyat Hossain has worked for prominent women's rights NGOs in Bangladesh such as Ain O Shalish Kendra and Naripokkho. She has worked as a part time lecturer in the department of Economics and Social Sciences at BRAC University, Dhaka, Bangladesh since 2006.
Rubaiyat is one of Bangladesh's handful of female filmmakers, known for her debut feature film Meherjaan (2011) which faced political and cultural wrath in Bangladesh for its anti-war narrative, and its critic of masculine nationalism from a feminine point of view. Her second feature film Under Construction (2015) premiered at New Directors Showcase at Seattle International Film festival and was theatrically released and well received in Bangladesh. Her third feature film Made in Bangladesh (2019), premiered at Toronto International Film Festival and distributed by Pyramide Films. Rubaiyat uses a feminist lens to deconstruct the otherwise phallocentric institution of cinema.
Currently she lives between Dhaka and New York making films and attending Tisch School of Arts at New York University in Cinema Studies.
(Photo by Christophe Delorme.)
Other films by Rubaiyat Hossain
Meherjaan (2011)
Under Construction (2015)