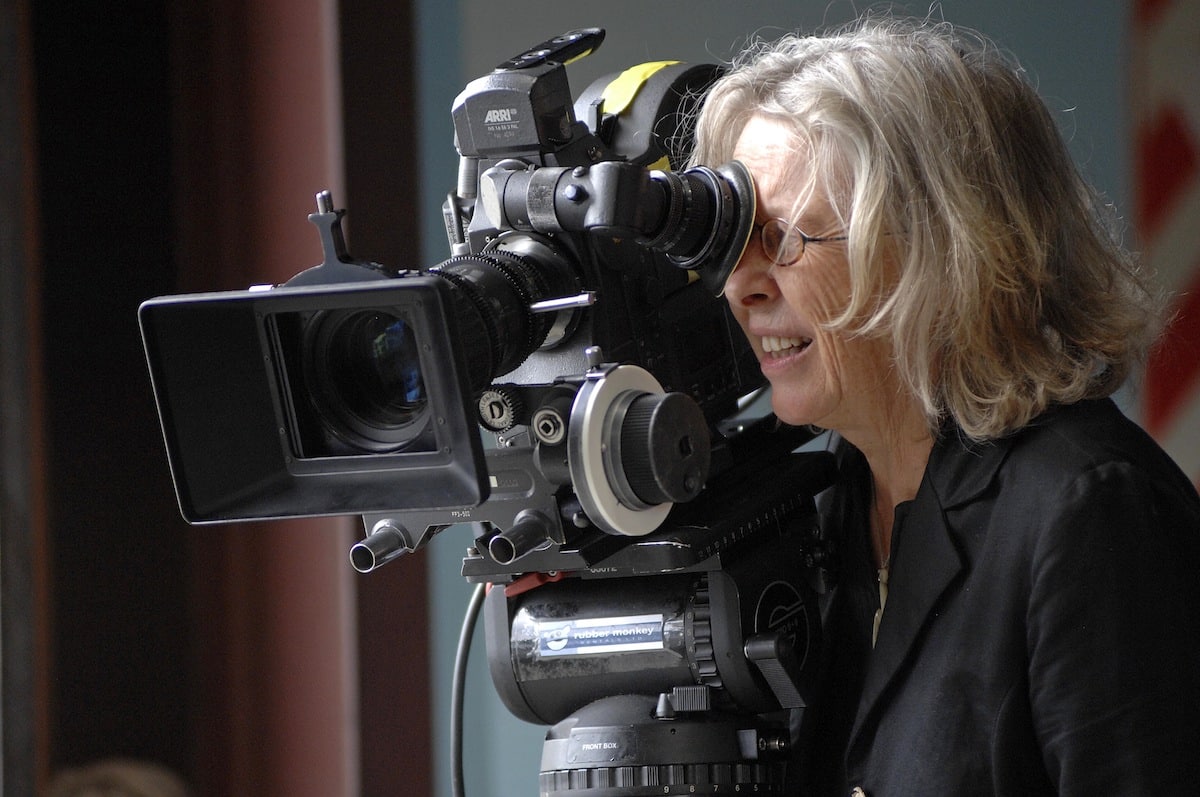 Gaylene Preston is a national treasure, with an exceptional career over more than three decades. An innovative writer, director, and producer, Gaylene has insisted that it is possible to live in New Zealand and contribute New Zealand stories to global cinema, and her award-winning works have screened at most key international film festivals, including Venice, Sundance, Toronto, and Cannes Cinéma Des Antipodes; and extensively at the New Zealand International Film Festival. Gaylene has served on most industry boards including the New Zealand Film Commission and New Zealand On Air, and has chaired Creative New Zealand's Film Innovation Fund and the New Zealand Film and Television Awards Society.
Gaylene has twice been the mentor director for the Canadian Women In The Director's Chair programme. The first female director's scholarship funded by the New Zealand Film Commission was named in her honour. Her generosity of spirit and her powerful mentorship and advocacy skills have been central to the development of New Zealand's contemporary filmmaking community. Her executive producer credits include many award winning films, such as Annie Goldson's Punitive Damage, Brita McVeigh's Coffee, Tea or Me? Michelle Savill's Ellen is Leaving and Paora Joseph's Tatarakihi – The Children of Parihaka.
In 2001 Gaylene was the first filmmaker to receive an Arts Foundation Laureate Award and in 2002 she was made an Officer of the NZ Order of Merit for services to the film industry. In 2010 she received the inaugural lifetime achievement award for outstanding contribution to documentary from Documentary Edge. She also received a Screenwriters Mentorship Award and a WIFT NZ Award for outstanding contribution to the New Zealand Screen Industry. In 2016 she was awarded the SPADA Industry Champion Award and a NZ Women of Influence Award for Arts & Culture and in 2017 she was given the Premium Moa Award for services to cinema and the Lia Lifetime Achievement Award from the Stranger with My Face International Film Festival for her contribution to global women's genre storytelling. In 2018 she was a Visiting Scholar/Resident Filmmaker at Jesus College, Cambridge UK.