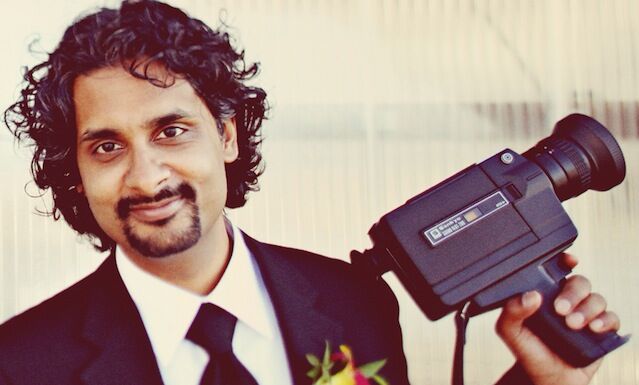 Faisal Lutchmedial is a Montreal filmmaker of both east and west Indian decent. His work has explored his place as a Canadian with a mixed cultural background, beginning with his feature documentary My Cultural Divide ("…politically engaged filmmaking with a heart." – John Griffin, The Montreal Gazette).
His first professional short fiction was Useless Things, a story about a 2nd generation immigrant dealing with his parents death and a loss of history. The film won the Writers Guild of Canada English Language award at the Cours ecrire ton court! competition put on by SODEC at the Festival du Nouveau Cinema, and has gone on to play in festivals internationally.
Faisal recently directed the short fiction Mr. Crab produced by Catbird Productions in association with Green Dragon Productions.
Other films by Faisal Lutchmedial
Mr. Crab / 2011
Useless Things / 2009
Lickety Split / 2008
Garment Girl / 2008
Going Through the Motions / 2007
Perspective / 2000
Do Not Ruin Your Credit / 2000