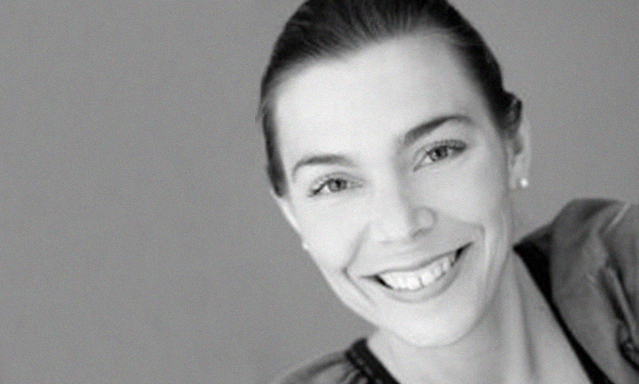 Sarah Sandring was born in 1980 in East Berlin, Germany, and works as documentary filmmaker, cinematographer and still photographer.
After completing a B.S. in "Mass Media Studies" and "Video Production" at SUNY Plattsburgh, New York, Sarah received her Master of Fine Arts in "Film" at Boston University. At that time, she worked for PBS and Story House Productions in New York, amongst others.
Since returning to Germany in 2006, Sarah has been making her own films and programs commissioned by German television and non-governmental organizations like the WWF. Since 2008, she has been leading a documentary collaboration with the Mushuau Innu First Nation of Labrador, Canada, resulting in her documentaries NUTSHIMIT – ON THE LAND (51 min, 2010) and NUTAK – MEMORIES OF A RESETTLEMENT (42 min, 2014), the founding of a youth video-training initiative and a travelling film festival for Innu-language film.
As photographer and artist, Sarah Sandring often collaborates with communities on location on projects that challenge the distinction between documentary and art and strengthen local perspectives. PICTURING ME (2012), a photography collaboration with children of a village in Punjab, India, and the portrait series INHERITORS OF PROGRESS (2014-16) in Germany are examples of such projects. She also teaches Docu-Art within the Climate Culture Communication Lab (CCClab).
Her feature documentary JONATHAN (74 min, 2011, WDR/3Sat) was honored with the Japanese Children Earth Vision Award and the Special Jury Award of the German Deutscher Naturfilmpreis 2012 amongst others.