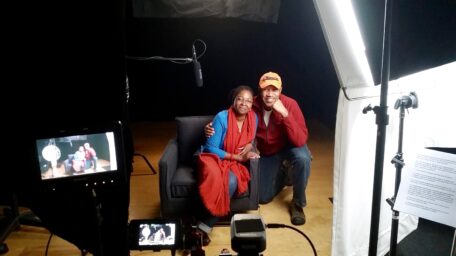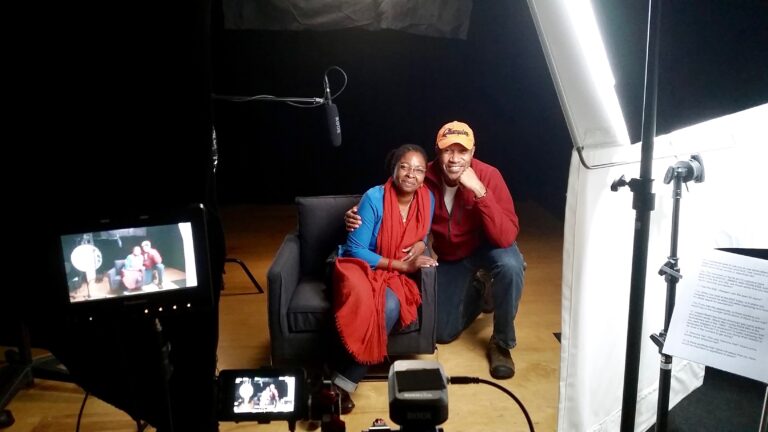 Phillip Pike is an emerging documentary filmmaker. As a graduate of McGill University's Faculty of Law, Phillip's journey of personal and professional discovery has taken him from a career creating change as a community activist and human rights lawyer to a career creating change through storytelling as an independent documentary filmmaker.
He is a graduate of the Documentary Filmmaking Institute (School of Creative Arts & Animation, Seneca College, Toronto). He also received intensive training in video production at Trinity Square Video in Toronto and the Bay Area Video Coalition in San Francisco.
Completed in 2003, his first documentary, Songs of Freedom, tells compelling stories of courage and hope of gays and lesbians living in Jamaica. Critically acclaimed and well received by audiences, Songs of Freedom was an official selection at several film festivals and was acquired for broadcast across North America on a specialty TV channel. OUR DANCE OF REVOLUTION is Phillip's third film and second feature.