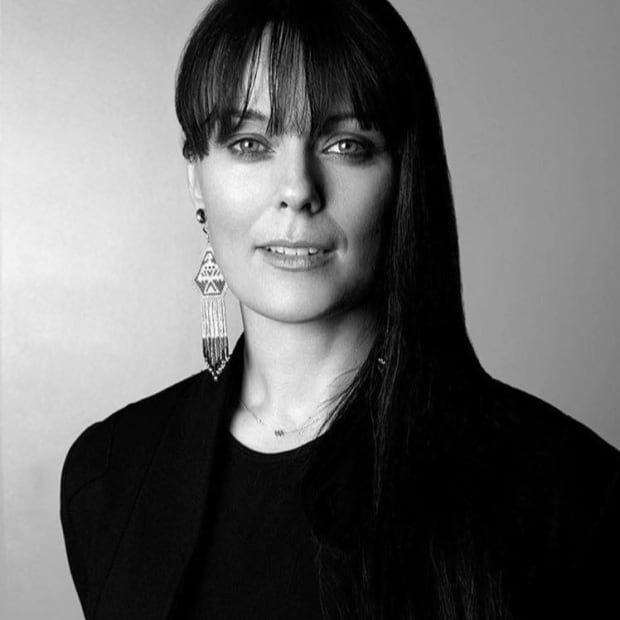 A Métis/Algonquin filmmaker, actor, and curator, Michelle's goal is to use film & new media as a tool for social change. She is interested in exploring how sound and image can transform space to create a visceral experience that lends itself to greater cultural awareness and understanding. Her films have been described as "visual poems exploring humanity," and are often experiments of creative form expressed from a personal point of view.
In 2018, Michelle was awarded a Field of Vision Filmmaker Fellowship under Laura Poitras and Charlotte Cook. Through FOV she created the short film Nuuca – an exploration of how extractive industries exacerbate rates of violence against Indigenous women and girls. Nuuca premiered at the 2017 Toronto International Film Festival before screening in competition at the 2018 Sundance Film Festival and the Berlinale Generation 14+ program.
She is currently collaborating with Sienna Films to develop a dramatic feature film about Canada's only female, dangerous offender, and she is working with the National Film Board of Canada and 90th Parallel Pictures to adapt Thomas King's bestselling book "The Inconvenient Indian" into a theatrical feature documentary.
Via streelfilms.com