This February, celebrate Black History Month by screening one, or more films from our select list of exceptional and highly resonant films that center on Black lives and stories!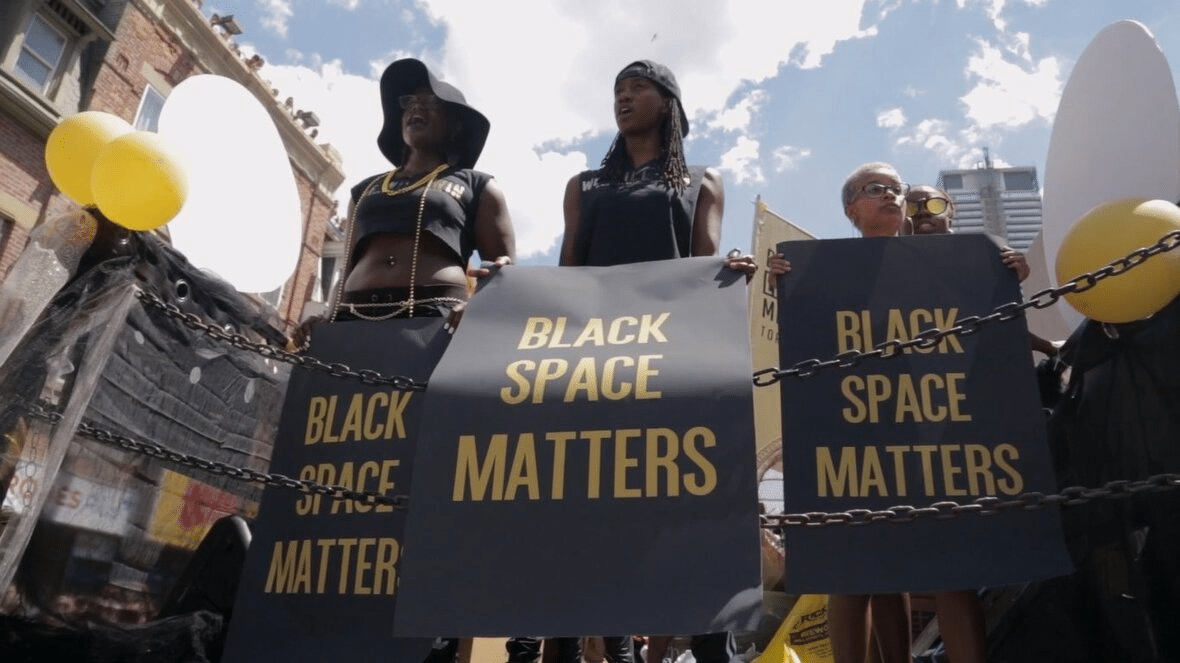 OUR DANCE OF REVOLUTION tells the story of how Black queer folks in Toronto faced every adversity, from invisibility to police brutality, and rose up to become a vibrant, triple-snap-fierce community. Capturing first-person accounts and invaluable archival photographs across a span of four decades, this feature-length documentary is more than a previously untold oral history, more than a reclamation of unsung people and events.
The story of how Dr. Mutulu Shakur, stepfather of Tupac Shakur, along with fellow Black Panthers and the Young Lords, combined community health with radical politics to create the first acupuncture detoxification program in America in 1973 – a visionary project eventually deemed too dangerous to exist.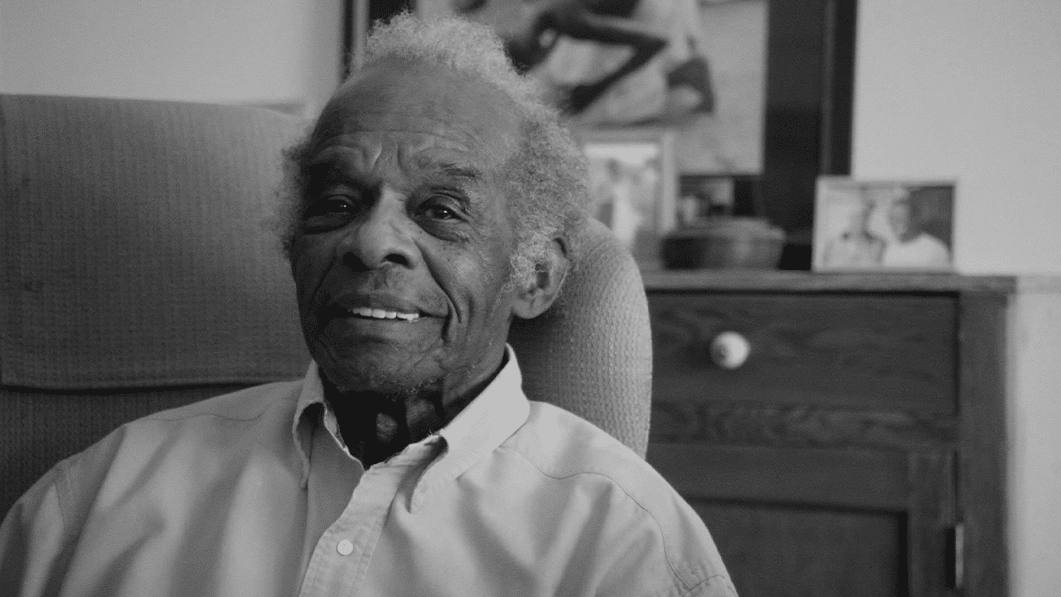 DEAR JACKIE is a cinematic letter to Jackie Robinson, the first African American player in Major League Baseball and a civil rights activist who broke the colour barrier when he joined the minor-league Montreal Royals in 1946. For a short time, the impossible seemed possible in a segregated North America. But did Montrealers use this historic moment to perpetuate a myth of a post-racial society?
FINDING SALLY is a riveting portrait of a family history cast against the 1974 Ethiopian Revolution, uncovering the incredible story of a 23-year-old woman from an upper-class family who became a communist rebel with the Ethiopian People's Revolutionary Party. Idealistic and in love, Sally got caught up in her country's revolutionary fervour, landing on the military government's most-wanted list. Thereafter, she went underground, and her family never saw her again.
To book a screening for Black History Month and beyond, email booking [at] cinemapolitica [dot] org.