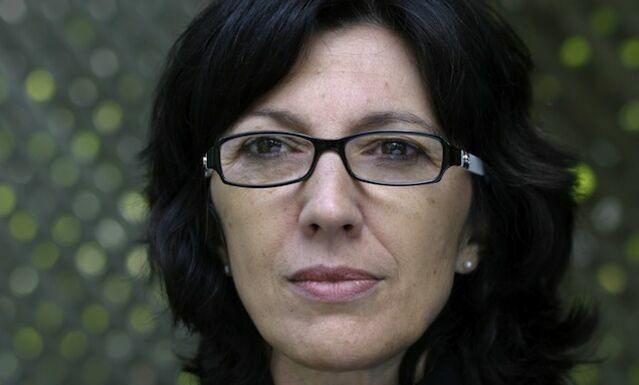 Carmen Garcia grew up in Paris, where she studied humanities and was a member of an amateur theater group. After arriving to Montreal in 1973, she worked in the field of journalism and publishing while she pursued an education in translation and communications.
Since 1983, Garcia has produced documentary films, working simultaneously as a producer, researcher, and screenwriter; taking on the additional role of film director in 1993.
From 2001-2002, she temporarily switched focus to work as an analyst for Telefilm Canada. However, Garcia returned to the field of film production in 2003, where she has continued to challenge herself ever since.
Other films by Carmen Garcia
Pierre Falardeau / 2010
L'École symphonique / 2007
Le voyage de Nadia / 2006
Beef Inc. / 1999
Le corps humain: journal intime / 1997
On a marché sur la terre / 1996
Variations sur on thème familier / 1994