As summer comes to an end, we are steadfastly diving into the fall season with a full slate of new releases, collections, and upcoming screenings that will quench your thirst for boundary-pushing and politically committed films.
New Acquisitions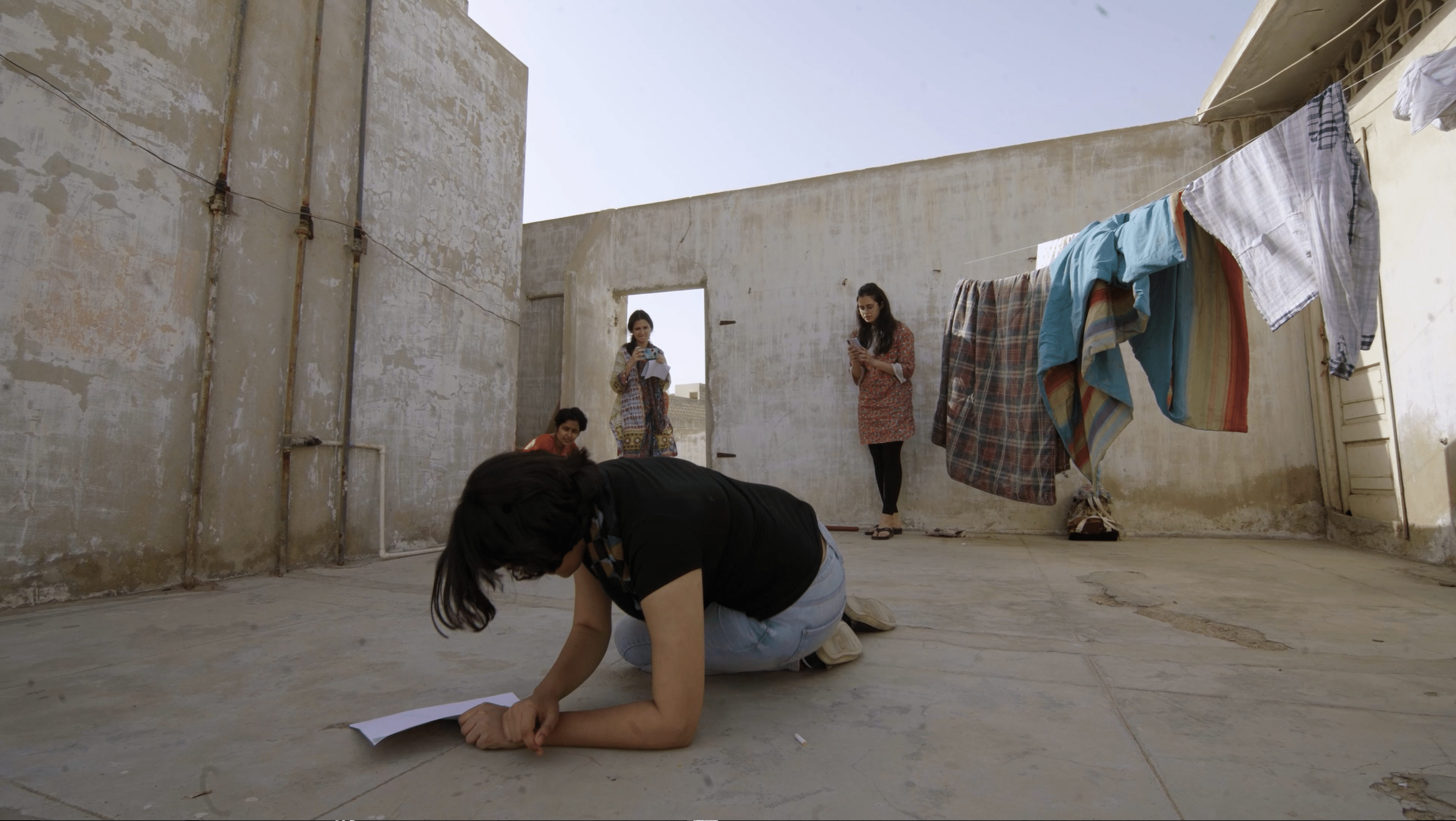 2021 | 89m | Canada, Pakistan | Urdu | English subs
Karachi's feminists organise a woman's march, coming up against Pakistan's radical religious right as "my body, my choice" becomes a controversial slogan that holds the country's imagination in its grip. Filmmaker Anam Abbas follows the march's organisers as they negotiate a deeply surveilled, paranoia-inducing, and often physically violent space in the hopes of spurring a revolution. A philosophical work, THIS STAINED DAWN is not just about the Aurat March, but about the act of political organising itself.
New Collections
Renowned and multi-award winning Nova Scotian filmmaker Sylvia D. Hamilton illuminates underrepresented stories from African Nova Scotians in poignant vignettes, character portraits, and incisive testimonies, revealing a dark side to the often forgotten history of racial inequality and segregation of Black communities in Canada, from coast-to-coast.
The collection features three historical biopics on influential African Nova Scotians: CARRIE M. BEST: CHAMPION FOR HUMAN RIGHTS (2017), a series of short vignettes on journalist, author, and human rights activist Carrie Mae Best; THOMAS PETERS: MAN OF THE PEOPLE (2016), which explores the contributions from Black Loyalist leader Thomas Peters through voice-over narration from primary source material and historical re-enactments; and PORTIA WHITE: THINK ON ME (2000), a sobering portrait of Canadian contralto singer Portia White who enjoyed unrivaled success in the 1940s until her career faltered. Plus, we feature the acclaimed and beloved feature documentary THE LITTLE BLACK SCHOOL HOUSE (2007), which unearths the untold story of Canada's racially segregated schools, and the fight for equal access to quality of education.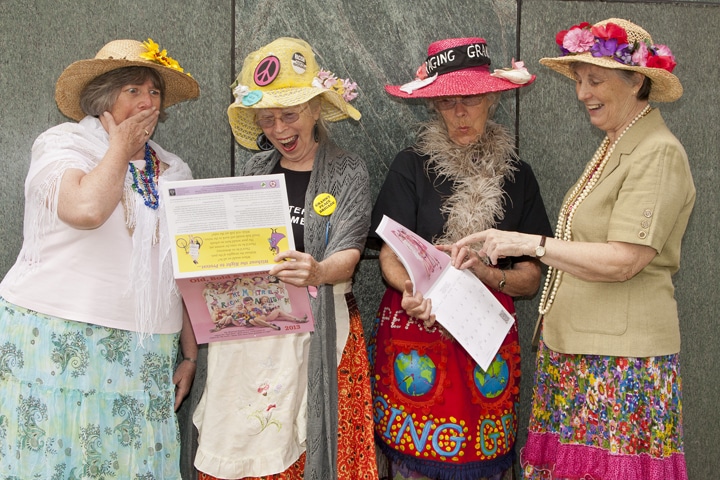 Magnus Isacsson (1948-2012) was a deeply committed, indefatigable and famously generous documentary filmmaker whose creative output spans decades, subjects and topics. Isacsson was a central figure in the Canadian—and especially Montreal—doc community who consistently mentored younger, less experienced filmmakers in the art, craft and politics of socially-engaged documentary. His (now archived) blog remains a treasure trove of sage advice, such as his "five rules of thumb" to follow for a project to be worthwhile and fundable.
From labour activism in UNION TROUBLE: A CAUTIONARY TALE (1999) to Indigenous communities grappling with hydro dams in POWER: ONE RIVER, TWO NATIONS (1996), from the Raging Grannies in GRANNY POWER (2014) to a choir formed by unhoused men in THE CHOIR BOYS! (1999) – Cinema Politica's Magnus Isacsson Collection will engage and rouse audiences with tales of struggle, resistance, justice, art and activism.
This collection highlights some of the filmmaker's best works: films that deftly explore complex issues with a keen sensitivity for both the poetics and the politics in a myriad of social issues entangled in the lives of people and communities.
For booking inquiries, please contact booking [at] cinemapolitica [dot] org.
Screenings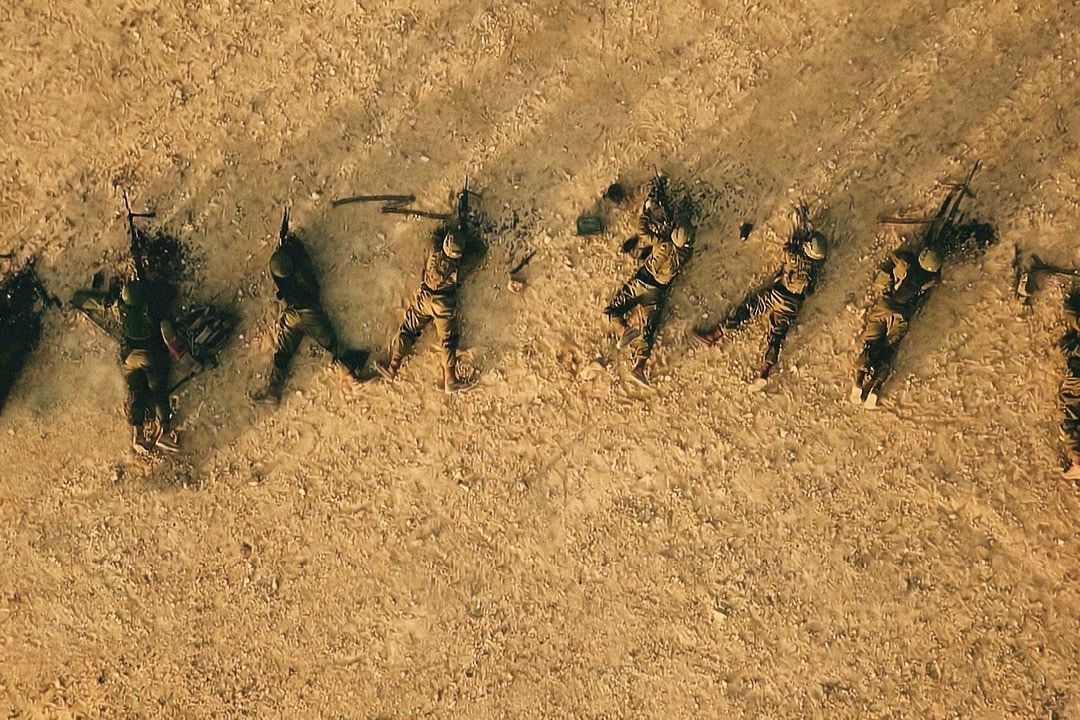 2022 | 1h40m | Denmark, Finland, Iceland, Israel | Hebrew | English subs
Award-winning and Oscar-nominated director Guy Davidi (5 BROKEN CAMERAS) focuses on his country's military industrial-cultural complex to reveal a searing and devastating story of war, propaganda, and a society that normalizes the corruption of childhood in the service of state violence.
Festival de cinéma de la ville de Québec (Quebec premiere)
Atlantic International Film Festival (Atlantic coast premiere)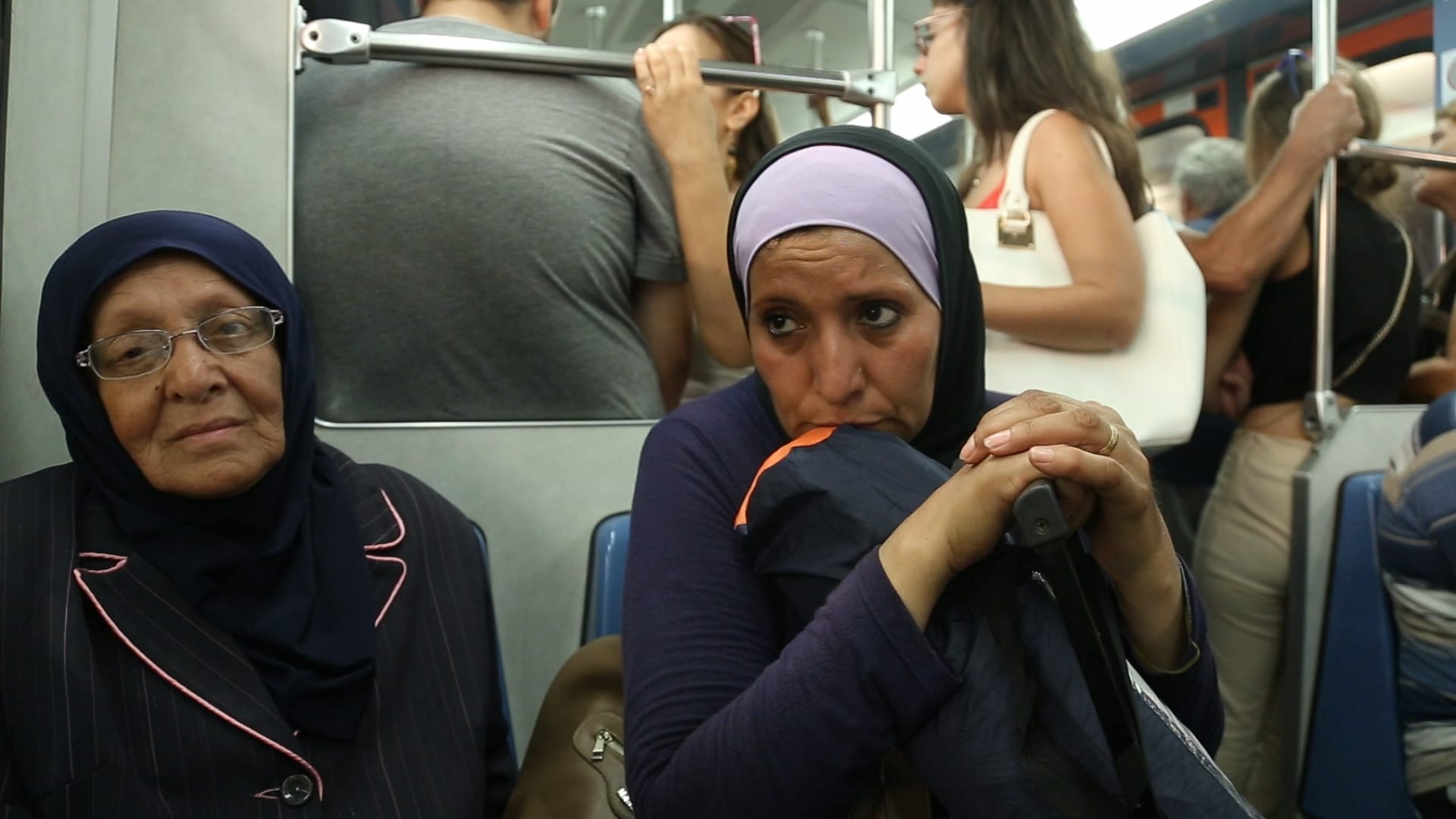 2022 | 1h14m | Germany, Palestine, Qatar | Arabic, English, German | Eng subs
The news is full of images of overcrowded boats and vast tent camps. But how much do we really know about what refugees are going through? Notes on Displacement takes a deep dive by following a single family on a grueling journey, destination Germany. Their fear, disorientation, and solidarity is palpable.
Toronto Palestine Film Festival (Ontario premiere)
Mizna Twin Cities Arab Film Festival (US premiere)
Event followed by a post-screening discussion with director Khaled Jarrar
Now Streaming
2016 | 74m | Slovenia, Macedonia, Croatia
A music documentary based on the work of Slovenian artist Frane Milčinski Ježek. His satirical poems and songs from the 1950s and 60s today sound more urgent and topical than ever, and are covered by musicians ranging from Finnish avant-garde accordion player Kimmo Pohjonen, to legendary Croatian songstress Josipa Lisac, to the former Bad Seed Hugo Race. The music is produced by indie rock icons Cris Eckman (The Walkabouts), and expertly mixed with archive footage of Jezek's own performances and skits.